Giordano Redefines The Way Families Connect
One of the many things why I love having daughters is that I love dressing them up! It's like having real life barbie dolls. I also love wearing matchy matchy outfit with them because, well, I believe we are nicer to look at with matching outfits.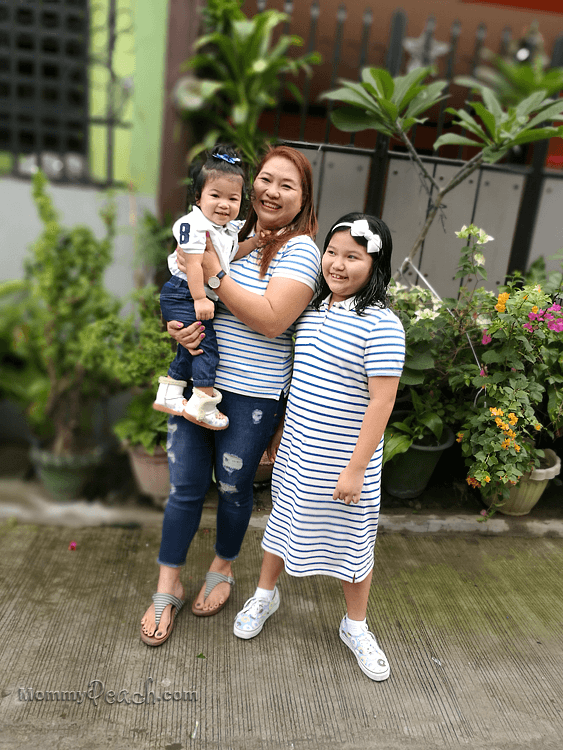 It's also fun shopping for matching outfits with them and I believe it has become one of our bonding activities.