Shakey's partners with UK's Quorn  to bring meatiness to meatless pizzas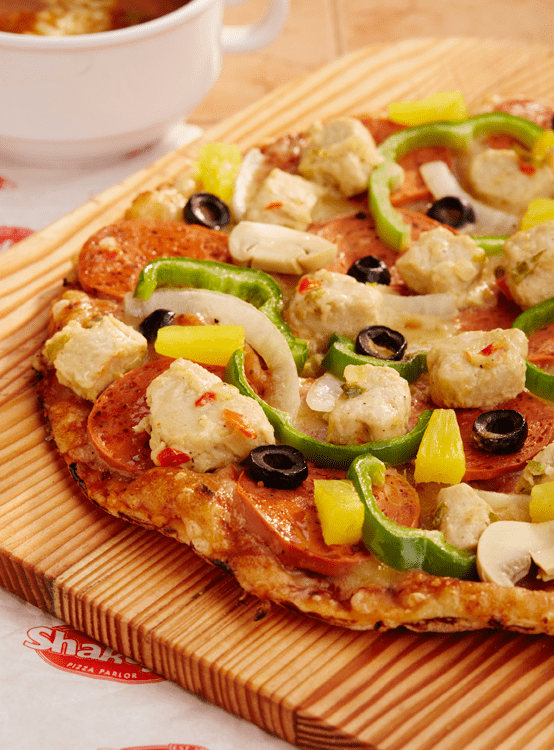 For the meat-loving Filipino palate, pizza without meat toppings—be it beef, bacon, or pepperoni—seems counterintuitive.
But for Shakey's Philippines, its latest meat-free offering isn't a missed steak at all.
In partnership with UK food company Quorn, Shakey's is launching new Premium pizzas that are yummy and surprisingly meat-free.