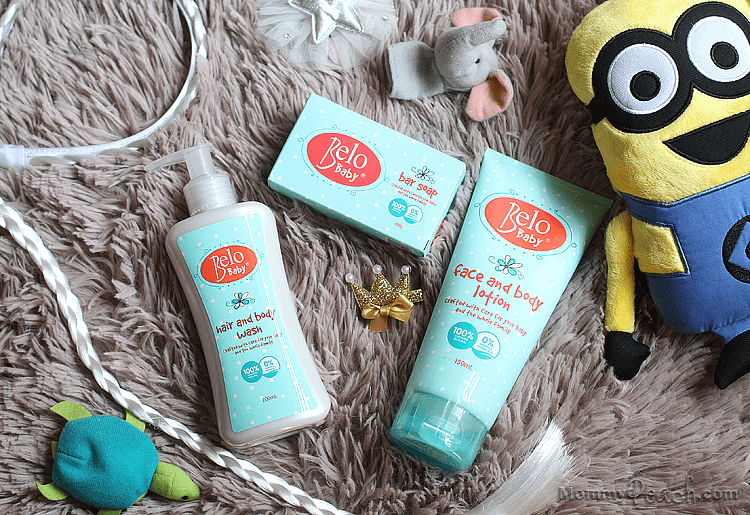 I can't believe it has been a year already ever since we started using Belo Baby products. We've been enjoying the smell and the feel of it on our skin that I didn't notice time flew by.
It smells so good and feels so good on our skin that I even bought sets of these to give as gifts to relatives and friends who has babies.
Just in case you are living under a rock and has not heard of it, let me share with you how nice these products are. Belo Baby will definitely pass out the standards of all the mommies out there. They know that our babies' skin needs the safest and all-natural care it can get because it's paper-thin, permeable, and not yet fully developed.