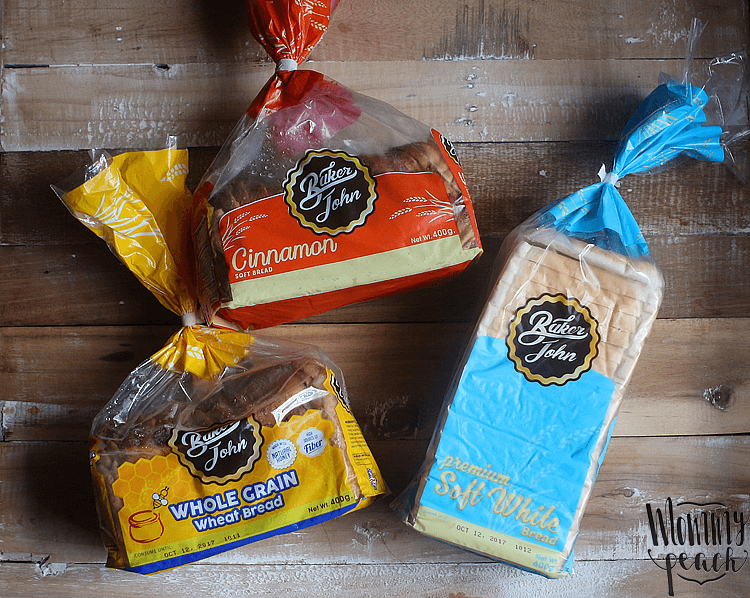 Robinsons Supermarket gives everyone more reasons to buy their favorite bread, cupcake, and other baked treats as it kicked off World Bread Day at Robinsons Place Antipolo, a month-long celebration, with "Great Deals at 5."
For the whole month of October, shoppers can get premium items of the day for only ₱5.00 whenever they buy ₱175 worth of any bread or cupcake. Proceeds of the promo will be donated to World Vision.
Supermarket shoppers can also get instant ₱5.00 savings on different sets of selected items weekly or enjoy 5% discount on selected Healthy You, Robinsons Supersavers, and Baker John bread products. Robinsons Rewards Card members can also earn additional 5 points when they buy participating products.
To launch this promo, Robinsons Supermarket recently held a bake-off contest among its bakery concessionaires to showcase their resourcefulness and creativity. The creations were sampled and judged by lucky supermarket shoppers.
The creations will also be available for purchase at weekend selling booths at the bakery section of Robinsons Supermarket Ermita (Oct. 6-8), Robinsons Supermarket Galleria (Oct. 13-15), Robinsons Supermarket Eastwood (Oct. 20-22), and Robinsons Supermarket Magnolia (Oct. 27-29).
Find out more about Robinsons Supermarket's World Bread Day celebration. Like it on Facebook at www.facebook/RobinsonsSupermarketOfficial or visit its official website at www.robinsons-supermarket.com.ph to stay updated on the offers and activities.