How do you choose to be great?
That was the question of the day, flashed on the big screen, which greeted me the moment I stepped inside the coffee shop themed venue for Great Taste Coffee's Celebration of Everyday Greatness.
Greatness is within each and everyone of us. This event reminded me that we always have a choice when it comes to it. And of course, believing in the greatness of each and everyone is Great Taste Coffee. Through the years, constant innovation has allowed the brand to constantly introduce new and better ways to enjoy a cup of coffee.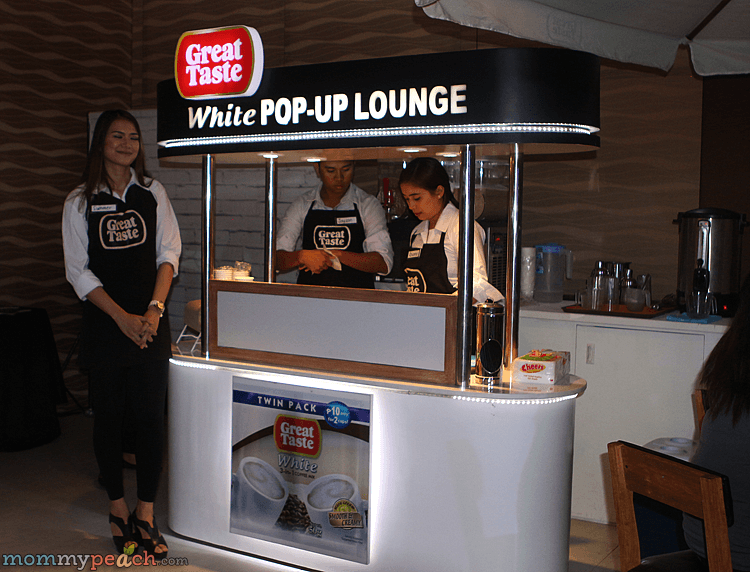 At the event was a Great Taste White Pop-Up Lounge which made sure we enjoyed different variants of Great Taste White in hot, cold, and iced blended version. Being the coffee lover that I am — I easily got swayed and became over-caffeinated that day.