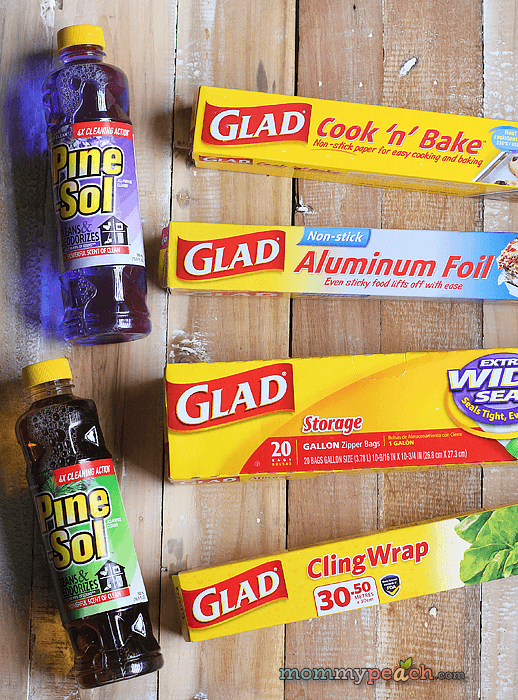 I consider Glad as my kitchen helper because it helps me keep our food fresh longer. I hate food wastage and by helping me keep our food fresh, we then avoid throwing out food. Glad Cling Wrap helps me seal leftover ulams in our bowls to be kept in the fridge. Glad Zipper Bags are for marinating meats and storing freezer meals.
It really is a must-have in my kitchen.
But you know what, Glad was also the partner of the street food hawkers participating in the just-concluded World Street Food Congress held at the Fort Strip in Bonifacio Global City. As thousands of diners started pouring in, Glad provided "an extra pair of hands" and helped them face the foodie rush.