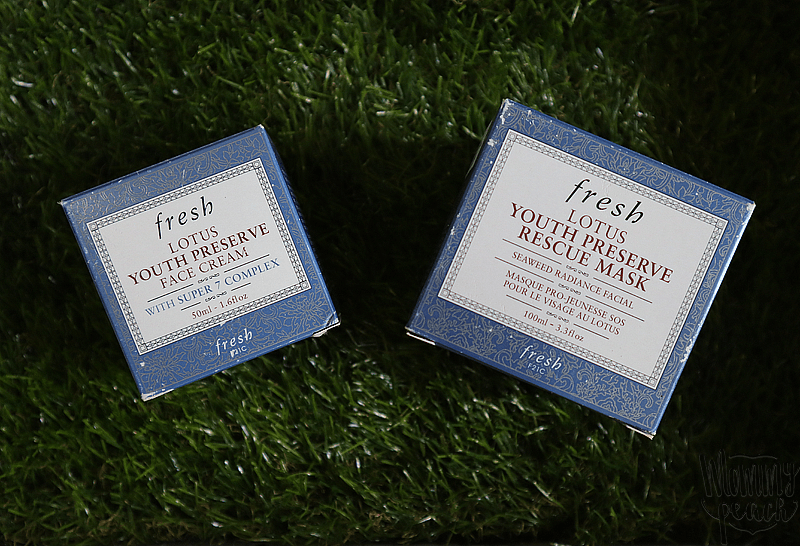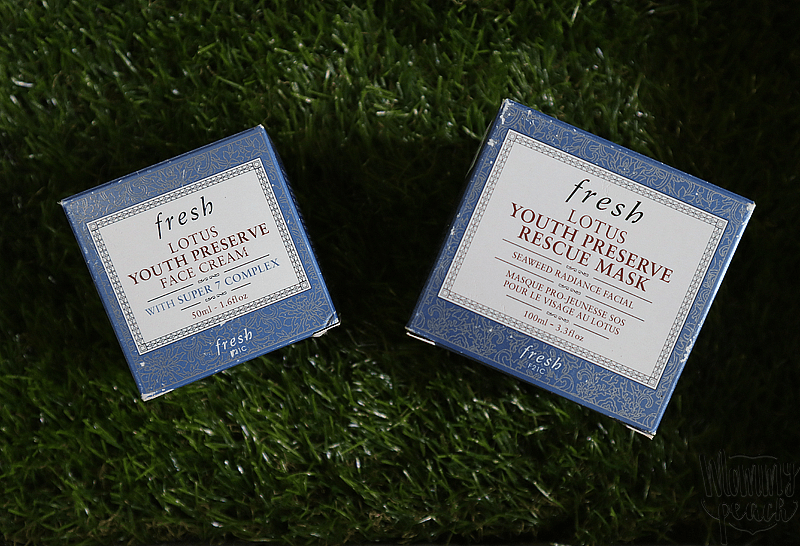 It's been such a busy and exhausting week, and it is just right that I end it with a "Pamper Me Sunday". I am always puyat since I am a morning person, I wake up everyday at 3am, no matter what time I sleep at night. Of course, I prefer to be in bed by 8pm but it rarely happens because I have two kids. One is taking advantage of Summer vacation and one has an ever changing sleep pattern.
Then there's work, taking care and worrying about my mom who's bedridden at the moment, and stress…. and more stress. With this upon me week after week, I feel that de-stressing once in a while is in order. But everyday is a busy day, and I don't have a lot of time to spare. Well, Sephora PH has got good news for me. I can now have a 5-minute facial right at home with Fresh Lotus Youth Preserve Mask.
Fresh Lotus Youth Preserve Mask (₱4,015) is a 5-minute facial designed to combat signs of tired and overstressed skin, revealing incredibly smooth and radiant results after just one use. It revives and recovers tired and overstressed skin from daily stressors back to its radiant and youthful complexion.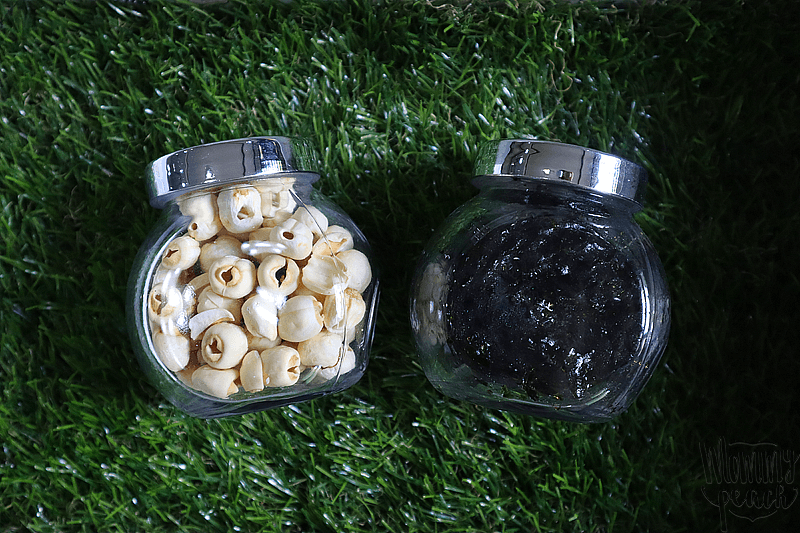 It is powered by lotus flower extract, the key ingredient in Fresh's proprietary Super 7 Complex, a blend of skin-smoothing sea ingredients and lotus seeds, this creamy and comforting formula fights against 4 signs of stress: dullness, rough texture, uneven tone, and dryness, revealing smooth and radiant skin.
Now, onto my Pamper Me Sunday…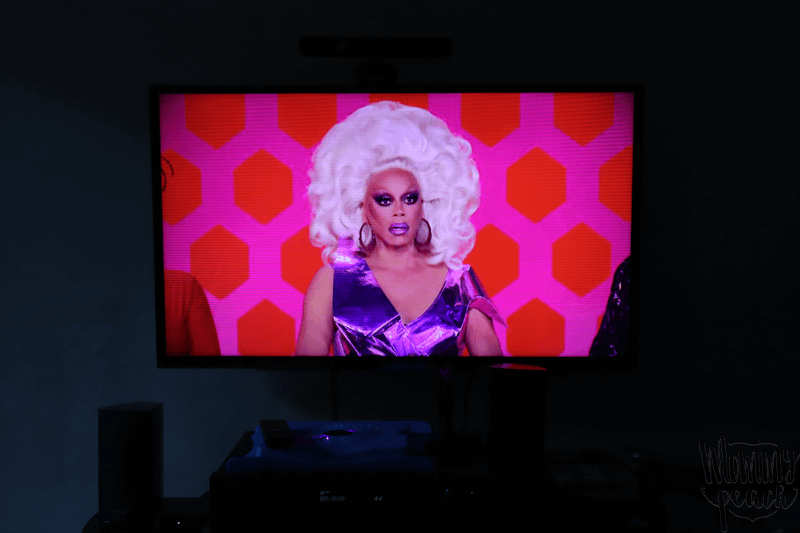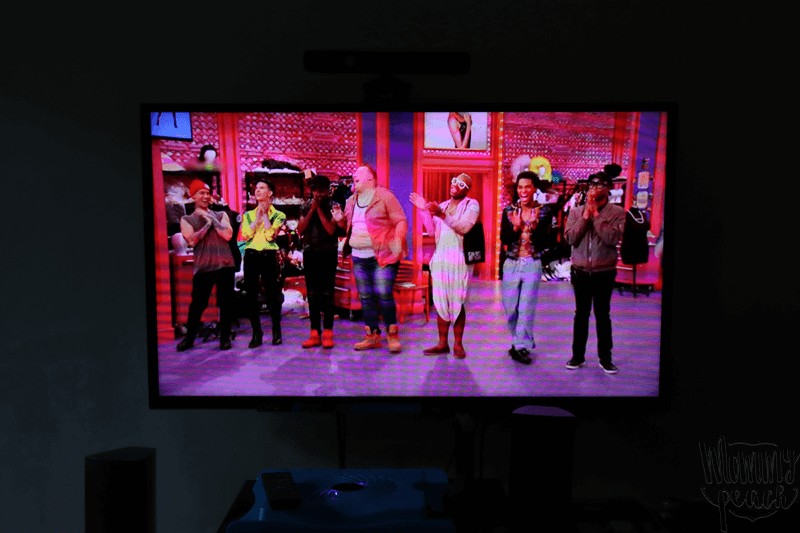 Sunday morning is when I get to relax and watch my favorite shows like Ru Paul's Drag Race while I drink my coffee… after my coffee was when I decided to give Fresh Lotus Youth Preserve Mask a try.
This is what it looks like in the jar and at the back of my hand….
.. and what it looks like on my face. It has bits of seaweeds…
As per directions, I applied a generous layer of the mask on my face using a circular motion. I left it on for five minutes then I added a bit of warm water and I massaged my skin. I also used warm water to rinse in off. After drying my face with a towel, I noticed that my skin is super soft to the touch and is smoother.
Next, I applied the Fresh Lotus Youth Preserve Face Cream (₱3,236) which is a universal daily moisturizer that also has the Super 7 Complex and is proven to provide 24 hours of moisture.
So what do I think about my Fresh Lotus Youth Preserve experience? Well, it really brings back dull skin to life. It makes skin smootth and soft even after just one use. I love how the moisturizer feels in my skin — it's hydrating and refreshing at the same time. Looking at it's price, well, it can be a bit costly but we can treat our mommy skin from to time if our budget permits, can we not?
It's really amazing what even a 5-minute facial can do to my skin… and my soul. We really have to pause and relax , and show love to ourselves from time to time.
Sabi nga ni mama Ru Paul – "If you don't love yourself, how in the hell you gonna love somebody else?"
Can I get an Amen, mommies? heehee
Should you want to purchase the products above, hop on to Lazada:
https://tinyurl.com/FreshLotusRescueMask
https://tinyurl.com/FreshLotusMoisturizer2