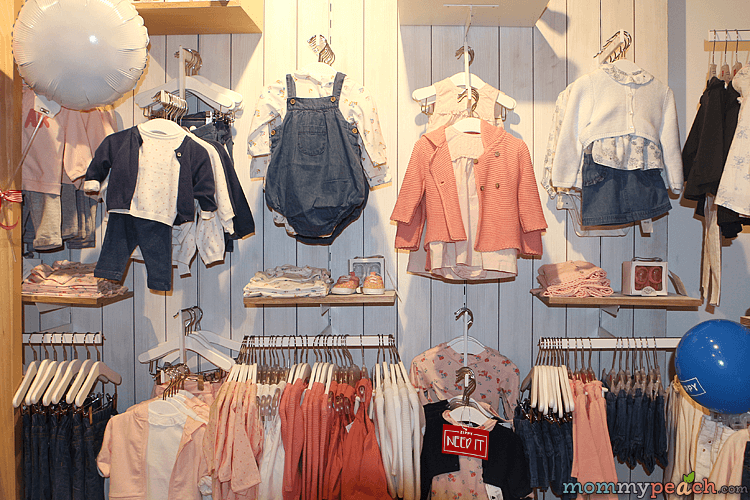 Shopping for clothes for my daughters is one of my favorite activities! I just love looking through baby clothes and children's clothes because they're nice to look at and they are so cute.
Last week, I was able to visit Zippy's recently opened boutique in Glorietta 3.
Zippy is a global brand from Portugal that's offering clothes and shoes for children ages 0 to 14. It's an urban brand characterized by a contemporary style, expressed through its functional design, so that kids feel cool and comfy, and parents are happy and proud.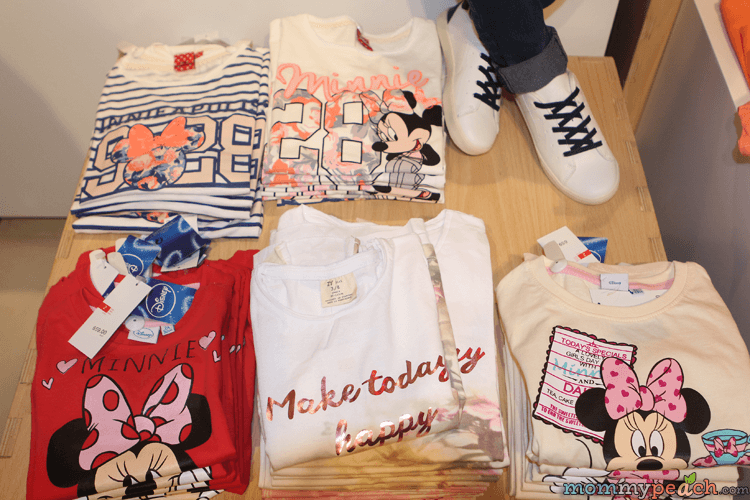 Zippy is one-stop shop for both boys and girls.
They have all kinds of clothes from dresses, tops, skirts, shorts to leggings, and pants for girls.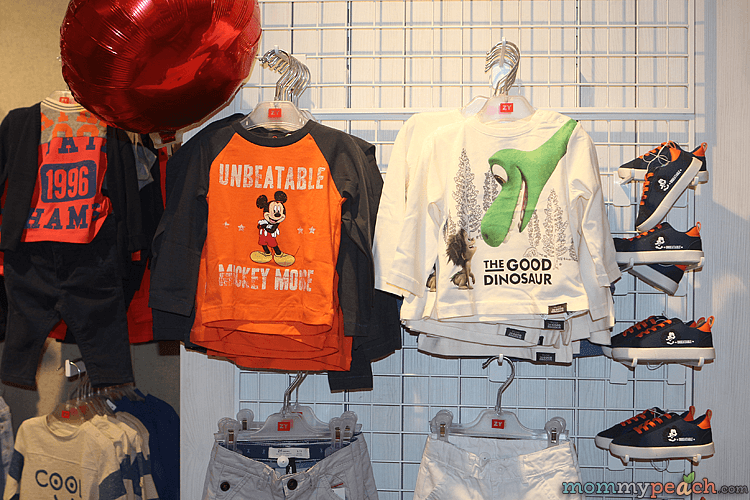 They also have hoodies, sweatshirts, polo shirts, shorts, and polos for boys. For babies, they have onesies, socks, and toys.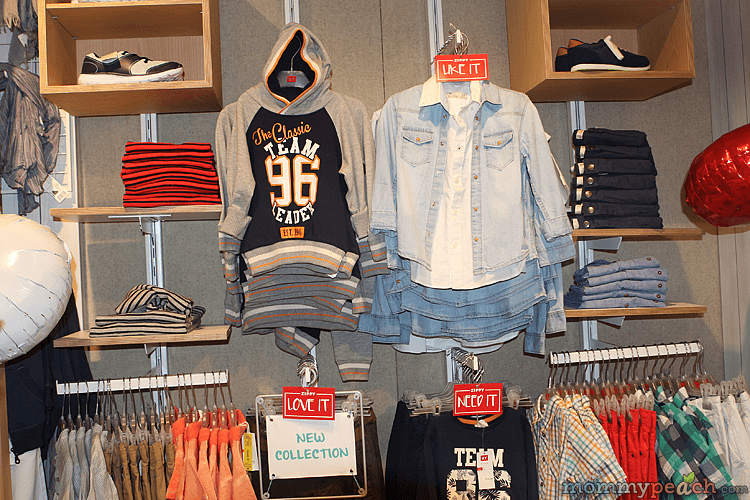 And they also have shoes! The shoes are too cute!
At the time of my visit to the Glorietta branch, I didn't have my daughters with me because our car was coding. I am hesitant to buy clothes when they're not present because I won't be able to check if it fits them.
So what we did was.. we visited the SM North EDSA branch, of course! It's much nearer and it's a much bigger
What I love about Zippy is that the prices of the clothes are quite affordable given the fact that they're made of high quality materials.
 Ykaie got this matching hoodie and sweatpants for ₱999 and the pink hair bands for ₱59.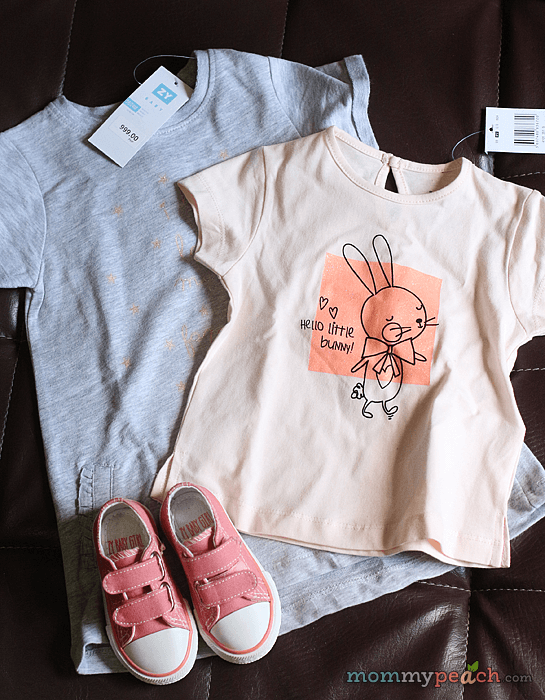 Twinkle got the dress for ₱999, the cute sneakers for ₱695, and the shirt for ₱299.
Zippy has two branches located at Glorietta 3 and SM North EDSA City Center. They will be opening their thrid branch soon at Up Town Mall in June.