Let me continue on with our Ilocos Road Trip, La Roca Villa Resort Hotel is our last stop. It is located in San Fernando, La Union. Coming from Hannah's Resort in Pagudpud is quite a long drive and we figured we would all be so tired, especially peanutbutter♥ who's doing all the driving, so we better make a stop in the middle of our trip home.
That's the reason why we booked La Roca Villa Resort Hotel. Before we got here were a series of unfortunate events. One from Shakey's, then our tire got pierced by a nail. Since it was near 5pm and we were in the province, all vulcanizing shops were already closed. It took us quite a while before we could find one that's still open. Plus the owner of La Roca Villa, kept on telling us that we should already go to the resort because they were closing the door.
My gahd! The resort has a curfew! What resort has curfews?! To add to our injury is that just a few minutes before arriving to the gates of the resort, heavy rain started pouring in. There was no staff to help us when we arrived– not even an umbrella was given. So we unpacked our luggage, which btw is at the roof rack of the car, in the pouring rain.
I was fuming mad, hence, no photos were taken when we arrived. The photo above shows our room the next morning… It has 3 single beds and 1 double bed plus a small kitchen.
Swimming Pool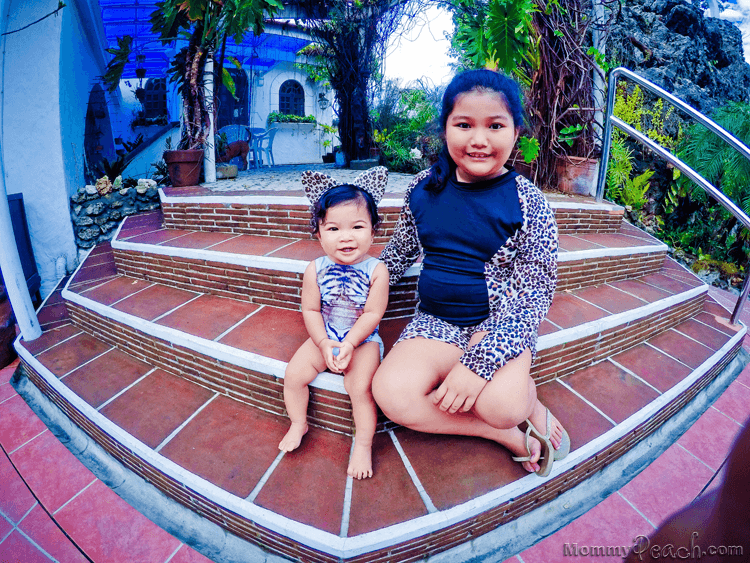 The kids immediately changed into their swimsuits after breakfast. They were very excited to go swimming when they saw the pool…
..pero syempre, photo opp galore muna with their nanay Pinky.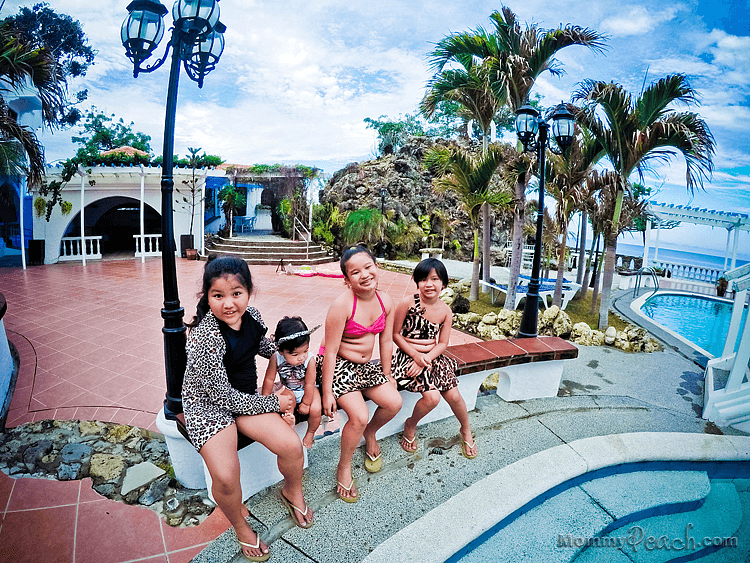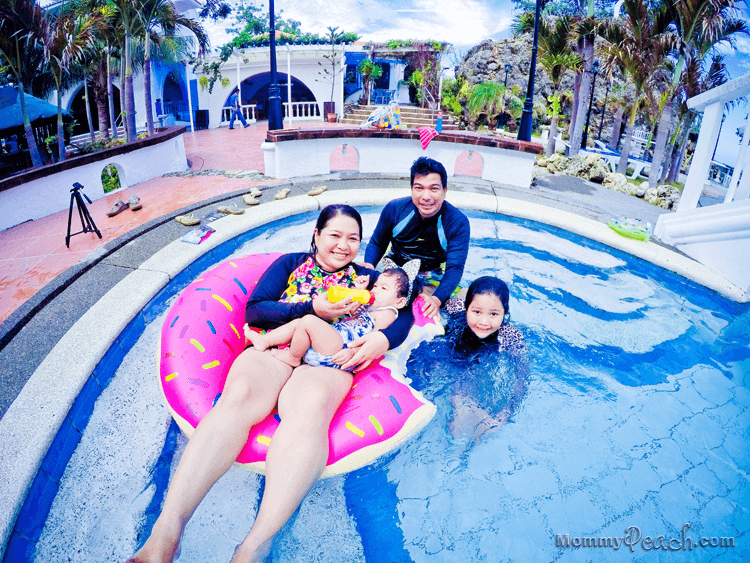 The Beach
Going Home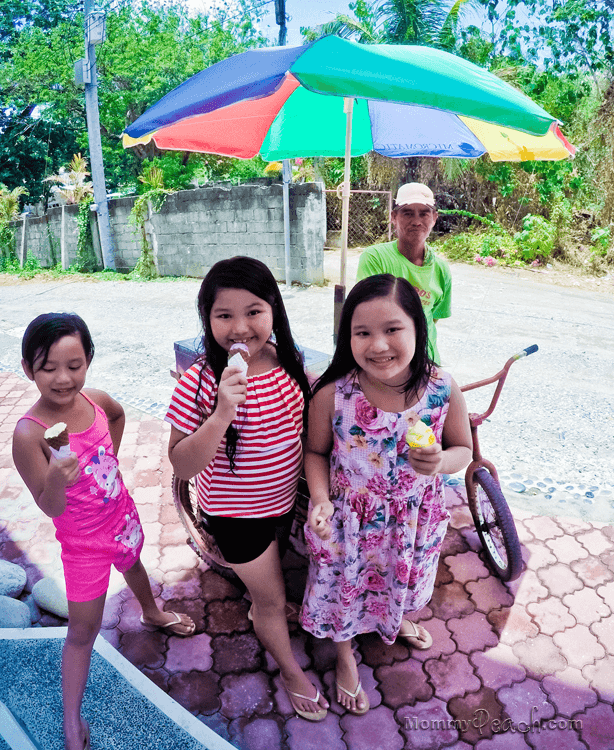 After just a couple of hours of swimming time. We got dressed and ready to travel back to Manila. We had lunch at Urbistondo Grill House before finally heading home.
Check out this video of our Ilocos Road Trip:
Other Posts About Our Ilocos Road Trip: