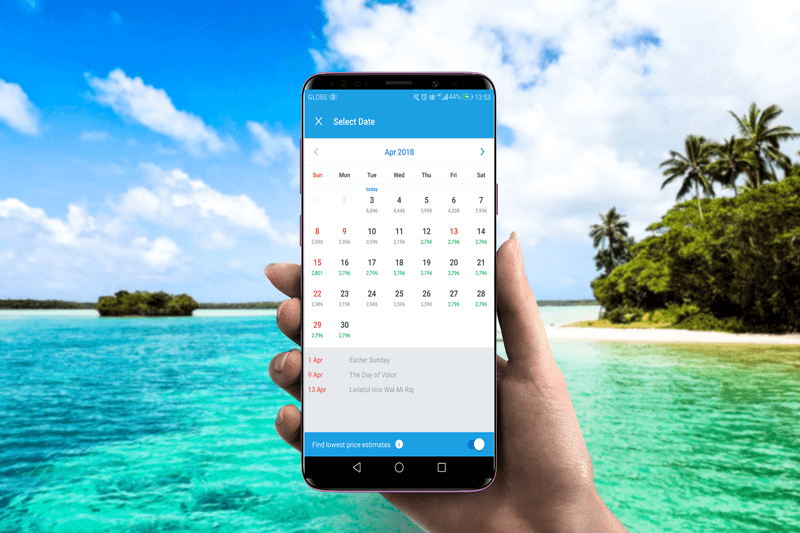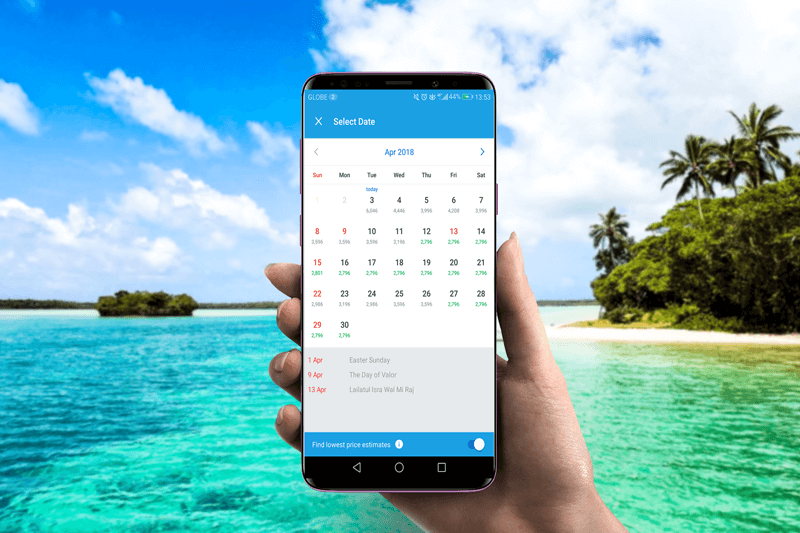 I love the Internet and the way it has made everything so much more convenient. From reading or watching the news, doing some personal research (be sure to verify your sources!), and most especially shopping. I'm a fan of a lot of online stores, especially for clothes, makeup, gadgets, and groceries and home supplies. Just a few clicks and I'm done with my shopping!
I also love how the Internet has made it so easy to book a trip online! Just like shopping, all I have to do is browse for the flight or hotel that I want, input a few details, pay for the booking, and voila! All that's left for me and my family is to enjoy our vacation.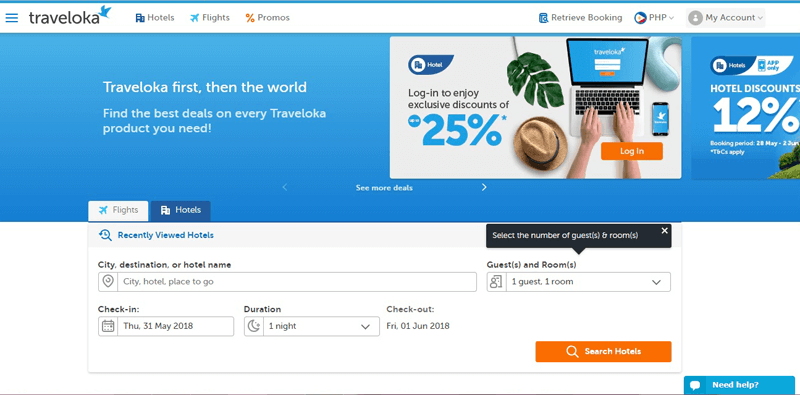 My favorite booking website has got to be Traveloka. It's not just easy and convenient to make all your travel bookings with them, it's so budget-friendly too! They have a feature called Price Alerts which is perfect for budget-conscious travelers like me and my family. What I did was indicate our budget and our desired location, and then I enabled the push notifications so Traveloka can update me when there's a flight that matches the budget. Super easy and super convenient, di ba? If you're a more spontaneous type of traveler, you can choose a travel date instead of a destination, and then Traveloka will send notifications to you when there's a flight that meets your budget on that date.
Another thing that I love about Traveloka is their Cheap Price Finder feature. It's ideal for busy people like us moms because you don't have to visit all the airline websites just to know which one offers the cheapest tickets. Traveloka has this easy-to-view calendar that shows all the prices from all of their airline partners. The lowest rates are indicated with green text, so it's a lot easier to find that most sulit tickets for our family vacations.
I also love how Traveloka has a lot of payment methods. If you don't have a credit card, you can also pay with your debit card or via online transfer with BPI or BDO. This last one is the best and the easiest for me. No need to input so many details all the time! You can also pay in 7-Eleven stores and Cebuana branches if you don't have those other payment options.
So, what are you waiting for? Book that #CrazyEasyTravels now with Traveloka! Download the app here.