Last Friday was the last day of Ykaie's Exam, woohooo!!! And one of the things we did to unwind and relax was to attend the Grand Launch of SM Street Food Festival 2018 at the SM Mall of Asia.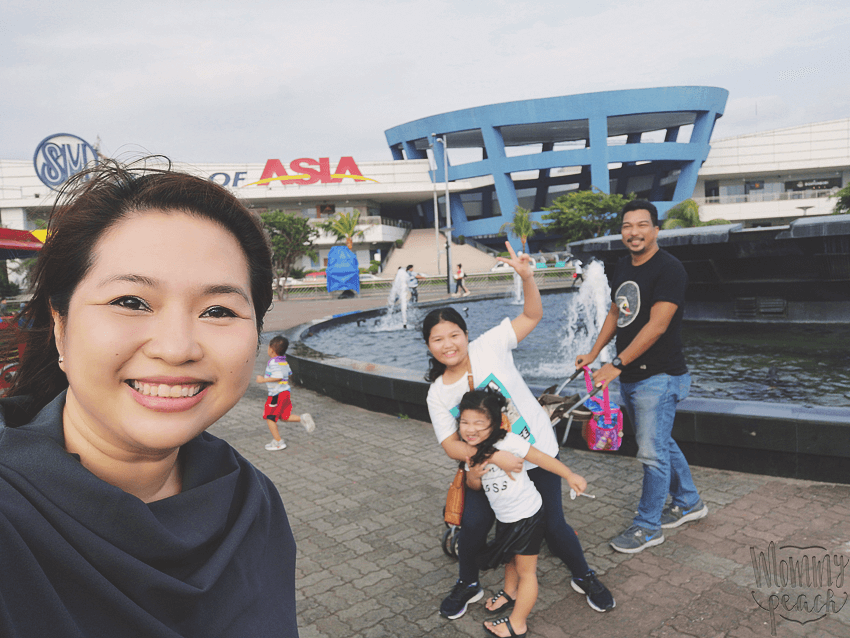 #SMStreetFoodFestival is the biggest street food festival brought to us by SM Hypermarket. It is now on its third year of showcasing not only our favorite street food but also the hottest promos and the biggest celebrities plus games and prizes for all attendees.
SM Street Food Festival 2018 Grand Launch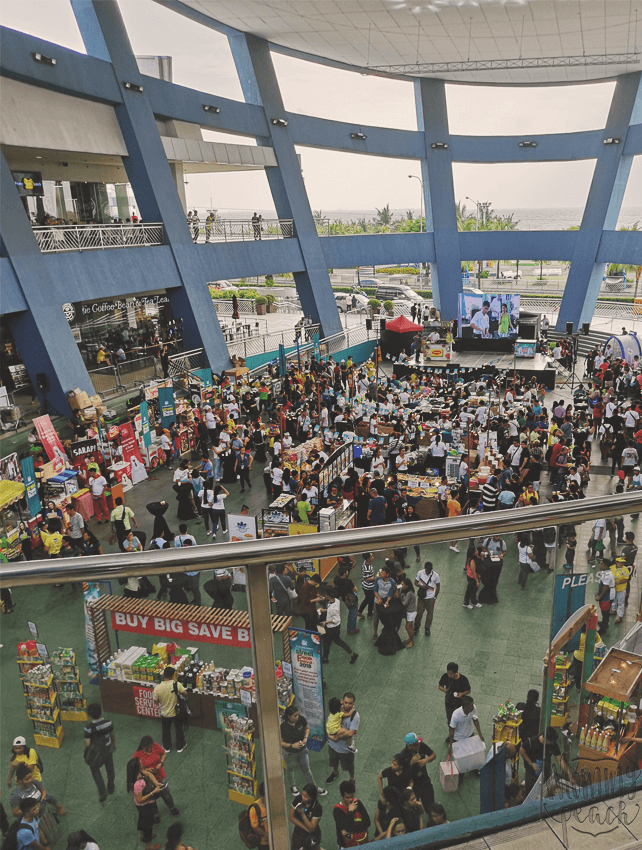 The event featured over 50 food stalls of mouthwatering streetfoods…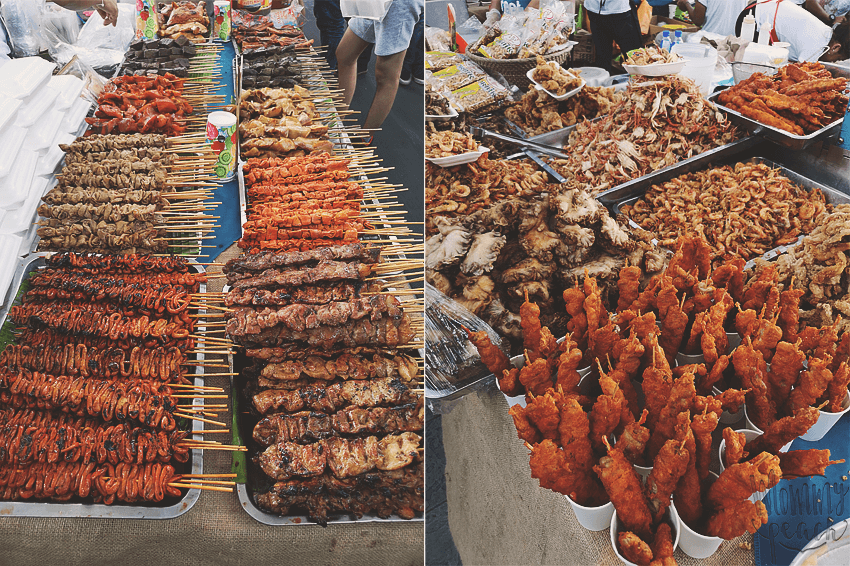 Of course my favorites were the pork barbecue, isaw, betamax, grilled tenga ng baboy, and grilled liempo. Ykaie's favorites were also there like chicharong bulaklak, crispy chicken skin, and crispy crablets.
They also have balot, penoy, different kinds of kakanins, nilagang mais, saging na saba, ilocos empanada, takoyaki, leche flan, halaya; different kinds of ulam like tortang talong, lechon, and lumpiang shanghai and a lot more. SM Eats famous Turon is also there along side their other products like kwek-kwek, ginatang bilo-bilo, lumpiang togue, siopao sarap, and soft-serve Ube ice cream.
The different stalls scattered on the side also feaured fun activities, games and prizes. They also have different promos. Some of the promos they have included Buy 1 Pack Magnolia 3-Way chicken and get 4 pcs Cage-Free Eggs for FREE and Buy 2 Packs of Joy Dishwashing Liquid and Get 1 Bottle of SM Bonus Cooking Oil.
We really enjoyed going through the different stalls last friday and we can just hope that it lasts for a week instead of just one day. But don't worry, it was just a kick-off event and one of many. If you miss it, you can still catch them on the following dates at the following SM Malls.
SM Hypermarket Street Food Festival 2018 Schedule:
SM City Clark – September 1-2
SM City Baliwag – September 15-16
SM City Fairview – September 29-30
SM Center Pulilan – October 12-14
Grand Finale at SM Mall Of Asia – November 2-3
SM By The Bay (SMBY)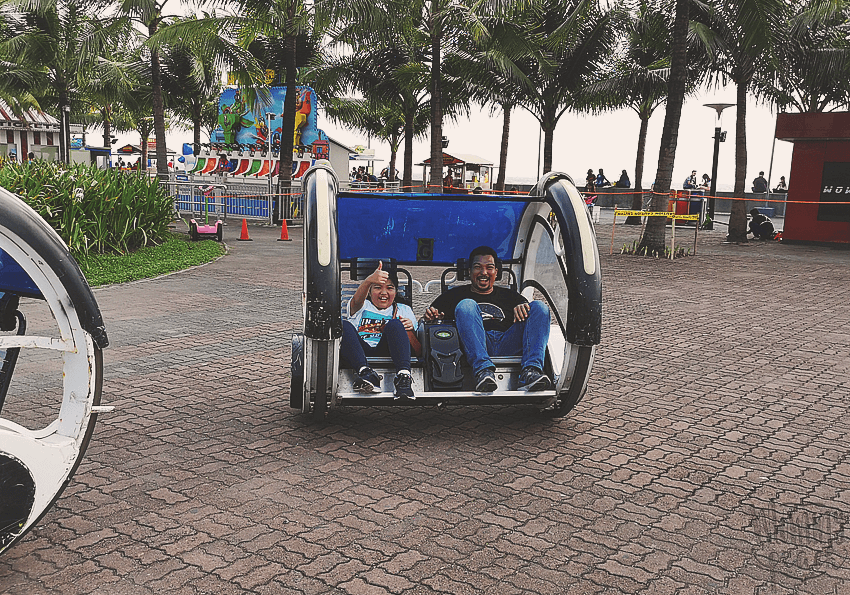 Syempre, after eating our hearts out, nagyaya na ang mga kids for rides at SM By The Bay. It been years yata since we took the kids the kids here.. as in wala pa si Twinkle nung huli kaming nag-SMBY.
This time around, si Twinkle na ang playmate ni ate Ykaie… Hindi ridemate, though. Ako ang kasama ni Twinkle sa sumakay sa Carousel.
And while we were in the carousel, peanutbutter♥ and Ykaie rode the Magic Dance ride. Ayun, hilo sila pareho after the ride and they needed to sleep it off for one hour in the parking lot before we could have dinner.
You know what, while they were sleeping in the car, Sis and Rome followed at SM MOA. Natakam sila ng photos na pinost ko from #SMStreetFoodFestival. We bought Twinkle a toy and we went home exhausted but happy.
I'm always looking forward to weekends spent with the family. It makes my heart full seeing them laughing and having fun.