Now that one of the festivities is over and I've had a bit of rest the past few days, keri na to share what happened the past few weeks. Let's start with Twinkle's Christmas Party…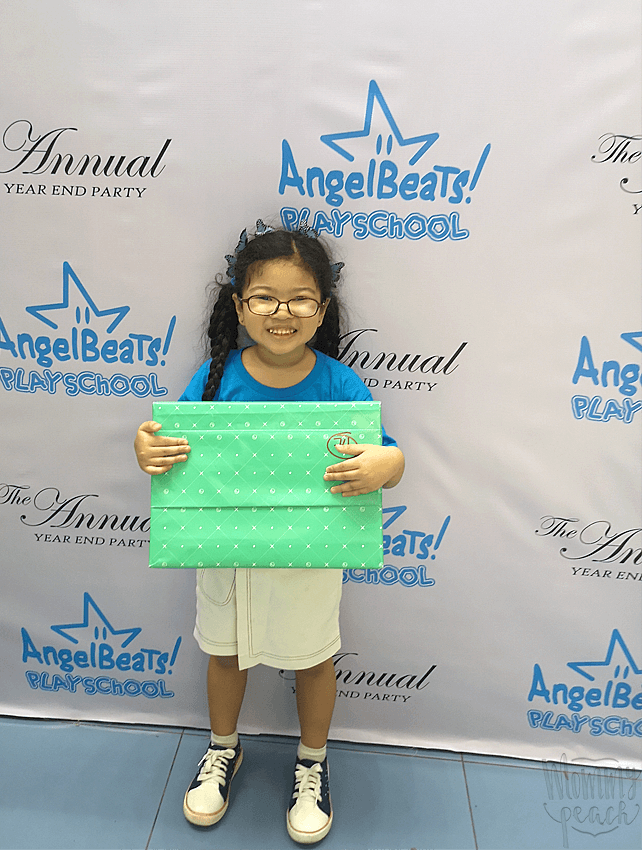 To be honest, I can't remember Twinkle's Christmas party at Angel Beats Play and Development Party last year. I know there must be one but I don't think we were able to attend it. Anyhoo, this year, their Christmas party was at the lobby of SM Sangandaan.
It was a big party because all students were present — as were all the parents. I initially thought we were included in the party but it was only the kids who were allowed inside the area. They were asked to bring something worth P300 for the exchange gift and they numbered it randomly so the students doesn't get their own gifts but due to the number of students, syempre nagkagulo na later and they just gave out the gifts randomly.
What surprised me was the kids has a dance performance pala onstage! Good thing I was able to capture it on video.
Check it out here:
Kamusta na ang December nyo, mommies?