Being a mom steers you to wear many hats as you will always have your family as your top priority. It is ensuring that your house is in order and that everyone is comfortable. Sometimes it may lead you to make tough decisions that will affect your career and personal life.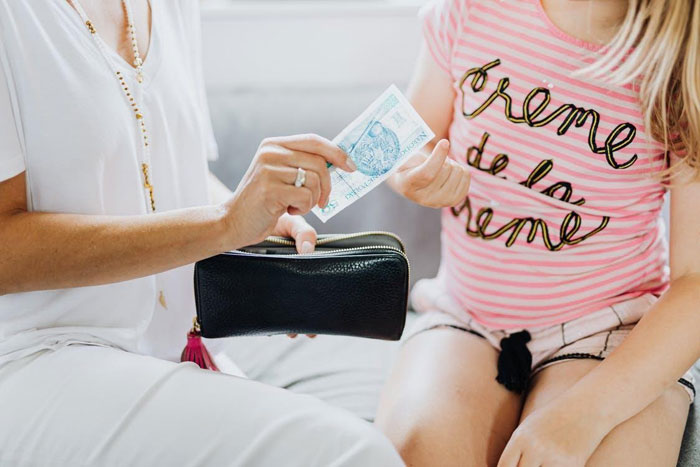 Being a working mum may take a toll on you due to the numerous tasks and chores you must handle. Though you can delegate some jobs, the bulk of decision-making and implementation will rest in your hands. Achieving overall success within your home, especially as a parent, can be a daunting task.
Financial management can also be challenging because of house expenses. You must have a budget that will keep your finances in check.
Here are some of the methods you can use to improve your family's financial management:
Set Common Goals
Inclusions in family activities always have positive results. Setting family financial goals will help you stay on course and develop as a family. It would help if you discussed with your family how best you can grow and achieve more as a family. No one ever wishes for stagnation, especially as a family. Be bold to try out different methods that are bound to give you successful results. 
Have a Budget
Having a budget is a necessity in every household. It keeps track of your cash flow in the house. Mastering your expenditure does not give you the license to do away with your budget. Always keep within your budget and ensure that you have your savings set aside. Analyze your needs and avoid miscellaneous expenses: it will keep your finances in check. 
Seek Additional Income Sources
Though you may be overwhelmed as a working mom, seeking alternative income sources will boost your financial stability. With improved technology, it is easier for you to work from home where you can run your own company. 
Some companies like Shiply also offer different hosting services which you can ply your trade in. You only need to keep in touch and organize your team. The advantage of these online businesses is the ability to be ever present in your house and business. Research more on these and find out how you can boost your income. 
Keep Track of Your Spending
Besides having a budget, it is essential to keep track of your spending, from groceries to house equipment and tools. It will give you financial accountability and help you plan your finances. 
Be Open With Finances With Your Partner
Transparency in a family setting will avoid a lot of quarrels about money. It would help if you frequently discussed your finances to maintain accountability with each other. It will also help you understand each other's weaknesses that may be bringing the family finances down. 
Be sure to educate yourself about finances so that you can teach your children good financial practices. Take different courses and classes to boost your financial knowledge and take your family's finances to the next level. Never be afraid to ask for help, as that will be the beginning of your downfall. Furthermore, always teach your family the importance of finances. It will take a load off your shoulders.