March is kind of a busy month for us. A lot of things happened last month including Pumpkin giving birth to four kitties which really made us occuppied — syempre we still don't know how to raise kitties from when they were born. We got Onyx when he was three months old.
Anyway, the highlight of our last March was…
Attending CAMANAVA ROCK and ROSAS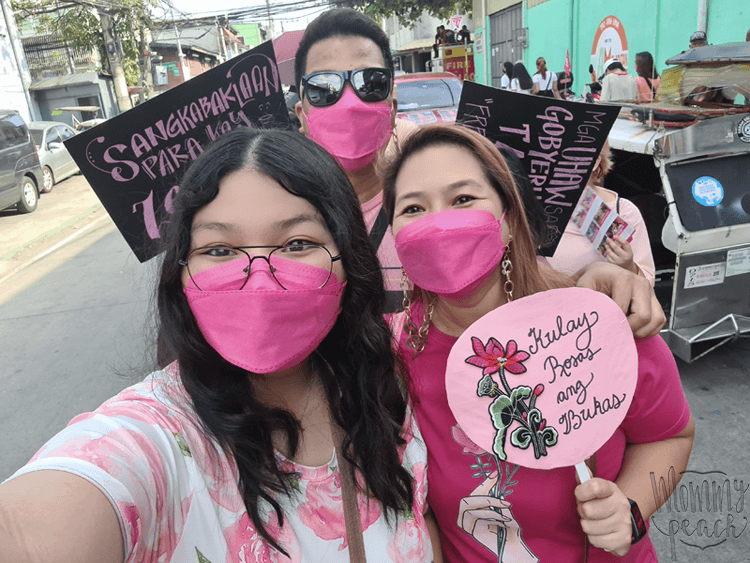 CAMANAVA Rock and Rosas is a community volunteer-led music festival celebrating the KAKAMPINK spirit of CAMANAVA. It was held at the Notre Dame of Greater Manila Open Field, East Grace Park, Caloocan City.
I made pink Chocolate Chip Cookies to give to fellow Kakampinks during the event.
TWINKLE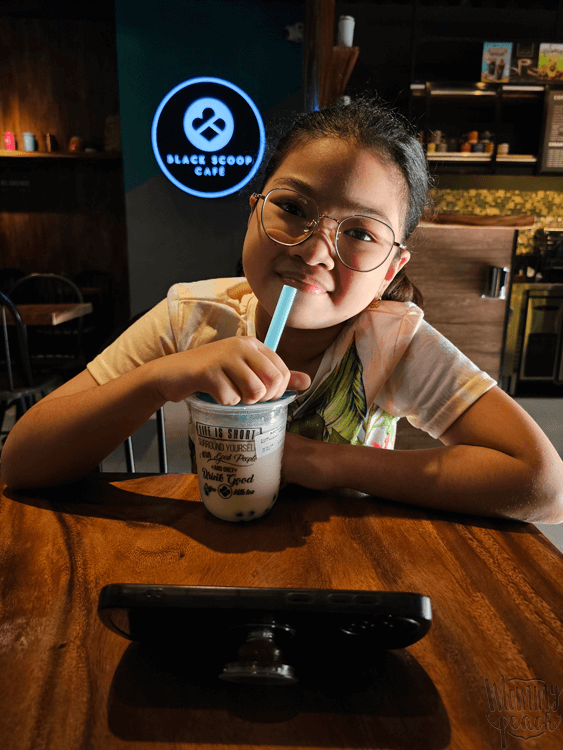 Twinkle had her 2nd dose of vaccine in March.
She was also given lots of new toys by her nanay Pinky (my sister) and this "Pet Shop" is her favorite.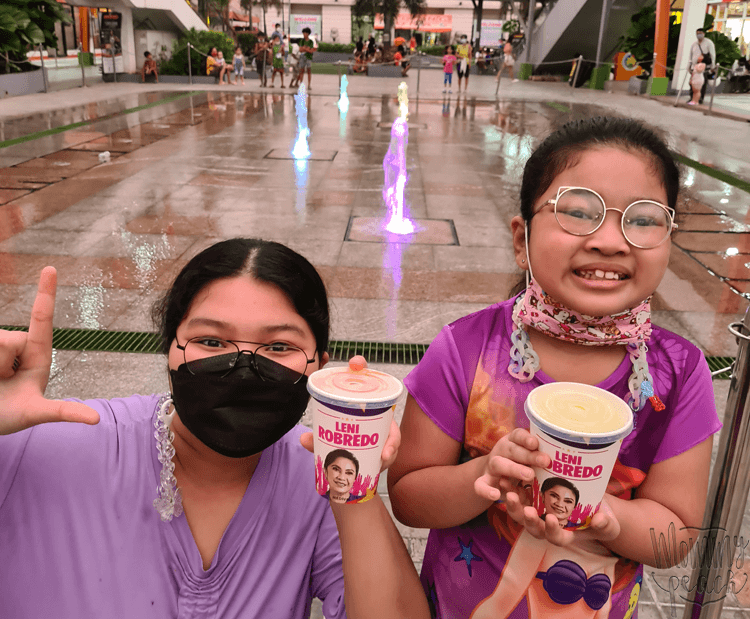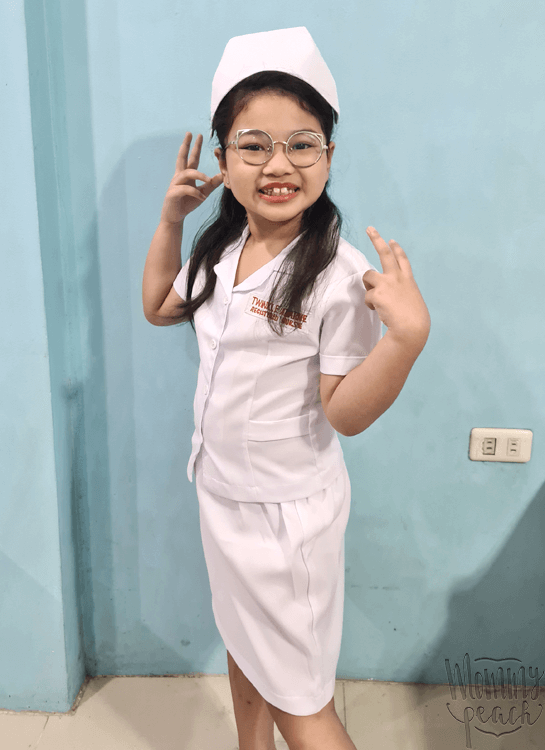 Because she's moving up, her teacher told them to prepare an introduction video showing what they wanted to be when they grow up. She said she wanted to be a nurse because she wants to take care of sick people.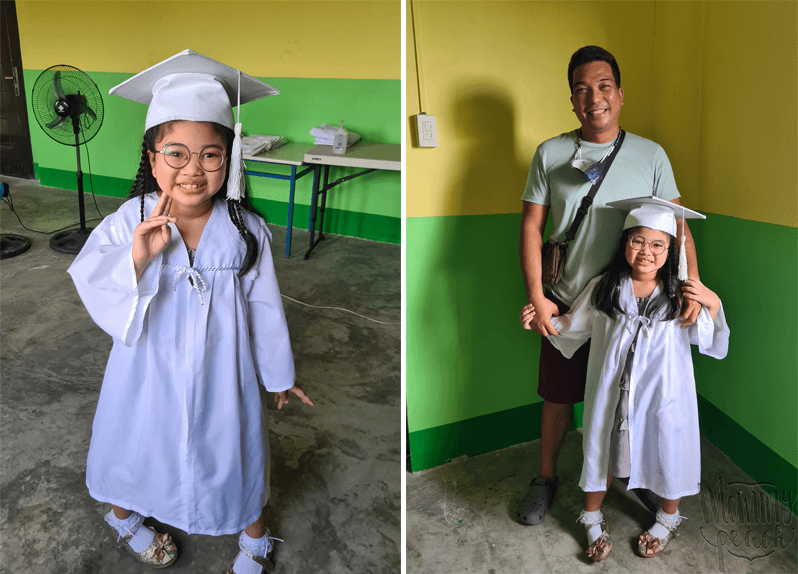 She also had her Moving Up Pictorial at her school. She was so happy to meet her classmates in person for the first time.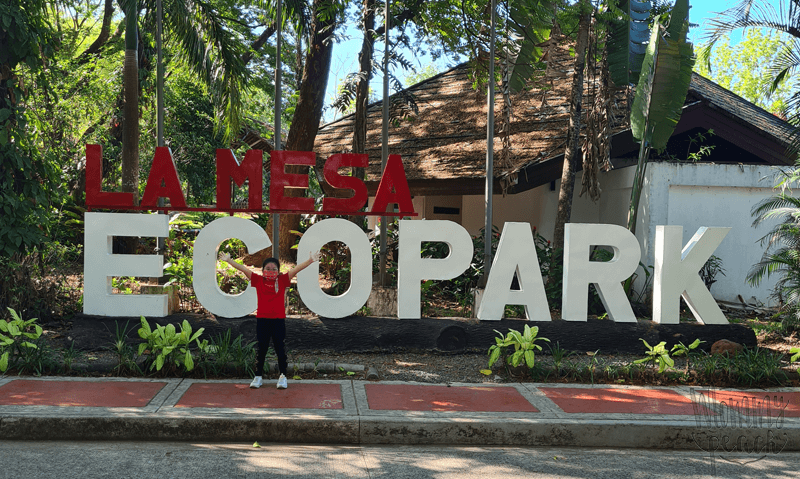 We went to Lamesa Ecopark for some fresh air!
We had a lot of dining out last month and this month — baka magka-lock down na naman ulit. Sinusulit na namin… LOL!