My tatay was a die-hard Chuck Taylor All Star fan. He makes sure he always has three colors of it all the time: Black, Red, and White. Because of that I grew up owning a pair of Chuck Taylor All Star –but it was always in black so I could pair it up with all my clothes.
Guess what? Owning a Chuck Taylor just got a whole lot more fun as Converse unveils the all-new Kids Chuck Taylor All Star Loophole collection for girls.
Two weeks ago, we were invited by Converse Philippines at The Jump Yard in Frontera Verde Complex for the launch of Converse Chuck Taylor All Star Loopholes . I didn't know where it was located and I didn't want to commute so I brought peanutbutter♥ and Twinkle with us.
The Jump Yard is the first and largest indoor trampoline park Philippines. It was our first time at Jump yard and Ykaie was so excited to jump her hearts out that day.
They were made to wear a special kind of socks called grip socks which is rubberized at the sole to prevent slipping.
Ykaie had fun jumping and diving in the foam pits!
She was so creative that she did different kinds of jumps.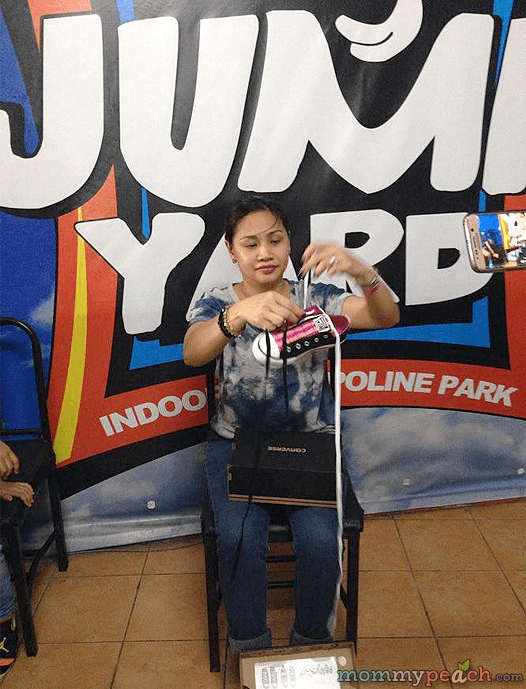 Kids are really very creative. I think Converse Kids Chuck Taylor All Star Loopholes is perfect for them because it offers endless customization and they can be as creative as they want.
Each pair is complete with a loophole loom tongue design and two additional laces for endless customization. Much like a friendship bracelet, girls will be able to lace up their sneakers to match their friends or create their own unique designs.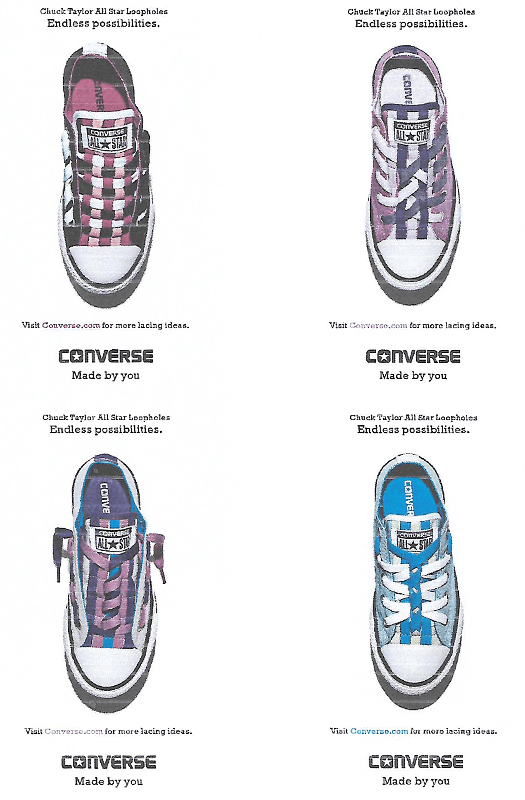 This all-new style allows girls to creatively express themselves in a unique, do-it-yourself way with colorful laces and a multitude of pattern options.  With the introduction of the new silhouette, girls will be inspired to be the next generation of dreamers, thinkers and creatives.
The Converse Kids Chuck Taylor All Star Loophole is available in Black Pink for only ₱2,650.00 at Converse shops. Visit ConversePhilippines on Facebook or www.converse.com.ph for more Converse sneakers.