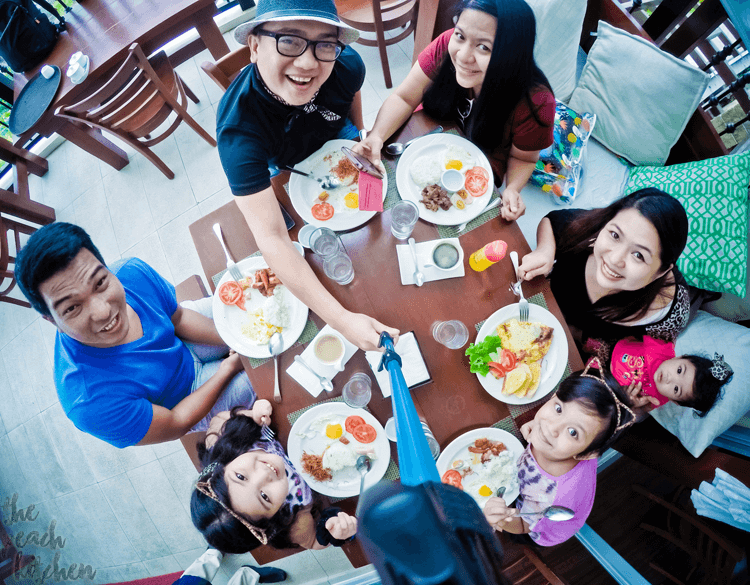 One of the best things about having an Asus Zenfone Laser 5.5 is that not only do you get to capture those moments that really matter to you but you also capture them in laser speed.
That's one of the features that I love about the Zenfone 2 Laser. It's rear camera has laser auto-focus technology for the fastest possible clarity. ZenFone 2 Laser's laser beam measures distances at lightning speed – and that means near-instant focus as fast as 0.03 seconds, especially in dim light conditions. The laser auto-focus even accelerates close-ups photography, compensating for the extra distance created by the lens receding during framing.
And because of that I capture all the moments in my life in laser speed…
Do you have any moments in your life that you want to be captured in laser speed? It maybe the first steps of your babies, an awesome sports match with friends, or a road trip with the family. Send them in and get yourself a chance to win an Asus Zenfone 2 Laser 5.5!
Joining is very easy!
How To Join
SAMPLE ENTRY: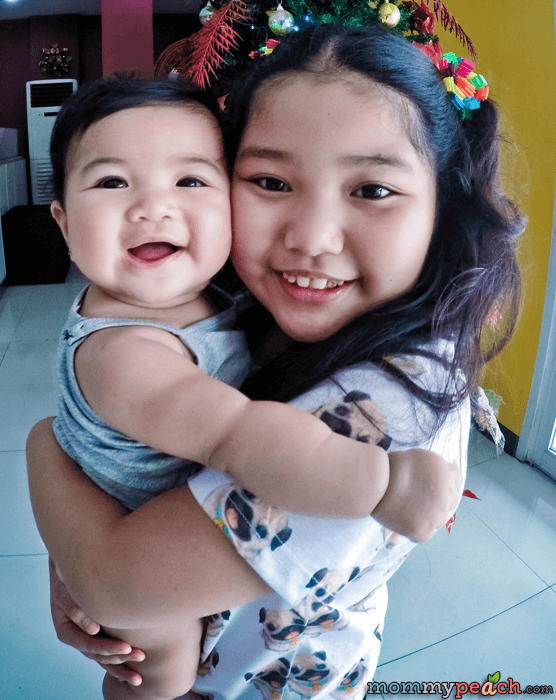 "I would always like to capture my daughters' happy moments in laser speed that's why I want to own an ASUS Zenfone 2 Laser 5.5. I love that it has near-instant focus as fast as 0.03 seconds! #MommyPeach #ZenFone2Laser #LifeInLaserSpeed @thepeachkitchen @asusph. Let's join this giveaway @friend1, @friend2, @friend3″
REMEMBER:
Only one entry per contestant.  No duplicate entries with other bloggers

ASUSPH will be picking the contest winners

Promo will run for May 11-17, 2016

Winners will be announced on May 18, 2016 on ASUS Philippines official FB page

Winners must be willing to pick-up the Asus Zenfone 2 Laser 5.5 in Makati
  Good Luck!

UPDATE: Congratulations @pinayads Iris Camille Acosta! You are the winner of Asus Zenfone  2 Laser 5.5