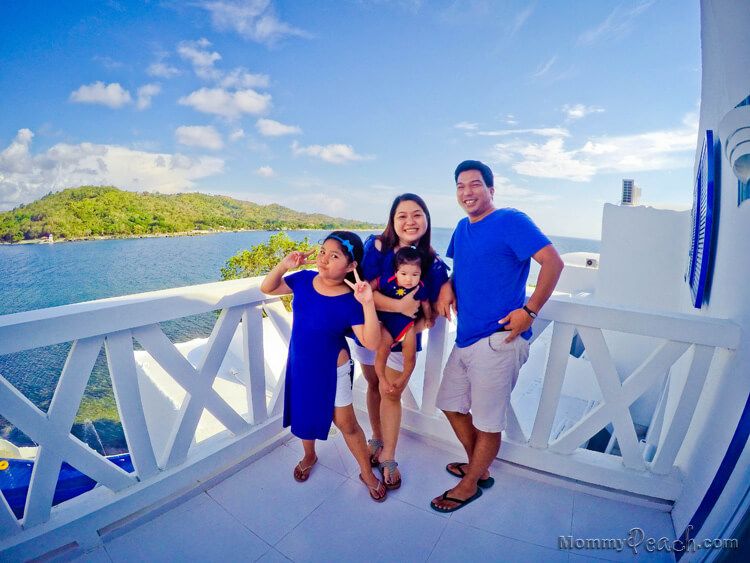 O diba? After updating you with what happened on our Ilocos Roadtrip last September, December na ng kasunod. Oh well, life has been too busy. I promise to update both my blogs as much as I can but it's much harder to do than I thought. But I'm trying anyway and you have to give me an A for effort..
I promise to do better the coming year…
Anyway, our second stop after Hotel Luna and Gallivanting in Vigan is the super beautiful Vitalis Villas!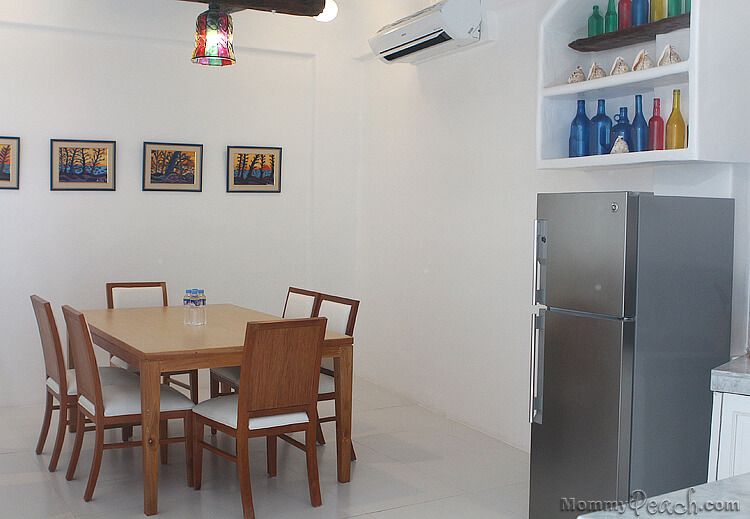 Vitalis Villas is a sister hotel/resort of Hotel Luna. According to their website it is the most exclusive of luxury accommodations perched high on the mountain cliffs overlooking the sea and the beautiful Santiago Cove. The villas are crafted in traditional Greek architectural style and offer the warmth of Filipino Island charm and the convenience of modern amenities.
..and indeed, it's like having an accommodation in a small greek resort.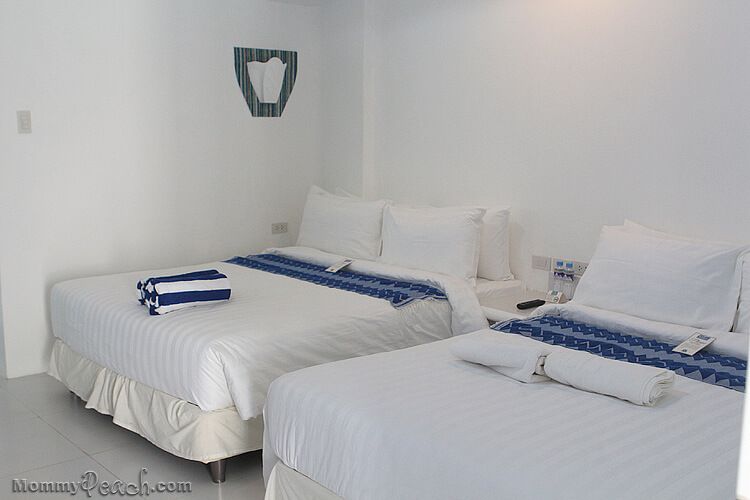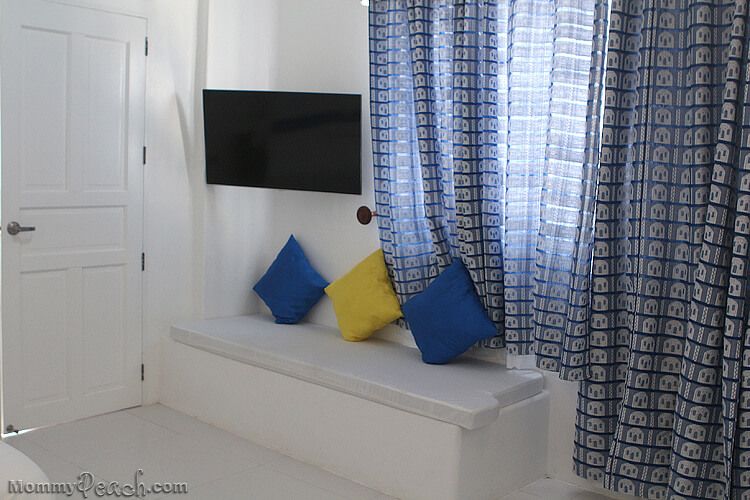 We got the two-bedroom villa with pool access for ₱20,000/night inclusive for full board meals for four adults.
The living room is furnished with soft and comfortable chairs, the luxurious bedroom, with the most comfortable bed and softest pillows and linens, a luxurious toiled and bathroom, an elegant dining area and a fully equipped kitchen. A Butler service is also offered for utmost convenience.
The villas measures 95 To 123 Sqm and has two bedrooms With two queen sized beds. Each unit has bathroom and 40 inches LED TV.
All other amenities are:
Unit Access To 2nd Infinity Pool
Electronic Keycard Access
Hot And Cold Shower
Hair Dryer
Living Area With 40 Inches LED TV
Dining Area
Kitchen
Full Size Refrigerator
Microwave Oven
Induction Cooker
CBTL ™ Contata Coffee and Tea Machine
Vanity Table
Veranda With Seaview
Wireless Internet Access
Even the living room has 40 inch LED TV with cable!
This is the second infinity pool and all you have to do to access it is to go one short flight of stairs. It's directly below our Villa.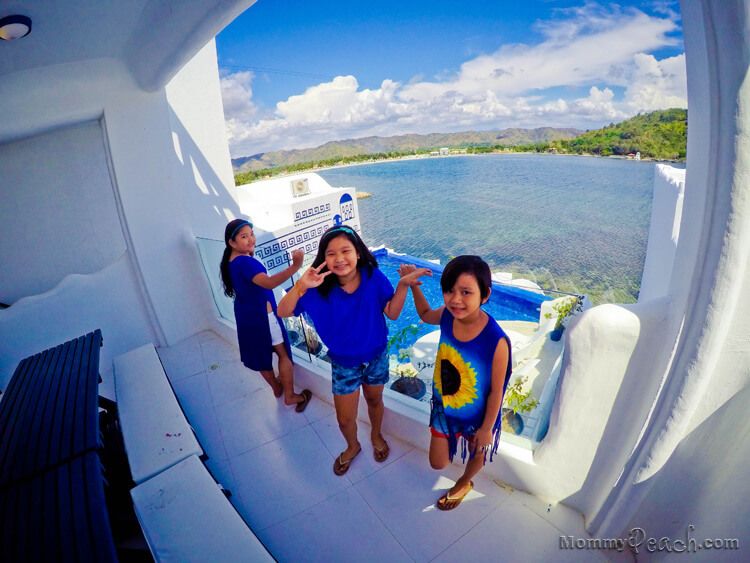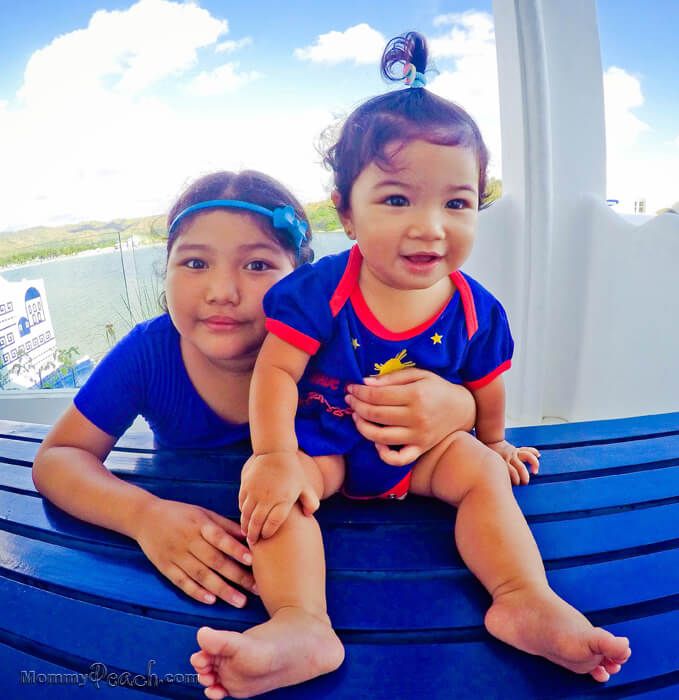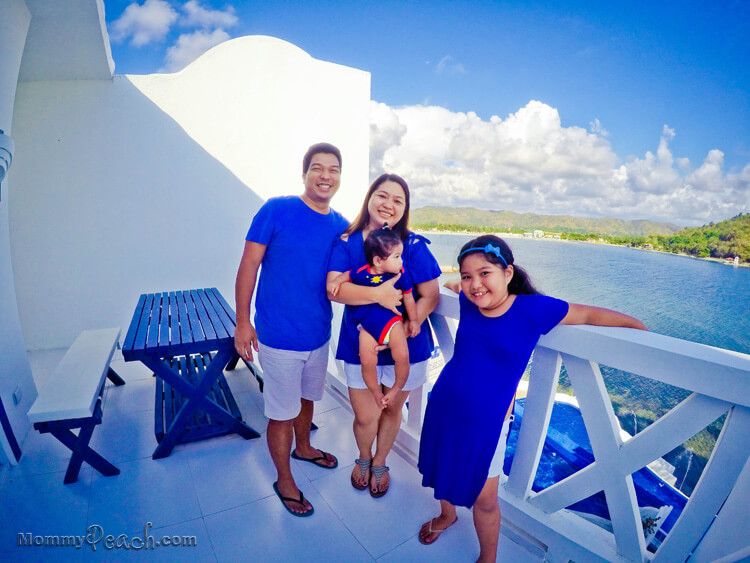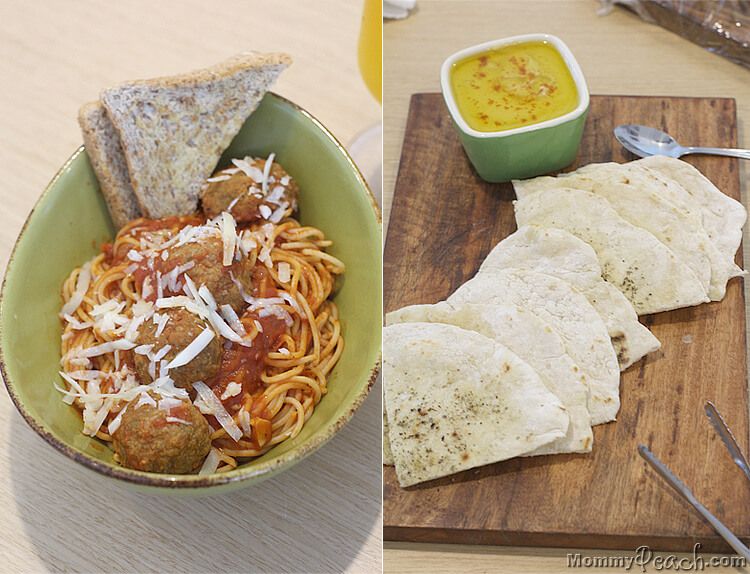 We ordered room service for merienda right after we arrived. The serving of food is quite big…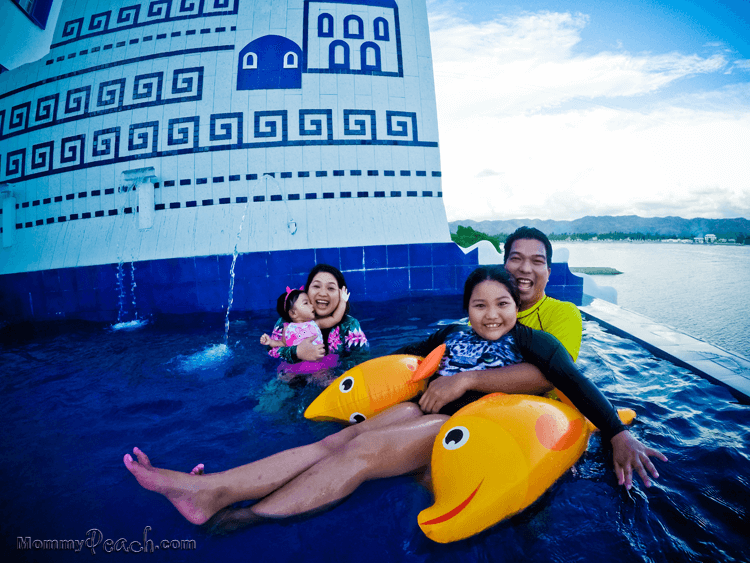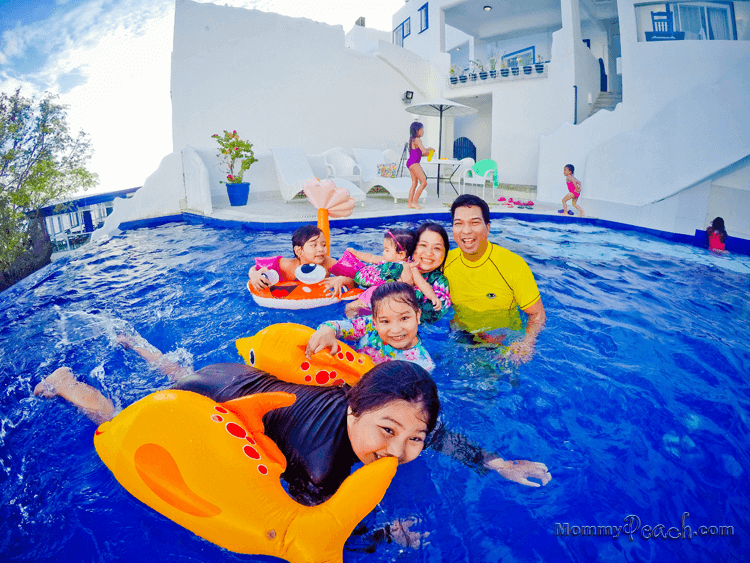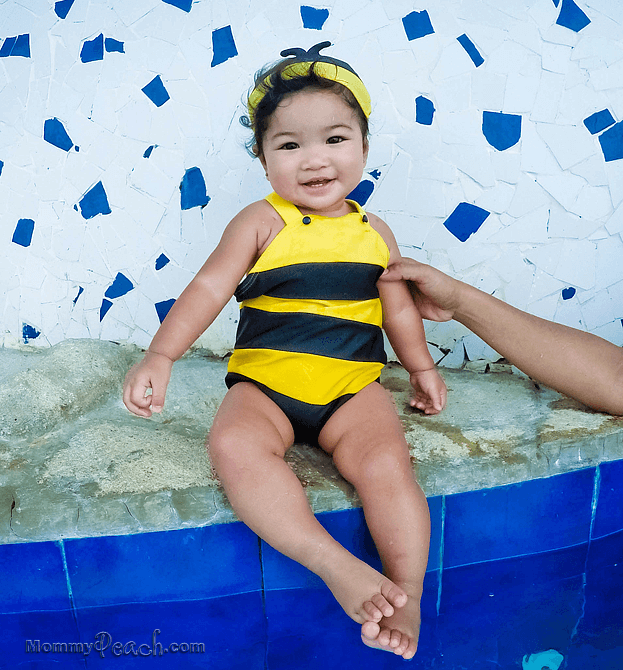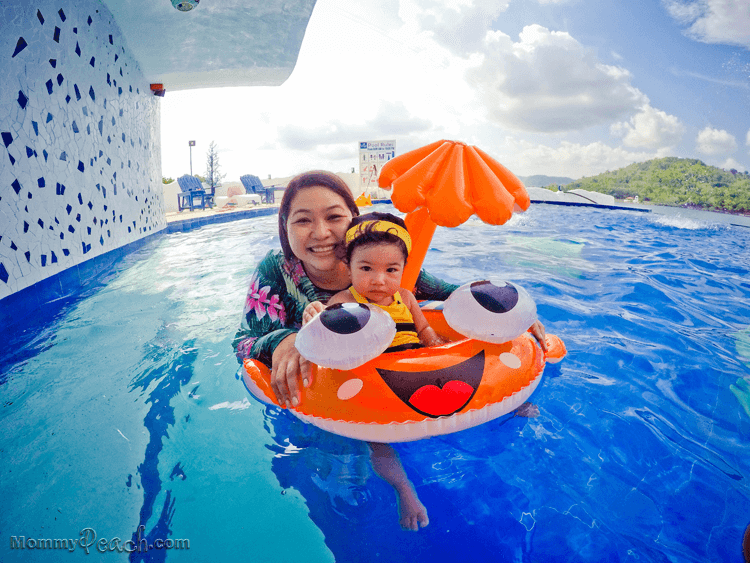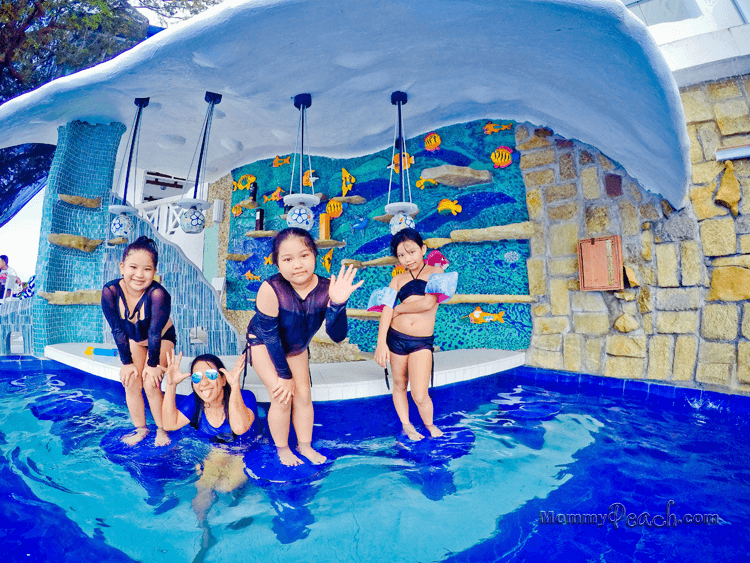 The full board meals at Vitalis Villas are always buffet style so we are always so full after each meal. It was such an amazing one-night stay and we can only wish to stay longer. The accommodation is worth every peso. I'm sure you can see it on the children's faces….
Vitalis Villas is located at Sabangan, Santiago, Ilocos Sur.
Other Posts About Our Ilocos Road Trip: