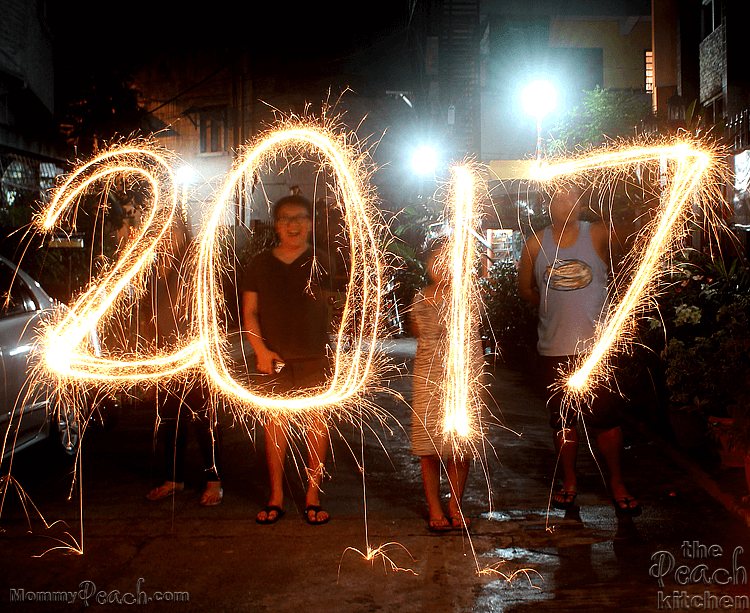 Happy New Year! How was your start of the year? Were you able to wait for the clock to strike midnight? Did you celebrate with friends? family? a reunion?
I could say that my start of the year went really well. I was able to celebrate with the most important people in my life but let me start this year with the highlights of my 2016.
2016 wasn't only filled with ups and downs like what went on with most of us. For me, it was a bit of a struggle. I was juggling Twinkle, a homebased job, no helper, and everything else in between.
And my year started with death…
January
My Tatay passed away the first week of January right after New Year.It was such a melancholic start of the year. I tried to look at it on a positive note and went on. There were days when I cry because I miss seeing him sitting in front of our house.. I just miss him terribly…
February
February was a celebration of life. We celebrated nanay's birthday in Tagaytay, our first stop was Breakfast at Antonio's. Then we went to Caleruega Church, followed by a late lunch at Mama Lou's in Nuvali  before heading back to Manila.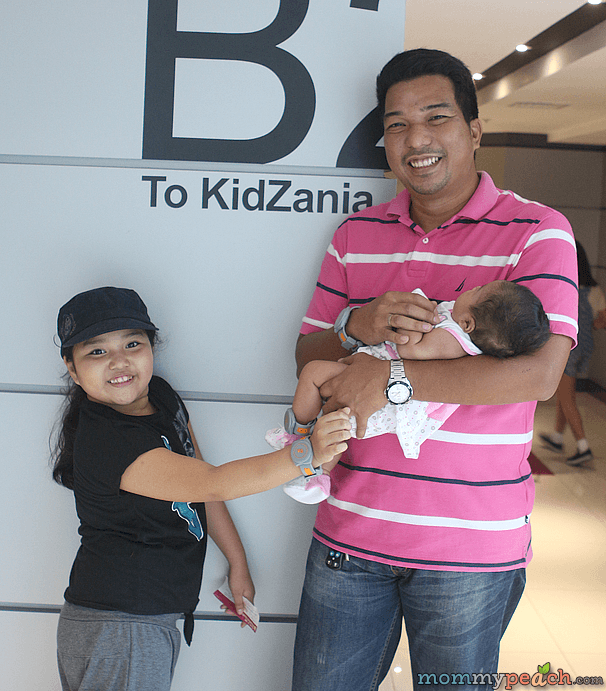 It was also Ykaie's Adventure at Kidzania Manila. We brought Twinkle along with us…
For those who are celebrating their Valentine's Day at home, there's a Romantic Living Room Picnic for Valentines Day and a massage tutorial at The Peach Kitchen.
March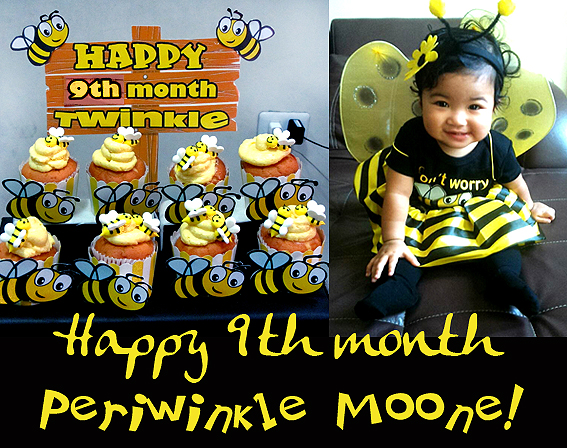 It was Twinkle's 9th Month Bumble Bee Party! Time flew by so fast and Twinkle was already working it towards her 1st birthday…
April
It's Summer and we made our first trip to Canyon Cove Hotel in Nasugbu…
May
We went to Ilocos for A 6-Day Roadtrip beginning in Hotel Luna in Vigan, Places To Go there, and then Vitalis Villas. I'm not even done blogging with our adventures yet, stay tuned for my posts about our stays at Hannah's in Pagudpod and La Roca Villa in La Union.
June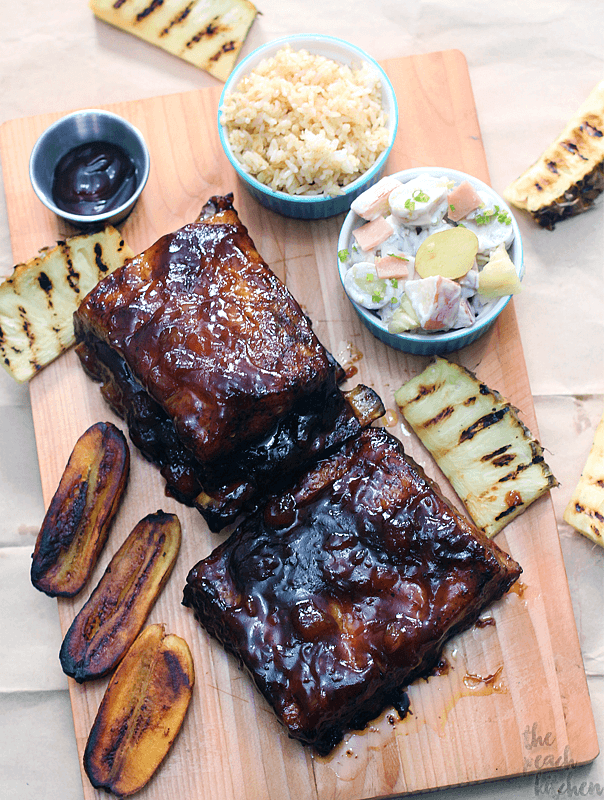 June is when I prepared a super nice meal of Hawaiian Barbecue Ribs + Apple Potato Salad and Dirty Rice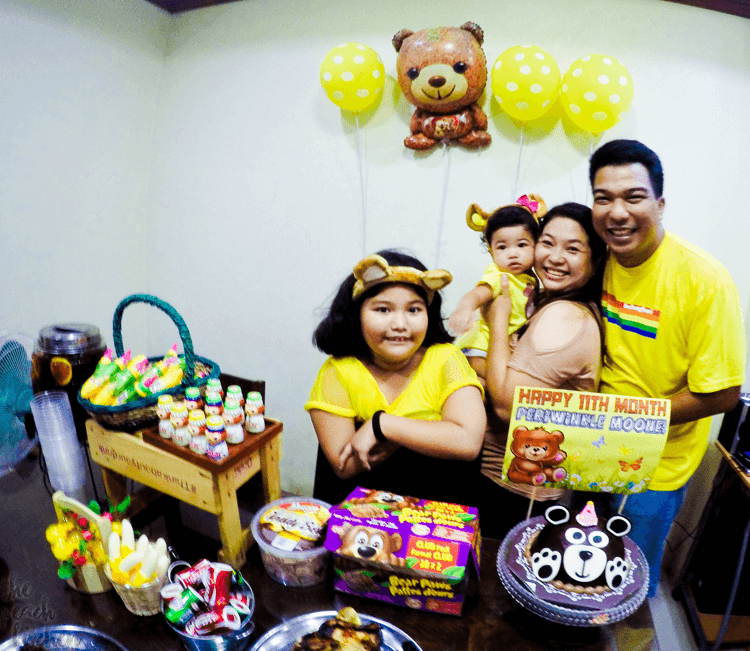 it was also when we had a late celebration of Twinkle's 11th month with Twinkle's 11th Month Bear Party
July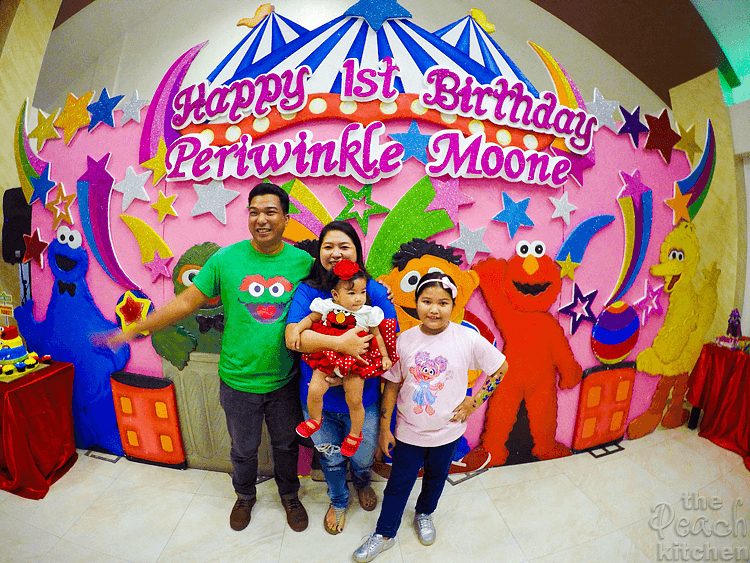 We celebrated Twinkle's 1st Sesame Street Birthday Party on July 2nd, peanutbutter♥'s birthday. Sabay na para tipid..LOL!
August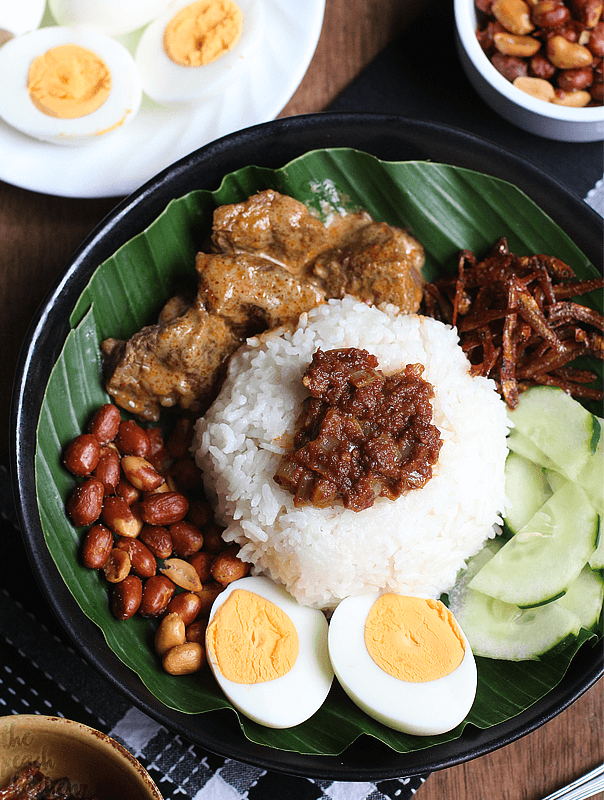 This is the month for yummy Nasi Lemak with Beef Rendang
September
I attended the I Heart Art with Purefoods event and became an instant fan of Heart Evangelista.
October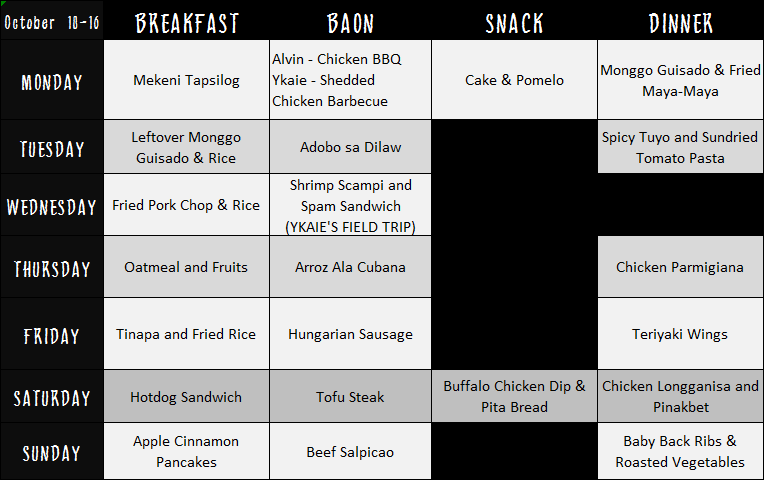 I launched the Weekly Menu Plan at The Peach Kitchen. This is to help busy moms like myself plan ahead what to serve their families each week.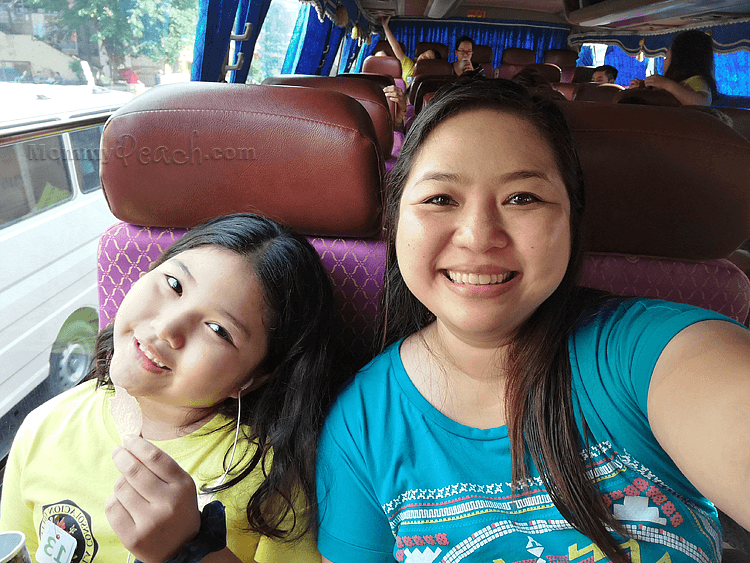 and the last time I'll go with Ykaie on her field trip.Ykaie's Field Trip.
November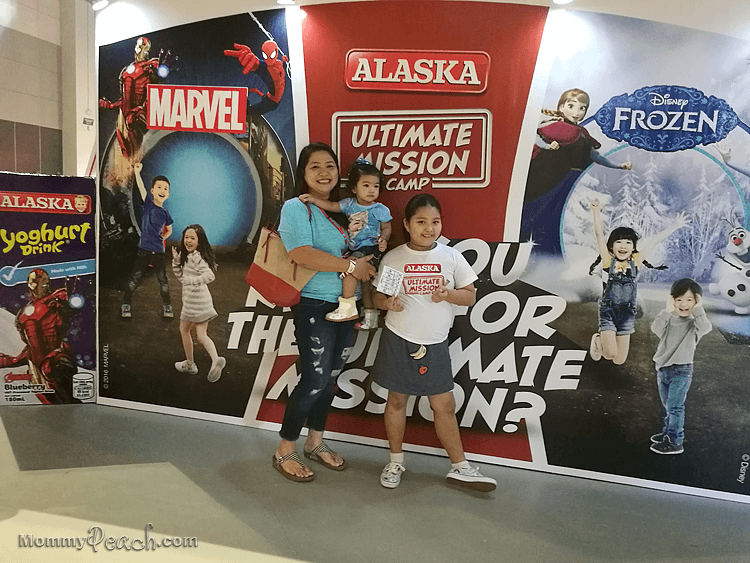 Ykaie celebrated her 9th birthday with a Jollibee Fun-Tastic Factory Birthday Party!
December
I celebrated my birthday with a Birthday Lunch at Crescent Moon Cafe.
it's also at this time when I went Christmas Shopping with my #KumareBloggers at Landers Superstore.
I made these Yuletide Butter Cookies with Anchor Butter and of course, the recipe made it at the back of every Anchor Butter at the supermarket this holiday season!
I felt overwhelmed and kilig!!!
So there, 2016 began really sad but it ended with a highnote. There had been many downs but there had been many ups as well. All of them were opportunities for learning. I've made new friends, I've learned a lot about myself, I've become better than last year… I have matured in ways I could not explain.
I have a loving husband, a nine-year old who's a bit mature for her age — who I think I'm gonna be having coffee and girltalk pretty soon–, and 1 year old who keeps me on my toes. To sum it up, I'm living an incredibly rich life filled with simple joys. I'm living up my dream and I couldn't be more thankful.
Now, I'll be setting up camp for 2017. I'm looking forward to all the opportunities for learning, the things that I'm going to accomplish, and the endless possibilities for growth.
My #LifeGoals for this year is pretty much the same as last year's…
I lost 20 lbs within the year. It wasn't much and it took me a year to do it. This year, I'm hoping to kick up some bad habits, eat more fruits and vegetables, and move. I should do more exercises — I need them. With a helper, I think I should be able to do at least an hour per day.
Make healthier choices and cook healthier meals.
Blog Daily – Crossing my fingers this happen, if not, I hope I can blog every other day at the very least, I want to be able to talk to you more often and share gossip, mommy moments, good food — anything under the sun.
Keep a tidy house — I'm slowly getting there.
Re-organize my closets — throw away things I don't need and keep only those that I will use.
I know there are more of these where they came from, I just can't bring them all upfront at the moment.
Now I wanna hear yours. What are your new year's resolution? life goals? Are you gearing more on health, family, career? C'mon, we're in this thing together.
Cheers on a year that's full of love, adventure, and challenges. Bring it on 2017!