Agua Grande
Good thing our stay at Hannah's Beach Resort is for two days because we got to drop by some of the must-see attractions in Pagudpud.
First on this list is Agua Grande, it is such a welcome respite after having all those salty water from the beach. Entrance is as cheap as ₱20 per person and you get access to fresh cold water coming from Mogabog falls in the form of mini-waterfalls, rock pool, or stony brooks.
Bantay Abot Cave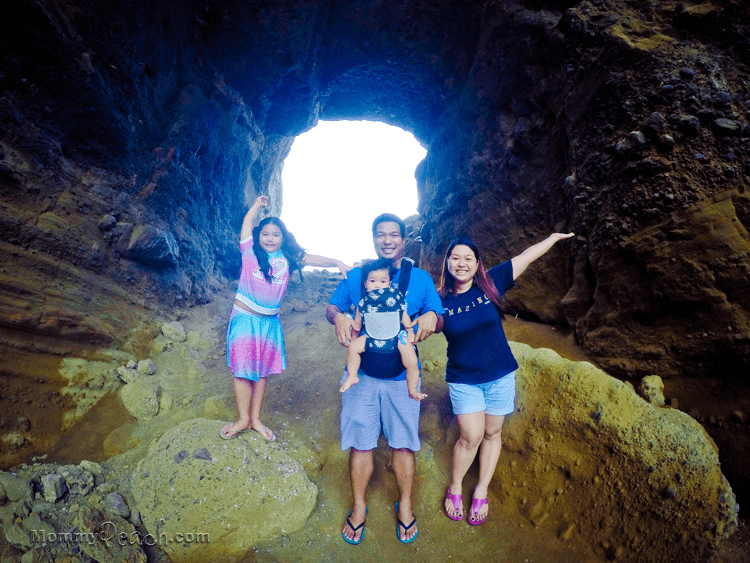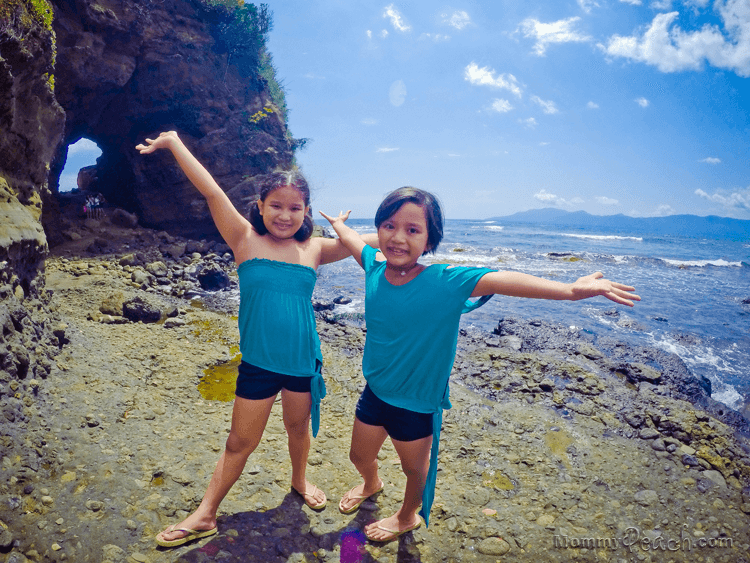 This beautiful "cave" is not really a cave but a rock formation resulting from an earthquake in the 80's.
Timmantang Rock
Timmantang Rock is located a few meters away from Bantay Abot Cave. It is a bell-shaped rock formation which is believed to be a "lover" of Bantay Abot Cave.
Patapat Viaduct
The Patapat Viaduct is the 4th longest bridge in the Philippines.
Paraiso Ni Anton
Paraiso ni Anton has cool waters coming from the mountains. This water is said to have to have miraculous healing properties.
Bangui Windmills
After checking out of hannah's Beach resort is when we decided to drop by Bangui Windmills…
Ilocos Norte Province tends to have more wind than many other provinces due to its location between the South China Sea and the Pacific Ocean that is why it became the location of the first "Wind farm". The Windfarm has Wind Mills that are 60 meters high and are located just 10 meters from the sea edge. Each wind turbine is capable of producing electricity up to a maximum capacity of 1.65MW.
Jump shot at Bangui Windmills
Cape Bojeador Lighthouse
It is also known as Burgos Lighthouse, is a cultural heritage structure in Burgos, Ilocos Norte. We passed by it after going to Bangui Windmills and we thought it was nice to see it too since we were already there.
Other Posts About Our Ilocos Road Trip: