They say woman shines bright when she feels comfortable and ready to face her day without any worries. But sometimes, all it takes is a little snag to dull her shine. As the no. 1 makeup brand in the country, Avon hopes to empower women with products that provide beauty without compromises—and the Avon Perfectly Matte Lipstick line is the latest in a list of beautiful promises kept by the brand.
Avon believes that feeling and looking beautiful must come without compromises, and that it's just a shade away. That's why they created the Perfectly Matte Lipstick line with 100% matte finish and lasting comfort. You don't have to worry about dryness and flaking, as each shade wears comfortably and can be rocked with ease.
The Perfectly Matte line comes in 20 gorgeous shades including 8 new Perfectly Nude shades, and the brand's top endorsers Marian Rivera and Angel Locsin have found their perfect shade that they can wear with confidence every day. Angel loves Red Supreme, an empowering, true red shade. Marian adores Rose Awakening, a vibrant rose nude color.
Just like Marian, I adore the nude shades as well. I love Au Naturale, Tempting Mauve, and Mauve Matters.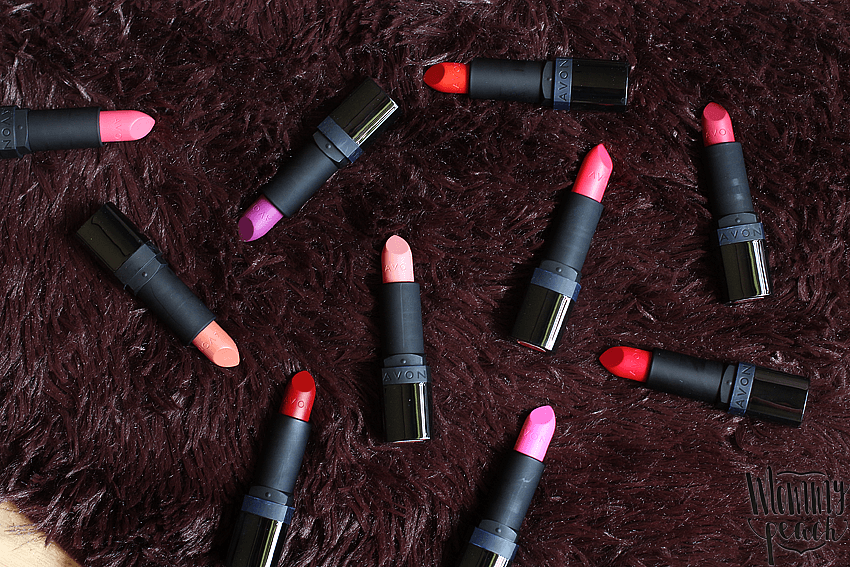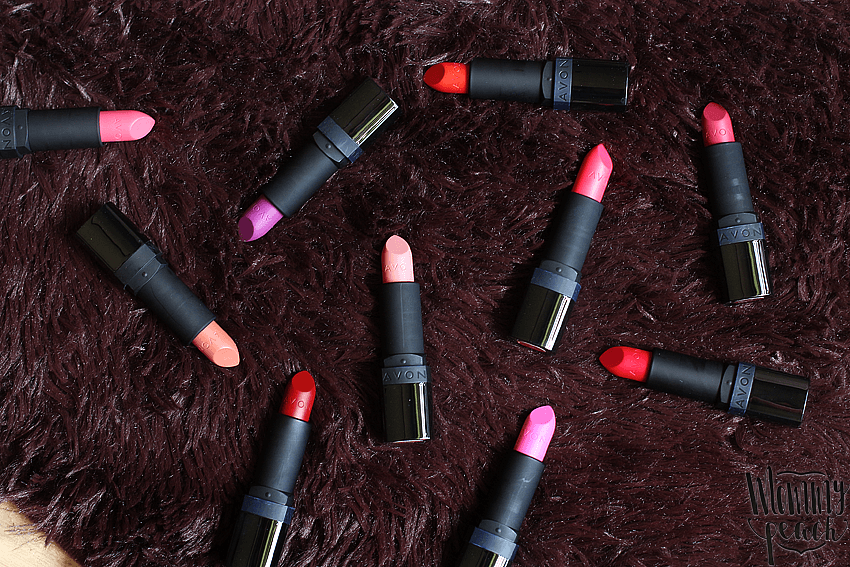 With the wide selection of colors and the addition of the eight new nude shades that are extremely flattering for any Filipina, we're certain that you'll find your perfect matte, too. There's always a color that you can go to everyday, whatever kind of day it may be.
Marian and Angel star in the all-new TVC for Avon Perfectly Matte Lipsticks. Watch as they share their new makeup discovery to more Filipinas out there.
You may check out the 20 shades swatches below…
The Avon True Perfectly Matte Lipstick line retails at ₱399.00 each and is available through any Avon representative or online at AvonShop.ph.
Let Your Beauty Shine Without Compromises with the new Avon Perfectly Matte Lipsticks!