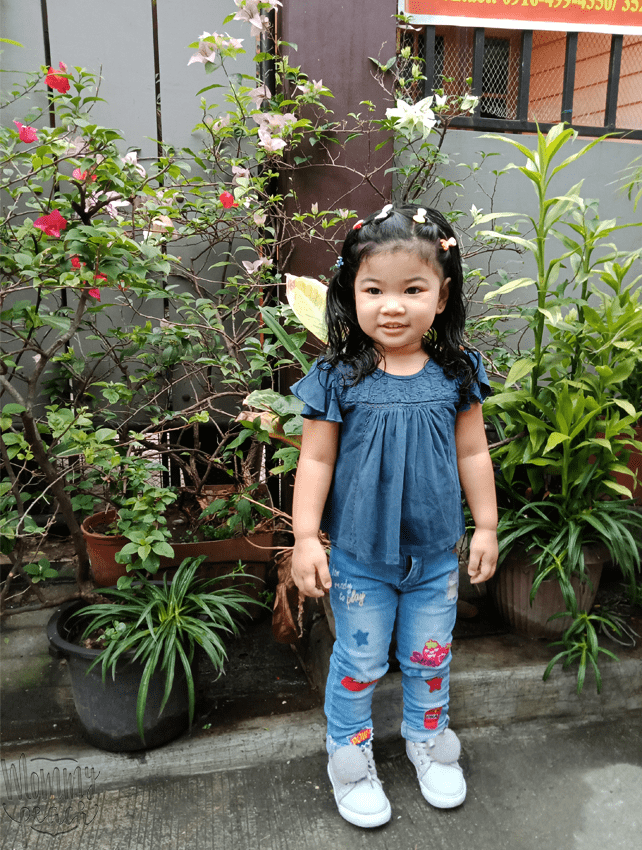 This is the part of blogging that I miss. When I started blogging, what I wanted was something like a diary where I could share my thoughts, what happened to me everyday, what made me happy, sad, or angry. When I became a mom, I wanted a place where I can document every single thing that happens to my home life and my little ones. This place I want because I wanted to immortalize them — so that I can read and reread it over and over again to relive each moment — whether it's happy or sad.
But life became busy and there were many things that are happening in my life which I wanted to share like the events I attended and products I've tried. I noticed I posted less about my kids and more about these things. I'm planning to change all that. I'm planning to go back to old school blogging — yung tipong medyo over sharing na ng life..haha.. just like before.
So first off, let me tell you why I've been a bit MIA. Well, I've been having some problems sleeping. Twinkle's sleeping pattern is haywire. She wakes up in the middle of the night and wanted to watch TV and play. (I wonder where she gets the energy!) Then there was that weekend when I  woke up in the middle of the night followed by Twinkle and Ykaie. Hence, the photo above.. knocked out yung dalawa sa sofa in the middle of the day…
These photos of Twinkle were taken before we went to Pampers Playdate a few weeks ago. Wala lang, ang cute ni Twinkle. That's her "happy smile" in the second photo.
I hope I can blog more about Twinkle too in the coming days just like how I blogged about Ykaie when she was her age.
Before everybody got sick this week, (yes, we all got sick) we were able to go to Fishermall last weekend to have lunch and do groceries. Syempre we had dessert, (huhuhu, I am so neglecting my diet… promise I'll go back next week)….guess what we had…
Our favorite "First Crush" — It's like a taho-flavored shaved ice complete with the brown arnibal and sago. Medyo soshal 'cause they used black pearl instead of regular sago.
And since we are still on our road to recovery, I'll stop right here.
How's your week going?