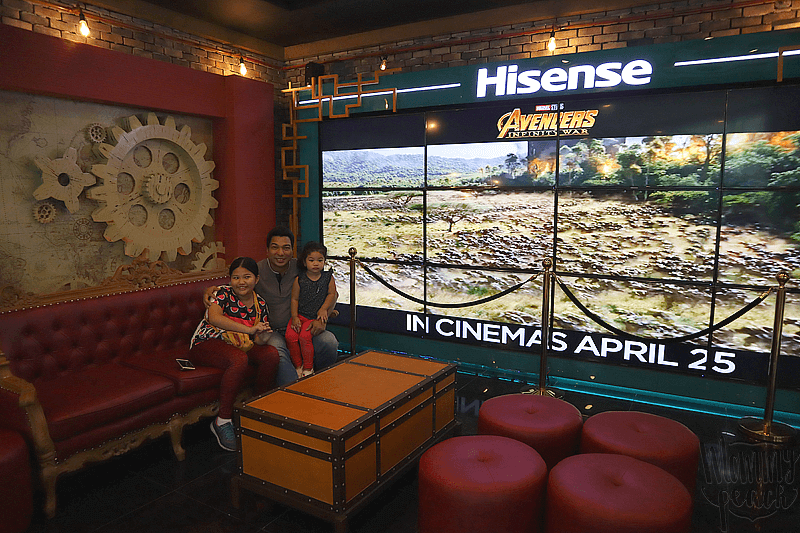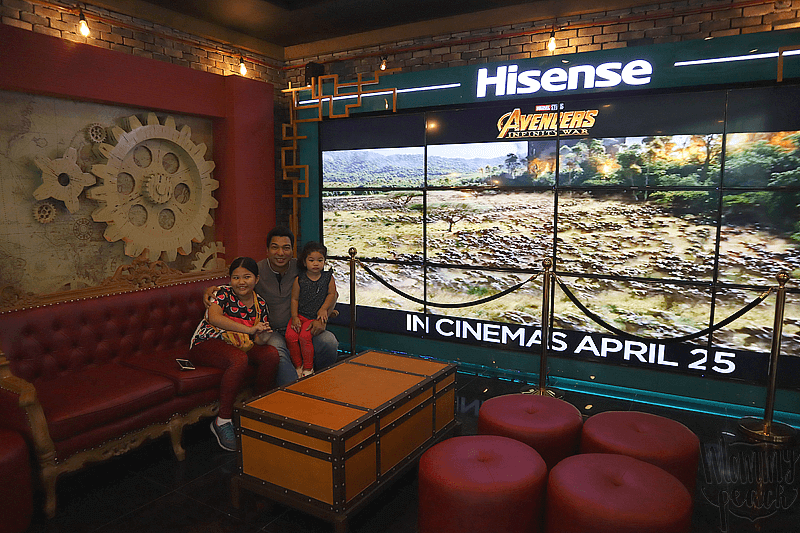 Hooray! I was finally able to finish a movie in the cinema last week. And it was one of the biggest movie of the year too — Avengers Infinity War.
The past two years, we don't really watch a lot of movies in the theater. The reason is because Twinkle ends up getting bored and behaving quite unpleasantly. She would always wanna go out in the middle of the movie. It was such a waste of money that we decided we'd watch when she's a little older.
Our last two movies were Thor Ragnarok, where Twinkle and I ended up playing inside the theater. We saw it on a week day in its last week, so there were barely moviegoers. AND Black Panther, where I bought lollipop and gummy bears to keep Twinkle interested. I think she ended up liking the movie because she didn't get bored. I wasn't able to take photos, though.
The last movie we watched where I was able to take photos of is Kung Fu Panda 3 in 2016. Look how small my two princesses are back then.
and The Amazing Spider Man 2 in 2014. Ang liit-liit pa ni Ykaie.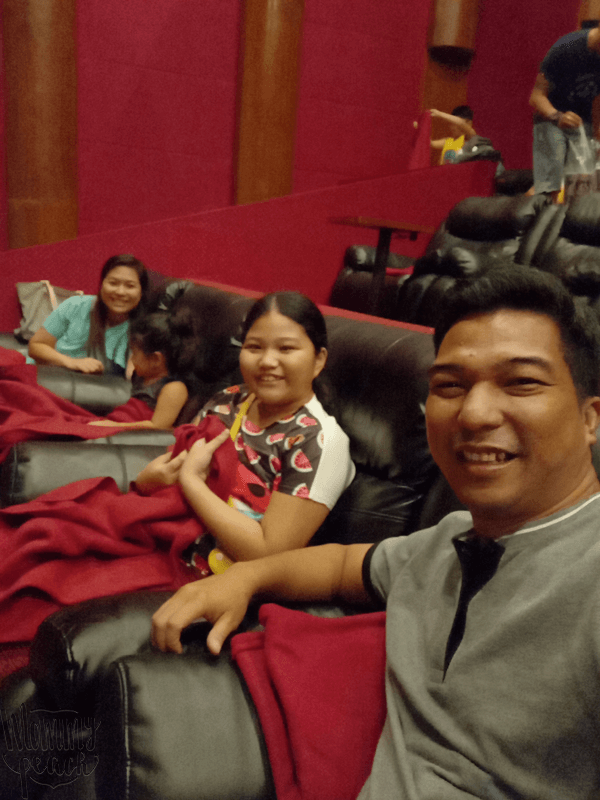 When Ykaie saw Avengers Infinity Wars trailer, she asked us if we can go see it in the cinema and we said yes. We figured Twinkle is old enough to see it plus the movie has lots of action which would capture her interest.
So, three days before it opened, we were able to reserve seats at Fisher Box Office VIP Cinema. The movie costs ₱510 per person. It was a bit costly but we wanted to try the VIP cinema. So even though I wasn't feeling well that day, hala, gora sa Fishermall!
So what does that ₱510 get you?
Movie ticket
Lazy Boy seat
Unlimited Popcorn
22 oz. Soda / Iced Tea (one serving)
Unlimited coffee
Blanket and pillows
We enjoyed the movie immensely. Ykaie and Twinkle enjoyed the unli-popcorn.
And because the Lazy Boy seat was so comfortable… Twinkle fell asleep during the most exciting part of the movie.
I think we'll be watching a lot more movies here…