"Wag na wag kang magsasangla." Yan ang isa sa kabilin-bilinan ng nanay ko sa akin. She was a good businesswoman and she never pawned a thing in her life. That is why I have such a negative view at pawning. Feeling ko kapag nagsangla ka ng alahas o ng kung ano pa man, masama na.
Bu when I got married, there came a time that we needed money. We didn't have any choice but to pawn our jewelry. I solved our problem and was able to redeem our jewelries back but I still felt guilty. Maybe because I still have my nanay's bilin in mind. And I know where that comes from — she was worried that I would never be able to redeem whatever it is that I pawned and that pawning might become a hobby.
Well, I have a kwento for you today that will change the way you see pawning…
Kahit na minu-minuto ay magkaka-chat kaming magku-kumare, ay once in a blue moon lang kami magkita. So may blue moon a couple of weeks ago, (lol) and we had brunch at Tim Hortons followed by dessert at Conti's.
and there at Conti's is where we bumped into Doktora Ruth, a blogger friend we haven't seen for a while. She was going to buy school supplies for the class she adopted in Mindoro.  We know how much students in the province need school supplies and we wanted to help out. The problem was we didn't have money on hand at that time.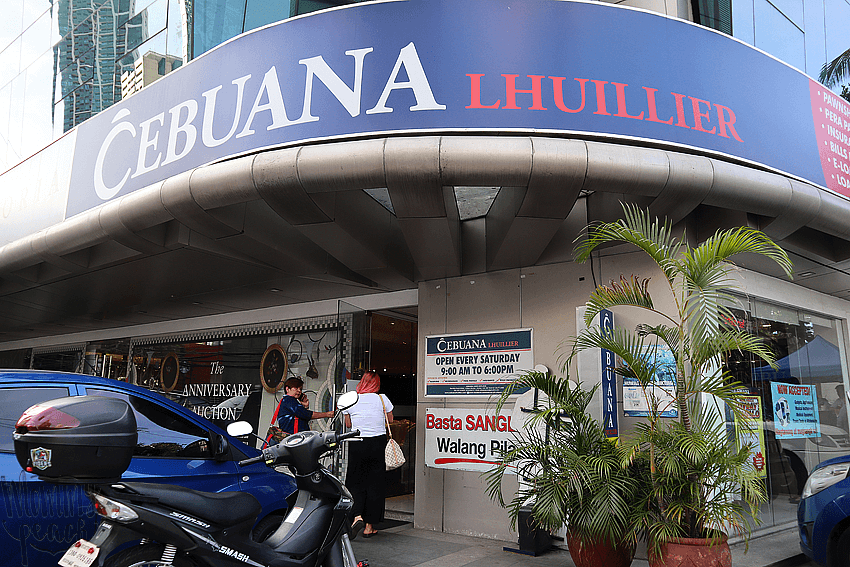 We decided to just pawn Pehpot's necklace to be able to help Ruth with her project. We tried a couple of pawnshops to know how much we can get for the necklace.
I got curious too and I had my bracelets appraised. On the first pawnshop, my bracelets were appraised with: ₱6,400 and ₱9,700. At Cebuana Lhuillier, they were appraised at ₱7,550 and ₱11,550. That's a ₱3,000 difference!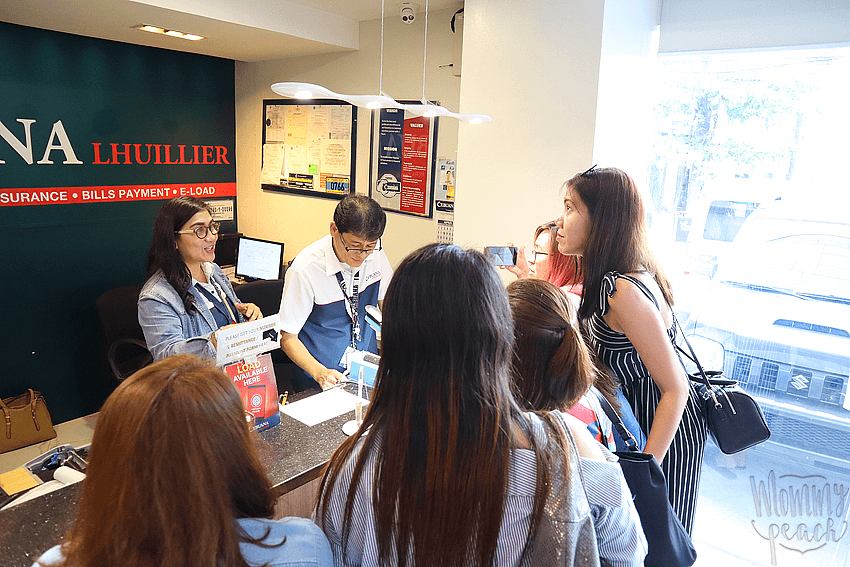 What's nice about Cebuana Lhuillier is that pawning is easier. They have a dedicated lane just for pawning at wala ng pila-pila.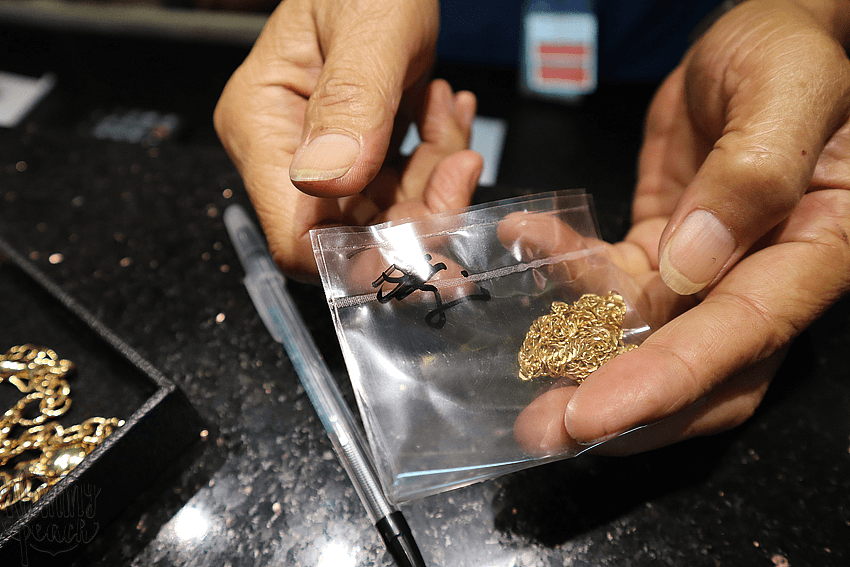 Your jewelries are guaranteed safe. It is sealed and signed by you before before it's kept. You get it back the same way you pawned it.
HOW TO PAWN AT CEBUANA LHUILLIER
Visit any Cebuana Lhuillier Pawnshop branch and present the item to be pawned.
Advise the branch personnel if you agree with the appraised value and net proceeds.
Sign the pawn ticket on the space provided.
Count the money received and secure the pawn ticket, which is required to be presented during renewal or redemption of the pawned item
Watch the full vlog of my Kumareng Pehpot to know the full story: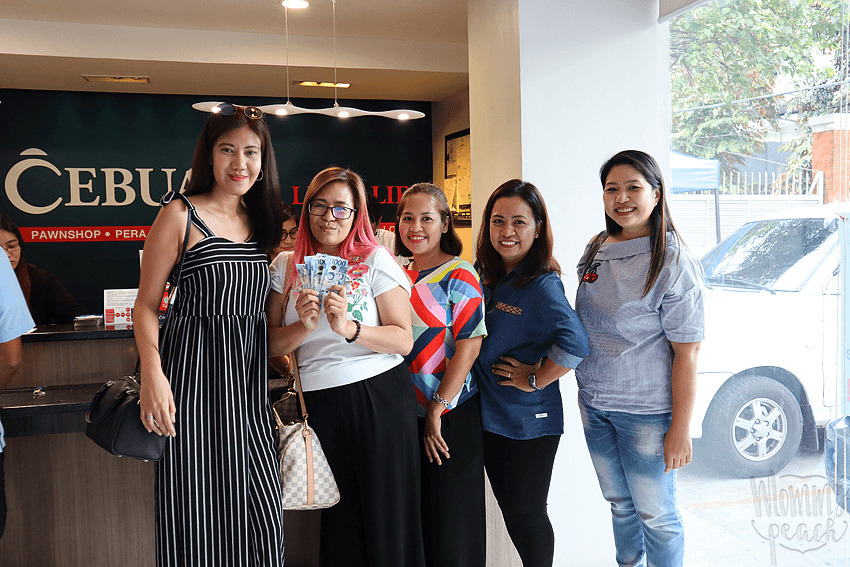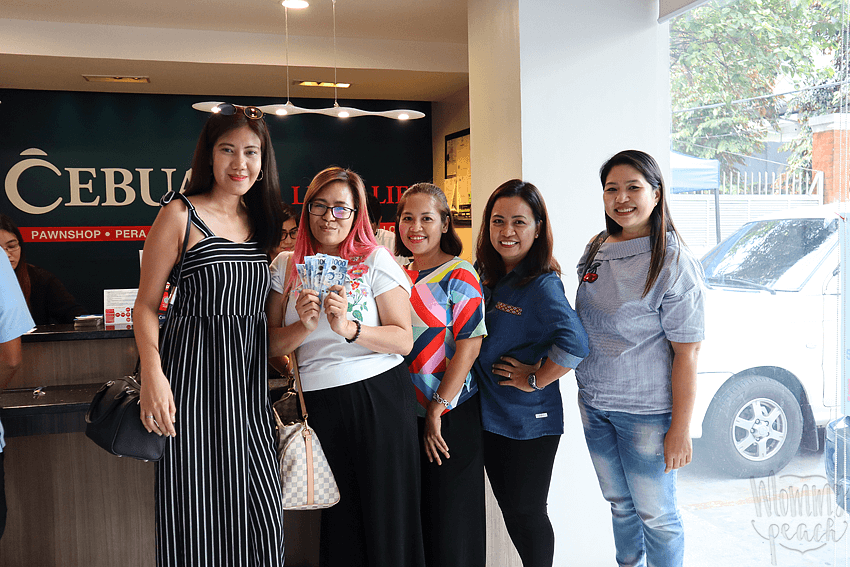 Thank you Cebuana Lhuillier for being there…. ALL 2,500 branches of you.
Because of you, we were able to help Ruth in her #projectKKK. Buti na lang sa lahat ng lugar ay may branch ang Cebuana Lhuillier. (Check https://www.cebuanalhuillier.com/ for a branch near you)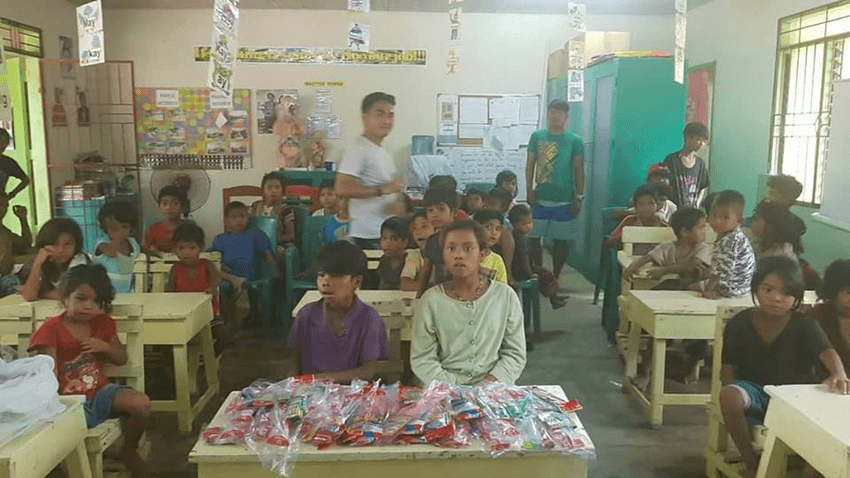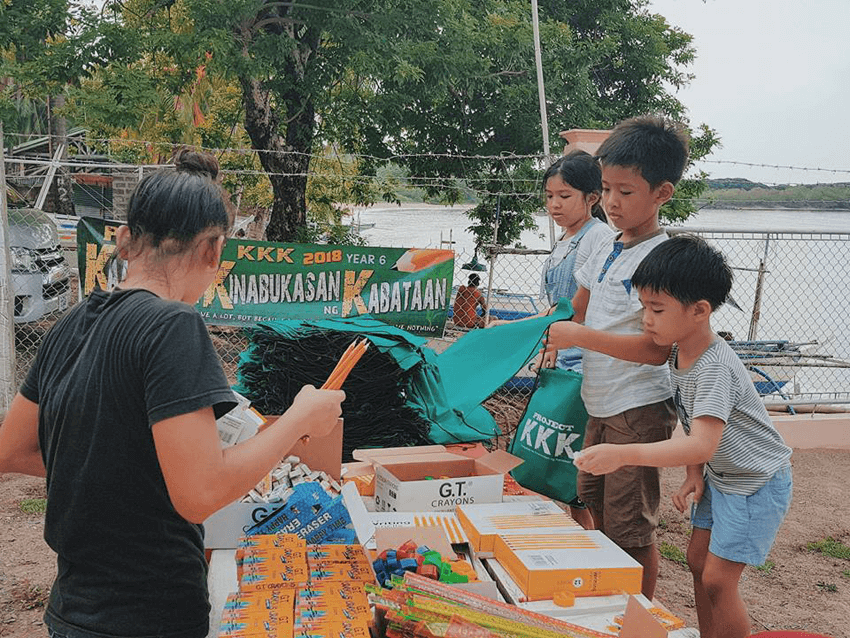 And Thank you Ruth for letting the #KumareBloggers be a part of your advocacy. I am very happy that we were able to help and share our blessing with the students in Mindoro.
Realization: Pawning is not something you should be guilty of doing especially if you're doing it because of an emergency, you have to pay something, or you badly needed money. It's one way to solve your money problems. Of course, just make sure to pay the interest on your due date or redeem your jewelry on time.
To know more about Cebuana Lhuillier, visit Cebuana Lhuillier Facebook Page or https://www.cebuanalhuillier.com/.