The last two weeks has been every mom's nightmare — we've been sick. The kids, peanutbutter♥, and I had stomach flu the first week,  and Ykaie had amoebiasis the next. It was stressful emotionally because like all parents, I don't want to see my kids having diarrhea and vomiting frequently. They also lost their appetite and didn't want to eat.
Twinkle recovered quickly after a few days but Ykaie lost a lot of weight — 9lbs to be exact — kasi nga wala syang gana kumain. Hay naku, nakakaloka talaga ang stomach flu!
Syempre in any form of illness, Prevention is better than cure. Since bacteria is one of the causes of stomach flu, we have to make sure we have lots of good bacteria in our tummies to fight the bad bacteria. The best way to get good bacteria? Probiotics, of course!
Probiotics are live microorganisms that help maintain the balance of good and bad bacteria in the digestive tract. It aids in digestion and help the body defend itself against illness.
Good thing friends from Erceflora ProbiBears sent us samples which I gave Twinkle and Ykaie after our stomach flu incident.
Erceflora ProbiBears contains Lactobacillus acidophilus and Bifidobacterium lactis – good bacteria that help prevent gut problems such as diarrhea, upset stomach, and other digestive illnesses.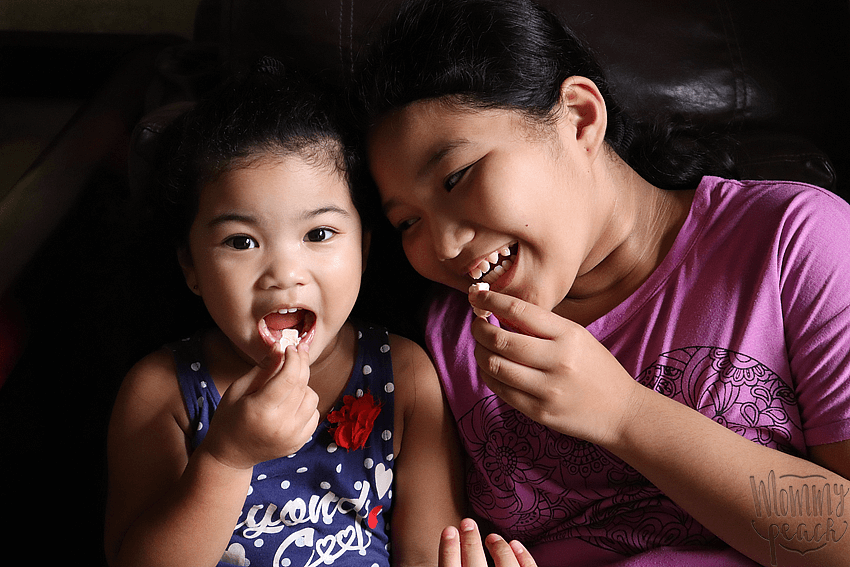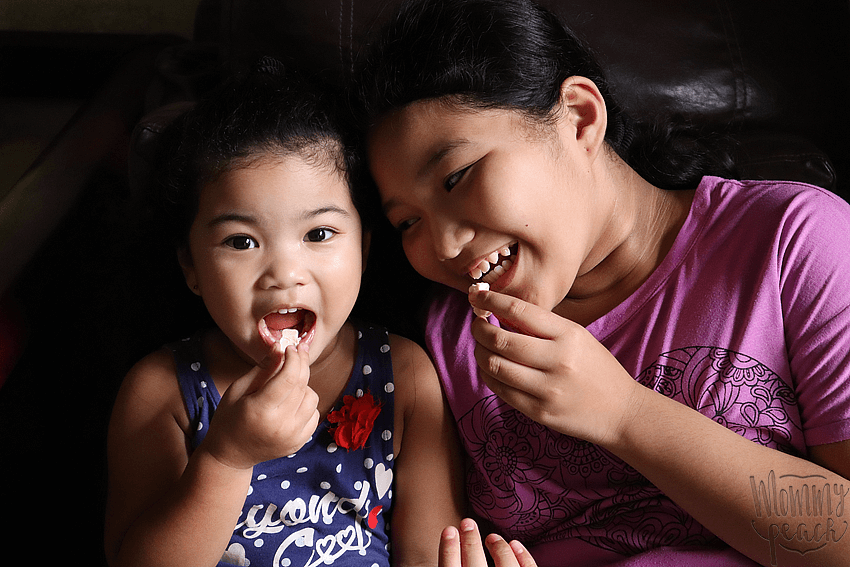 It's like Vanilla white chocolate bears. So Twinkle and Ykaie both love it — lalo na si Twinkle. As a matter of fact, I have to hide it from her or else gagawing candy at mamaya-mayain. One bear is enough dose for a day.
Usually sabay nila tine-take ang Erceflora Probibears… mas masaya kasi pag may kasabay.
How Much is Erceflora ProbiBears?
You can get it for ₱540 for a box of 20. That's around ₱27/piece. Not bad if you consider the stress and hassle that upset stomachs and digestive problems can cause you.
Erceflora ProbiBears is now available at Mercury Drug this July.