So August is ending and it's just now that I'm sharing what we did to celebrate Twinkle and her daddy's birthday.
Yep. Our Twinkle turned three on the last week of June…. She and her daddy celebrated their birthday together by treating the fam at The Alley in U.P. Town Center.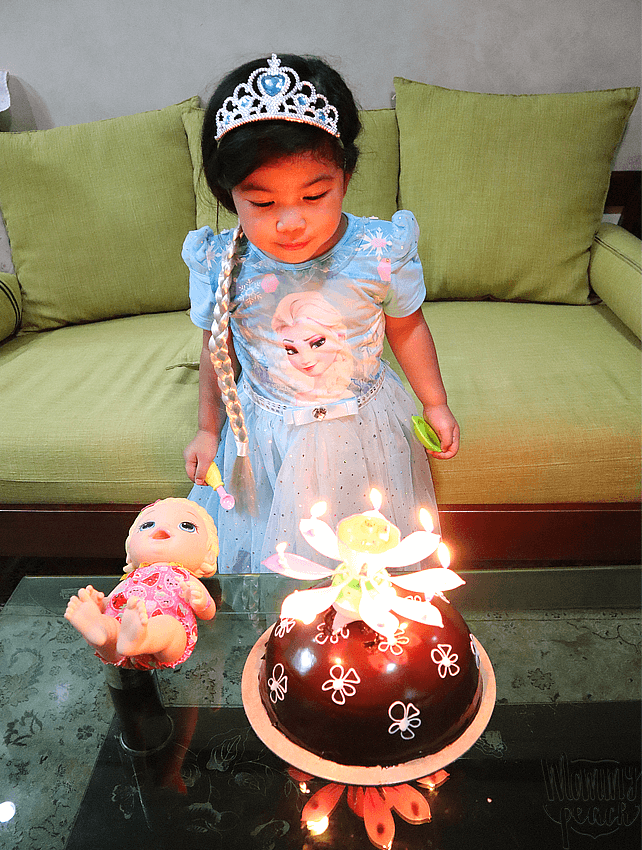 Our original plan to celebrate her birthday was a Pineapple Themed party somewhere in Pangasinan. Syempre, swimming party ulit just like what we did on her 2nd birthday which was a Mermaid Themed Party. Kaya lang nanay got sick last May and got bedridden so we had to cancel all Summer plans.
So what we did was just a birthday salubong with cake and her favorite Elsa costume on the day of her birthday.
And because she loved blowing the candles on her cake, she got another cake the next day…
Birthday Celebration at The Alley
Since Twinkle and peanutbutter♥'s birthday is just one week apart, we had one celebration that weekend at The Alley in U.P. Town Center.
The Alley is Viking's new take on the eat-all-you-can experience which is inspired by an international street food hall. So para syang Food Park serving international dishes. You can to order from 15 different food stations. Everything from fish and chips to tusok-tusok the fish balls are available.
So, there I was at the Just Steak A Minute ordering my small serving of steak and of course, fish balls…..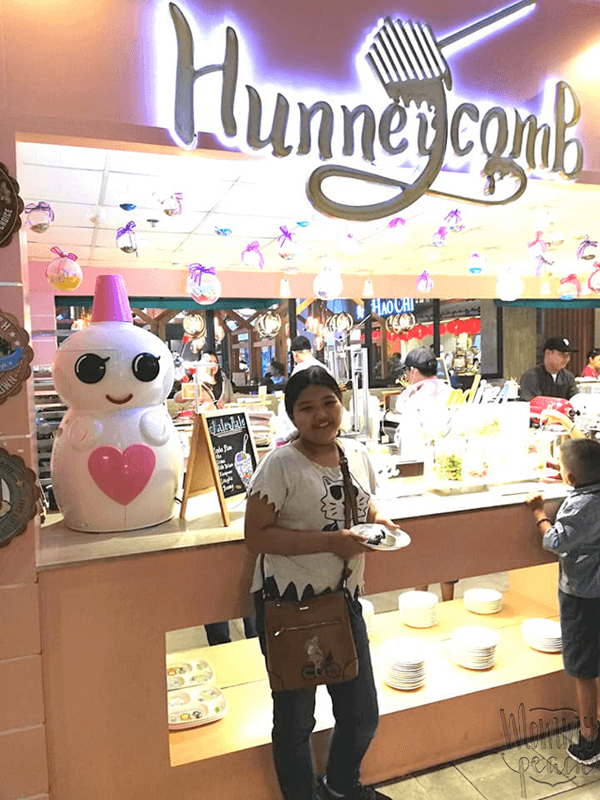 and I caught Ykaie at Hunneycomb having dessert in between of her meals! Of course, she needed some rest from the savories… I perfectly understand..LOL!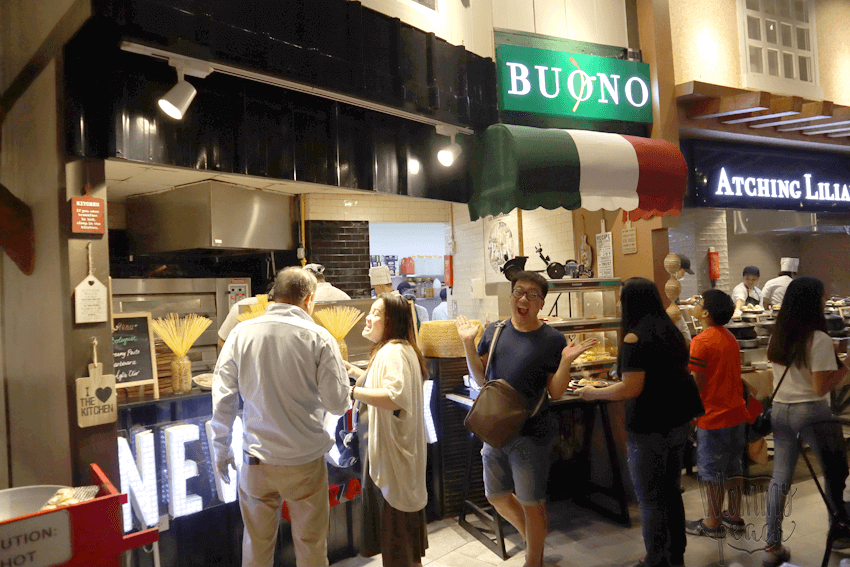 Rome was at Buono, checking out pizzas and pastas. That truffle cheese pasta prepared on a cheese wheel was just divine!I wonder how much a cheese wheel costs?? Mag-ganun kaya ako sa bahay?…. LOL
Papa Sony is such a fan of Chinese dishes that his first stop was Hao Chi… I found him with fried rice, sio mai, hakaw, and chicken feet.
Another pizza and pasta fan is my peanutbutter♥. Pagbigyan na nain sya with the carbloading because it's his birthday celebration after all.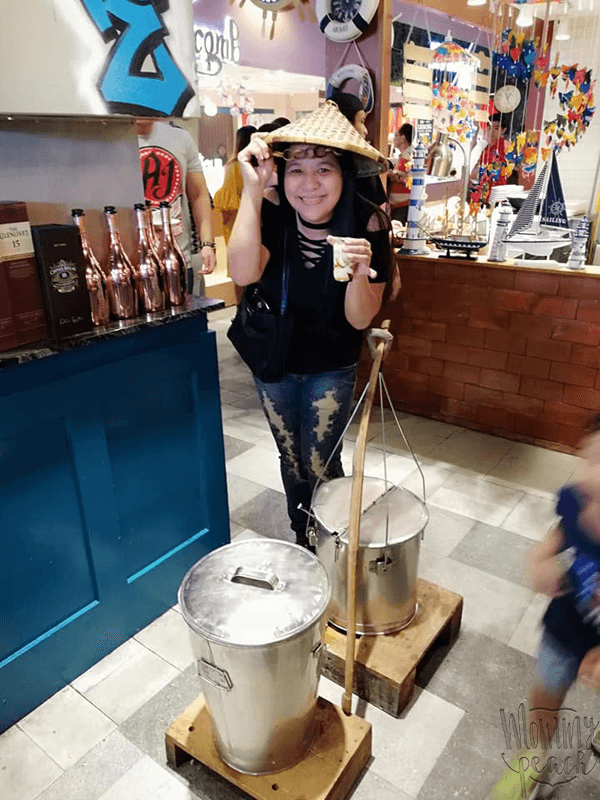 Pagkaganda namang magtataho nito… syempre sabi ko — kapatid ko yan eh.. hahaha (peace, ate)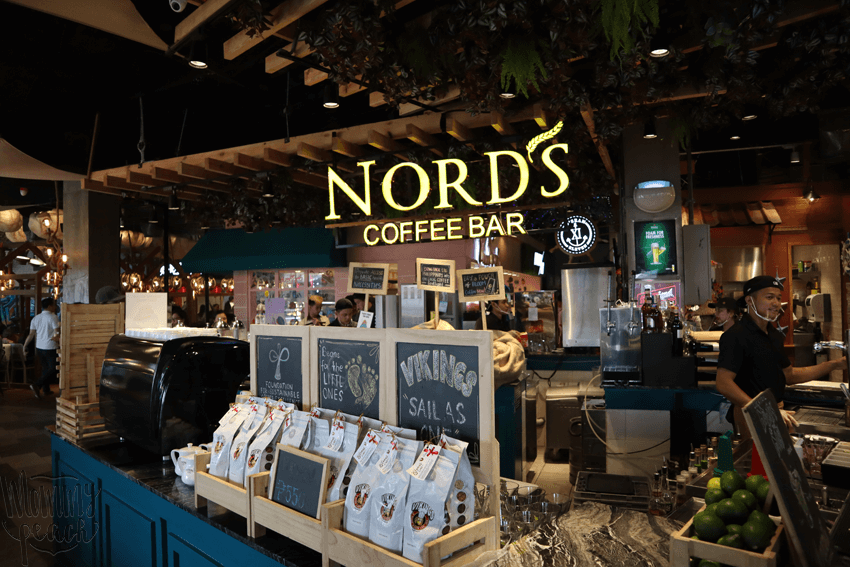 This is Nords Coffee Bar on one side where you can order your favorite coffee and Kegz on he other where you can order beer and he drink of the day, which turned out to be a Margarita, when we were there….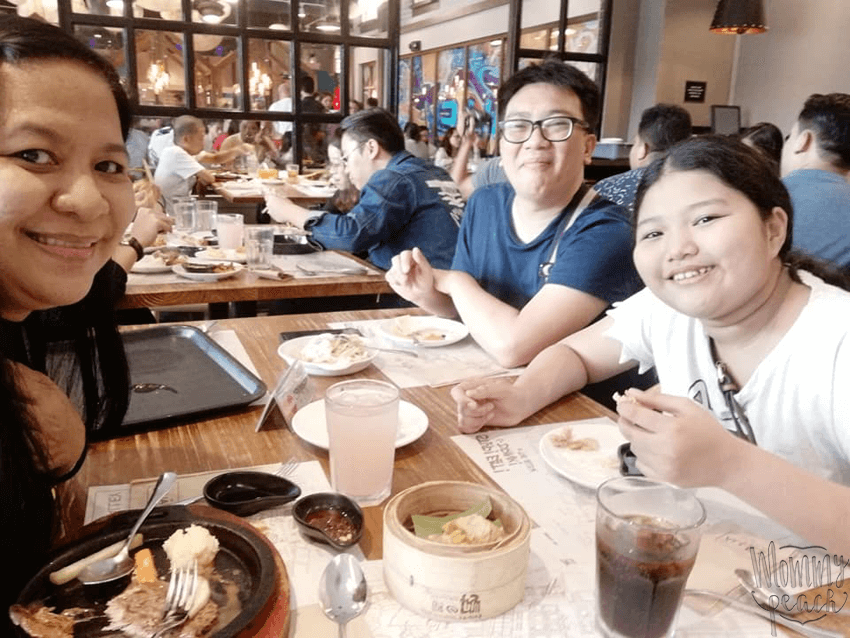 And so here we are, seated on separate tables.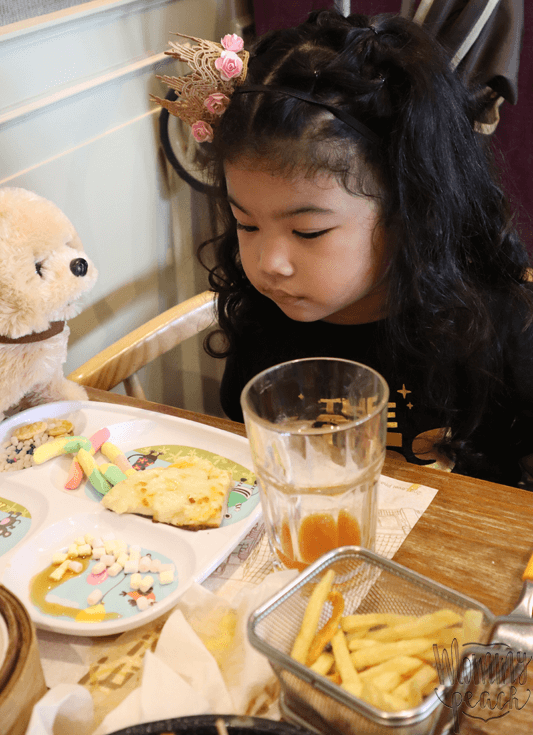 The Birthday Girl
Happy Birthday to two of my favorite people in the world!