We are halfway into January have you started on your New Year's Resolution? Or better yet, have you set your resolution for a better you this 2019? Sometimes your goals may get too difficult to achieve or sometimes life just can be too busy for you to start on them. Well, last week I attended an event at Watsons SM Megamall that provided easy-to-follow tips and gave me a wide range of products I can use for a very holistic approach towards  my resolutions. Let me share it with you so you can work on being a Happy New You!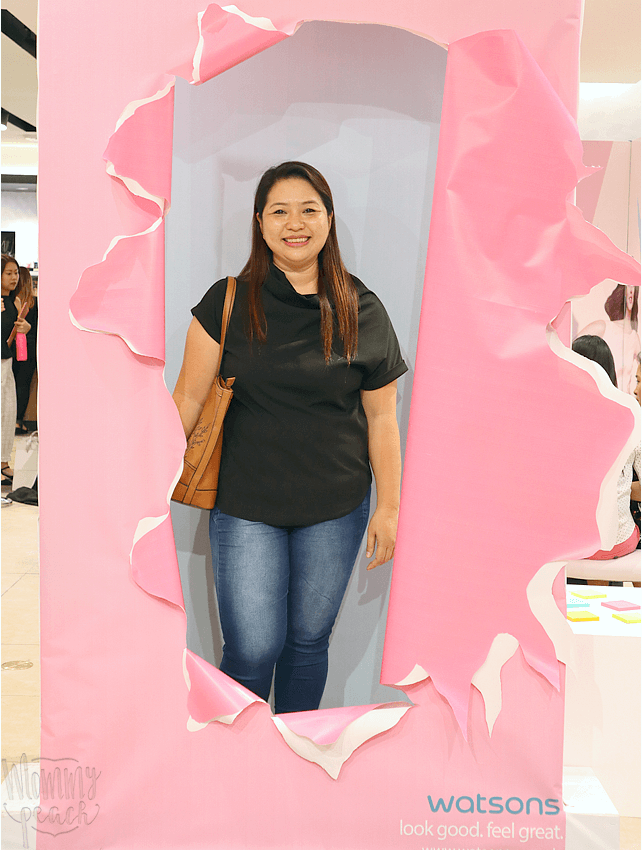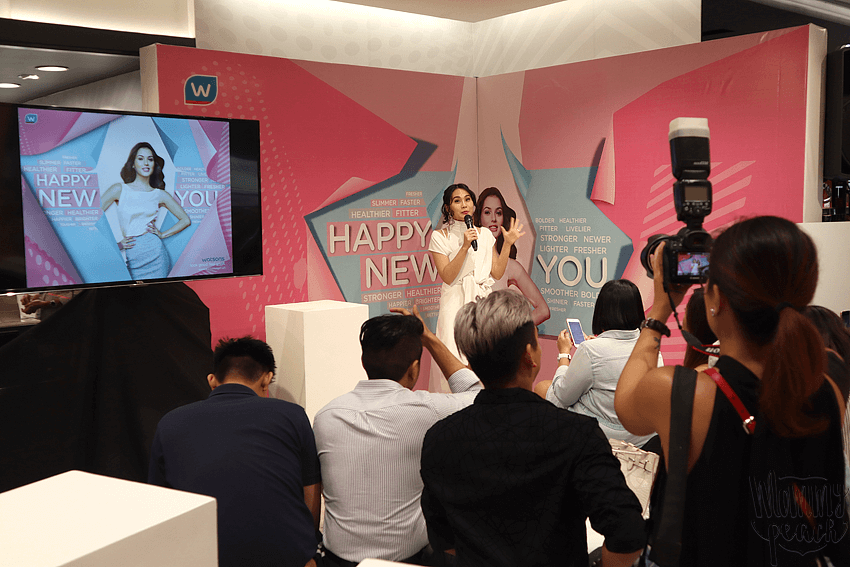 Radiant New Skin
Having glowing skin is on a lot of our New year wishlist. There is a constant hype when it comes to skincare. As much as it is exciting, it can get overwhelming on how to start and which product to use. In building a regimen, make sure to know  what your skin needs then  determine a skincare schedule you can follow. You can try  Cetaphil Gentle Skin-Cleanser, Ponds Mineral Clay Facial Foam, or Nivea Micellar Water for drawing out that deep-seated dirt.
Glowing New You
Boosting your beauty regimen goes a long way when you do it from within. Even pollution won't break your skin when it's amply nourished. It helps to know what supplements works best or your personal skin transformation goals. Get smooth youthful skin with Ivi Premium Collagen Drink. have overall radiant and suple skin with Myra E or Watsons Generic Vitamin E.
Healthy New You
New year fitpirations can be one of the most difficult goals to fulfill. It's time to stop stretching cheat days to every day and start by having a wellness routine to help form habits that you can easily carry out on a day to day basis. Achieve total body wellness with a  balanced diet, fortified with supplements such as Centrum Advance. Get strong immune system with Potencee Vitamin C and fight stress with Stresstab Iron.
Fresher New You
Take simple steps to improve your personal skincare system or even ct back on ones you don't need. The key is everyone's body is unique and you have to know what's best for you. Try on SkinWhite PowerWhitening Soap, Snow Skin Whitening Soap, or Glutamax Lightening Soap.
Goergeous New Look
Looking good has never been easier when all of your needs are made so accessible and within reach in one beauty haven! What can be more exciting that trying out  all new colors and formulations? Learn to experiment with  fun and creative looks, one brand to try is BYS.
It is definitely the season to give ourselves a much-deserved love and start anew this year. I am planning to start a new beauty regimen this year and here are some of the beauty finds Id like to try…
New Olay Whips
St. Ives Sheet Masks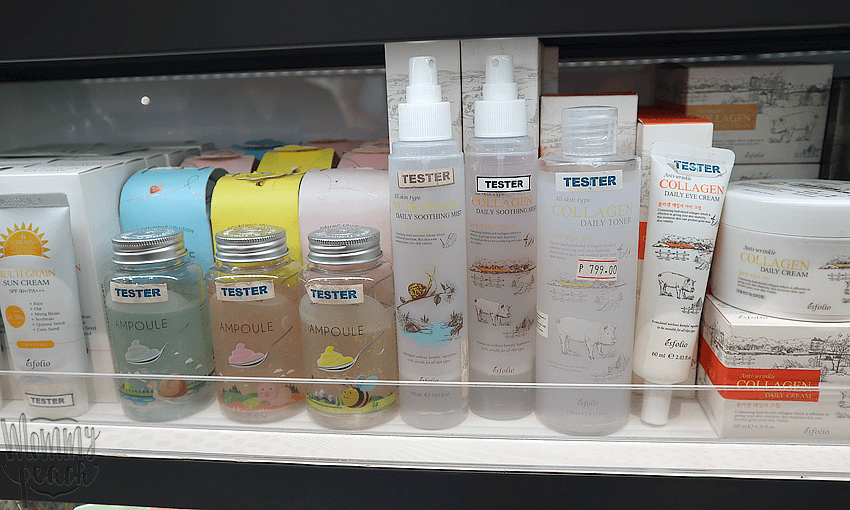 Esfolio
Another reason to visit Watsons aside from these products? For a minimum purchase of ₱500, you can be one of the 10 lucky winners of iPhone XR when you use your SM Advantage Card, SM prestige, PRiMO, BDO Rewards card, or the new Watsons Card! If you haven't signed up for one yet, make sure you do before the promo ends on February 20, 2019 as Watsons Card winners will also receive 10,000 shopping points.
Hurry and sign up for the Watsons Card at the nearest Watsons branch and start enjoying all the perks this year.
More updates at www.watsons.com.ph