When it comes to storage containers Lock&Lock has been our number one choice. It's because we know that it's high quality and very durable. It's also one of our go-to brands when choosing stainless steel tumblers and cookware. Recently, they launched the arrival of LOCK&LOCK FASHION: Travel in Style.
The Lock&Lock Fashion: Travel in Style Press & Blog Conference showcased the latest collections from the country's most recognized brands. With its runway fashion show hosted by News Presenter, TV & Events Host, MS. CHRISTINE BABAO, Lock&Lock revealed its wide range of travel accessories and newest collection of Insulated Vacuum Tumblers.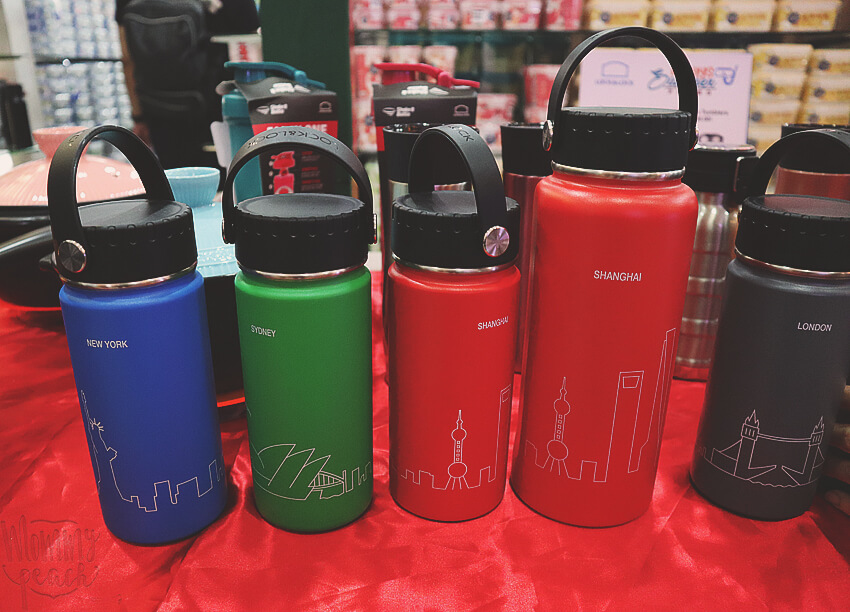 These new collection series of Lock & Lock Insulated Vacuum and Stainless Steel Tumblers will support your daily life, outdoor activities and mostly during travel, including mountain climbing, hiking, cycling, local or international escapes. It can keep your favorite drinks hot for at least (6) six hours, and cold for at least (12) twelve hours.
What are the major features of Lock & Lock Insulated Vacuum and Stainless Steel Tumblers?
Has a double insulation wall & patented triple layer insulation cap that retains the temperature inside the tumbler
Has anti-slip silicon bottom to prevent accidental slips
Comes with detachable tea filters
Made of high quality food-grade Stainless Steel 304
Attractive designs that are fun to carry around
Portable and easy to use
Aside from the stainless steel tumblers, they also introduced one of the Lock&Lock brands, Travelzone, the range of travel accessories consists of a series of luggage accessories and containers to store things while travelling. Right from phones to shoes, from suits to intimate wear, Travelzone provides solutions which are travel-friendly and innovative. Luggage prices ranges from Php 6,000 and up and they are really light! Perfect for people like me na laging maraming dala!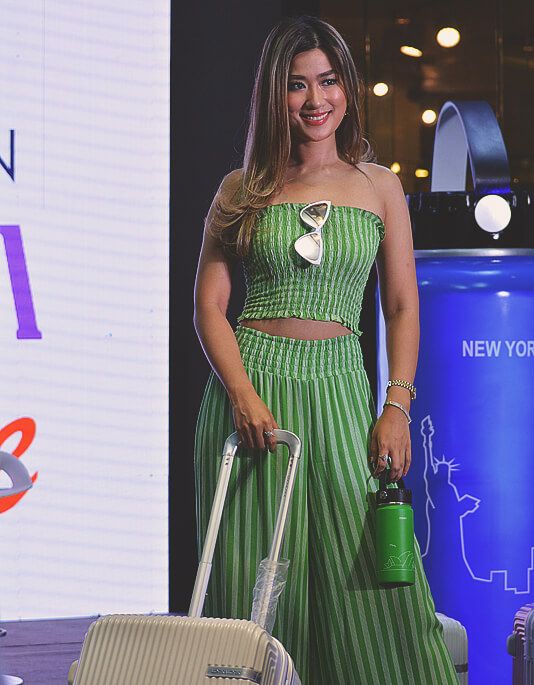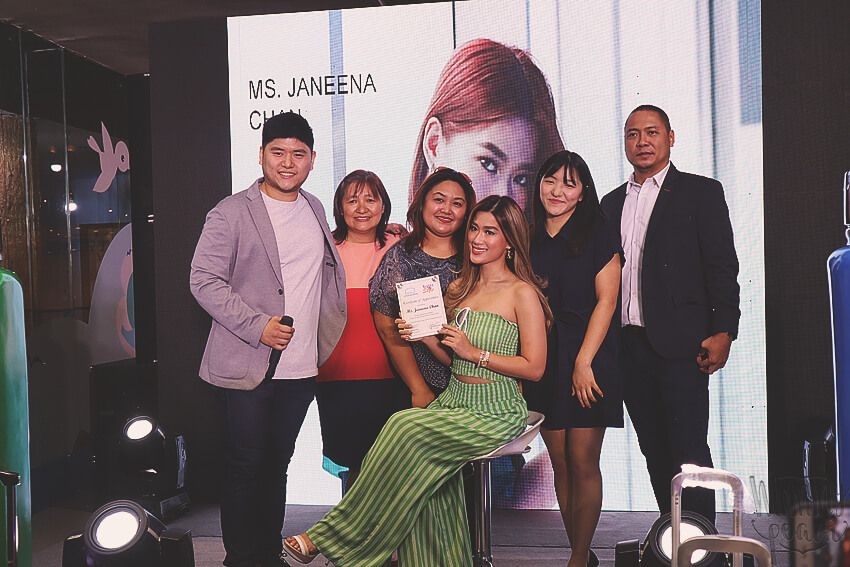 JANEENA CHAN was also presented as the newest Lock&Lock Ambassador for Travel in Style at the Lock&Lock Flagship Store, Level 6, East Wing, Edsa Shangri-La Plaza Mall.
Janeena perfectly and amazingly fits the lifestyle of the Lock&Lock Global Brand because she is known in social media, a TV presenter, an online influencer, a lifestyle blogger, and a model. She is a go-to host and influencer for launches, corporate events, multi-media, and digital campaigns for leading local/global brands. As the latest addition to the Lock&Lock family, she will promote Lock&Lock's wide range of fave travel finds and accessories that will revolutionize the way you carry most of your belongings while travelling with fashion and style.
I got my Lock & Lock Insulated Vacuum and Stainless Steel Tumblers in green and I'm super excited to use it in our next lakwatsa!
RELATED POST: