All businesses these days use technology. Technology is a massive part of our world and it is something which we use every single day in our professional and personal lives. When it comes to managing a business, technology can be the key and it can help us grow and shine.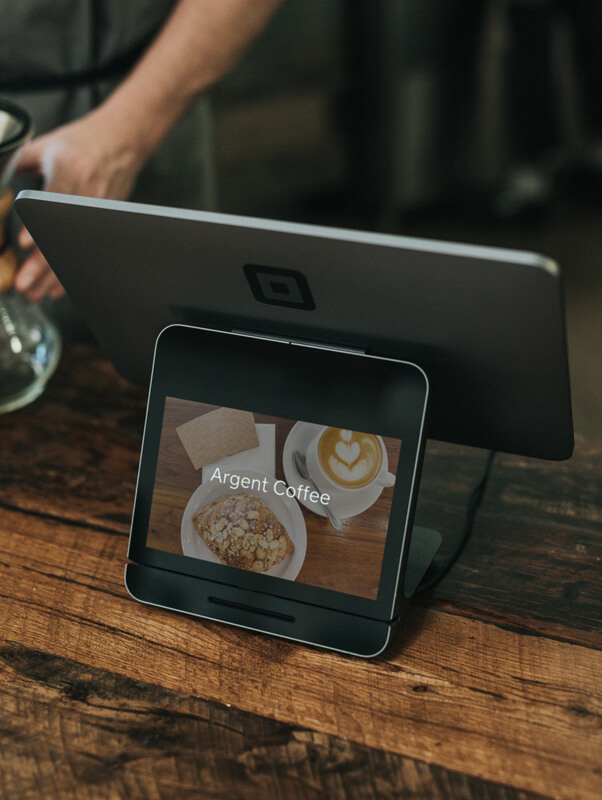 This is why today we are looking at how technology can help you grow your small business and which technologies you can bring to your small business today. 
CRM 
If you have a business which is largely centerd around clients, it can be a good idea for you to use a CRM system to keep them all in check. This will organize and store data to ensure you always know who your customers are. 
Email and Office Applications
Office 365 is a must for basically any business because within it you will get access to outlook email, word, excel and a whole range of Microsoft office applications. 
Customer service 
Online, it can be helpful for a small business to have an area where people can share their concerns and get answers to any questions they might have. With Zendesk, customers will be able to ask and get answers without you being on the other end of the line so it saves time and money. 
Web Conferencing
If you are working for a business which has more than one office location, you could benefit from some web conferencing software to really make a difference to your team. You'll be able to use something like GoToMeeting to provide you with the ability to talk to each other as well as conference with customers. 
Webinar 
Cisco WebEx is a helpful tool for any business who wants to provide webinars for any reason. Whether you want to use a webinar as a way of selling an online training course or provide in house training for your employees, this is a handy thing to have for your company.
Analytics
If you have a website, you need to open a Google Analytics account right now and connect it up. This is something which can really make a difference for you as a small brand because you can see what pages are popular and think about who your audience actually is. It will share information such as gender, location and even hobbies so that you can get to know your target audience better. 
Mobile Apps
If you are looking for ways to get one step ahead of the competition, mobile apps can be a great choice for you. A mobile app will allow you to connect with your audience in a more tangible way as they will have access to your brand in their pocket all the time. It can be a really great way for you to connect and make an impression on the people you want to sell to. 
CMS 
A CMS system is a platform such as WordPress where you can share your brand and content with the public and make changes along the way. A website is a great tool for your marketing as a business because it involves a lot of information about you and it allows people to come and learn who you are and what you can offer them. A CMs can be the ideal way for you to connect with your audience and provide them with great content and products too. 
Social media 
Social media applications are free and they are tools which we all need to use as a business. Social media is a vast spectrum and it will allow you to get into contact with almost anyone in the world and show them your brand. It is a wonderful way for you to make an impression and connect with your audience on a more personal level. 
Video software 
It is always a good idea as a small business for you to make videos as well as sharing images and text. Videos have a higher engagement rate and it is something which you can use to make the best possible impression with your audience. A great video can gain you a lot of exposure which is exactly what you need. 
Email tools 
If you are a business who likes to send out newsletters and offers to your audience, it is a great idea for you to use handy email tools such as MailChimp to create great looking emails and reach your audience. A good email is a great way to connect and gain some engagement from your audience every day.