Where do you buy your Christmas gifts How about your Christmas decors for your lovely home? For me, bazaars are the way to go. Aside from many bazaars popping up here and there during the holidays, these places are also the best way to find cheap but good quality and unique items that is perfect for gifting to family and friends.
Last October 18, I went with y kumares to check out the newly opened Little Dapitan at Ayala Cloverleaf.
Ayala Cloverleaf has been a favorite destination for eating out and watching movies kasi isang kembot lang to from home. This holiday season, I have another reason to go there. Ayala Land has brought our favorite Dapitan Arcade to Cloverleaf Balintawak!
The best of Dapitan Arcade has been handpicked so there's no need to go there. All their best and brightest concessionaires will be under one roof to offer their best products.
Here are some of what I saw there that day…
Christmas decorations for our homes! There are big and small Santa Claus(es), Christmas Trees, and other ornaments you can hang in them. Dapitan Arcade is all about accentuating local artisans so all these are locally made to support the local market.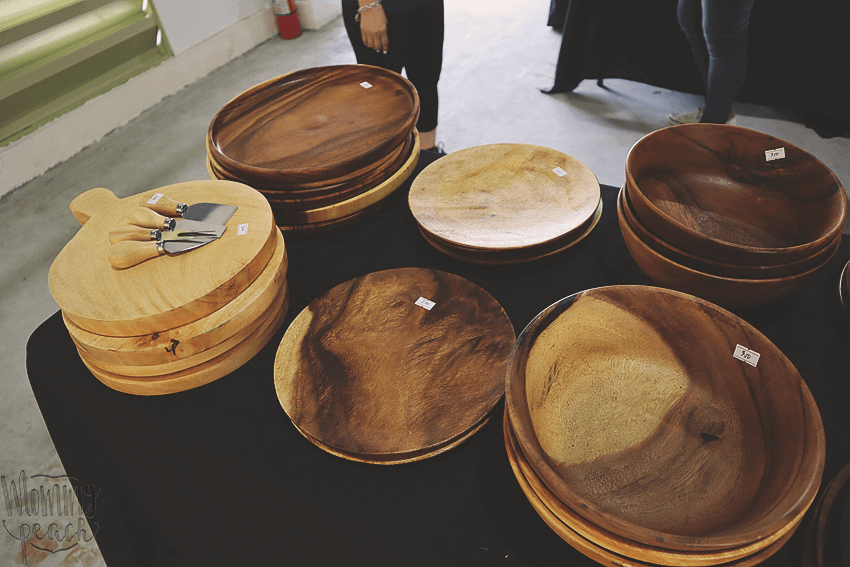 I love these wooden bowls, plates, and cheese boards! I actually bought three and I can't wait to use them.
Twinkle likes anything that moves and lights up,so I also bought one of these Christmas lamps….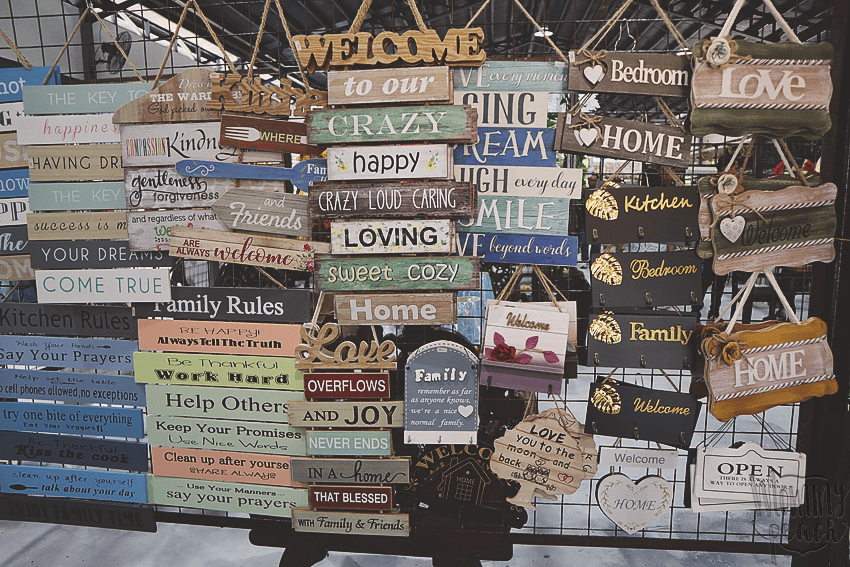 Cute decors to hang by the door, in the bedroom, and in the kitchen.
Room spray, hand soaps, and alcospray…
Different bags, pouches and wallets.
It's so nice that Cloverleaf Balintawak made it easier to shop for local artisan products by bringing them closer to the metro and making them more accessible to those who don't have the  luxury of time to travel long distances to get their hands on these amazing local products.
If you get hungry while shopping, no need to worry because there are also food concessionaires present to serve snacks and drinks.
LIST OF SOME OF THE CONCESSIONAIRES
Native Christmas Decor by Cesar V. Ruedas
Capiz Lights by Gina
Christmas Decor by Mylene Llanuza
Home Decor by Benjie Conception
Unique Pots and Vases by Lorena Anasco and Lik Ruedas
Wood Crafts by Lik Ruedas and Shyra Centeno
Little Dapitan will run until the end of December at Ayala Cloverleaf Balintawak Open Parking. It's a smaller curated version of Dapitan Arcade and it brings the best of Dapitan Arcade closer to us.
O kelan kayo pupunta???