Travel is something that is great for families, as you can create some amazing memories, but it can be something that guzzles a lot of money! Although you can keep your trip within a specific budget, it is unlikely that you will ever think something is super cheap. From taxes on flights, to airport parking, it can start before you've even left the country. When you have a family, there are a few tips and tricks that can help, though, to make your travel something that is much more affordable.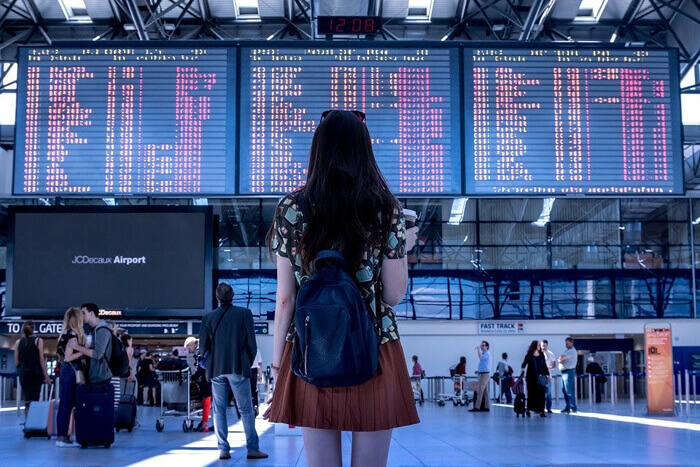 When you start planning your trip, you need to think about how you can get around to places in an affordable way. When you research and check out all of the options, then you can find something that will work for your family, and be within your budget for the trip. Here are some things to think about.
Use flight comparison sites
One thing to check as you plan your trip is a variety of flight comparison sites, like Skyscanner and Kayak. They can come up with some flight options that you might not have thought of before, but that can be cheaper. The flights that you take are likely to be the most expensive thing, so make sure that you do your research.
Car hire versus public transport
When you're at your destination, you need to think about how you plan to get around. If you're just going to be mostly at a hotel, with a pool, beach and restaurants all close by, then just getting a taxi or using public transport could be cheaper. However, car hire may be an affordable option if you are planning a trip that will involve more exploring and discovering the area. So think about what you plan to do when you're there, to see if hiring a car will work, or if you could manage walking or getting public transport.
Flight booking hacks
Generally, with a flight, you are not as likely to get a bargain deal when booking last minute, compared to booking a hotel last minute, for example. So book your flight as much ahead of time as you can. Booking on a credit card is another handy thing, so that if the flight doesn't go ahead or the airline goes under, then you can claim back the money from the card provider. This can be especially helpful when booking with a budget airline. If you want to save money, then choose unpopular routes or choose indirect flights. Often, as bizarre as it might sound, getting two flights to somewhere like Orlando (such as London to Miami, and then an internal flight), often cost much less than it would to fly there directly. So check all of these things ahead of time, and try to avoid flying on a weekend if you can.
Have you got any other hacks or tips and tricks that you use to make your travels more affordable? It would be great to hear what you think.