Life can be overwhelming when you're a working parent with a lot of responsibilities to manage. It's essential that if you're going to stay healthy that you learn how to relax and treat yourself every so often.
If you continue rushing around without ever taking any breaks to practice self-care, then you risk feeling overtired and worn down. You'll be a more pleasant person and have the energy to care for your loved ones when you take breaks and treat yourself. There are four ways, in particular, that will help you to feel calmer and at ease so you can thrive as a mother, spouse, and coworker.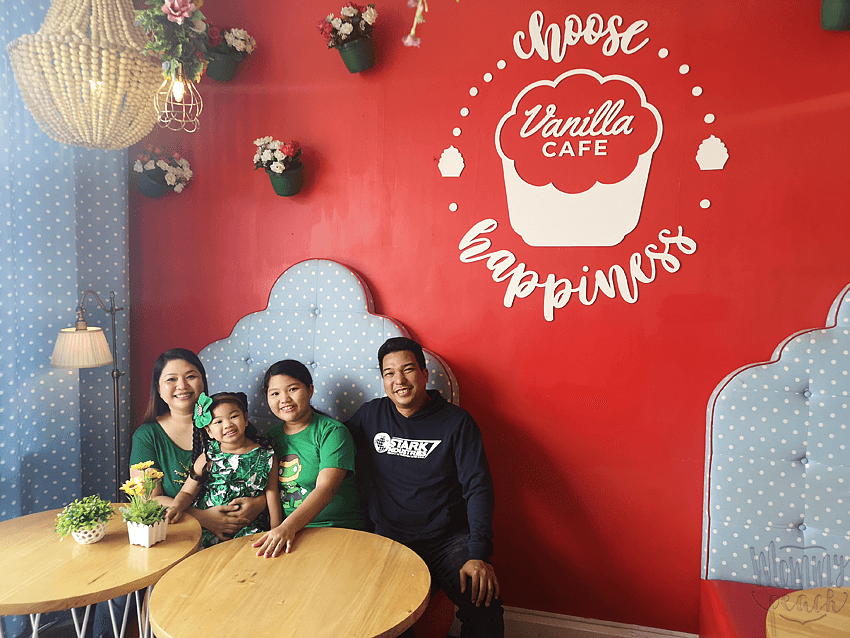 1. Take A Trip
One way to treat yourself when you need a break from reality is to take a trip somewhere. It's a chance to get away from all your chores back home and clear your mind without any distractions. Choose a destination that's been on your wish list and plan out an itinerary ahead of time that includes a lot of time to rest and enjoy the weather. Be sure to check out Stress Free Car Rental and secure a vehicle before you depart so you can have a smooth and painless arrival and way to get to your hotel.
2. Have A Spa Day at Home
You may also want to consider having a spa day at home to treat yourself when you need a break from reality. Take the day off from exercising, drink a lot of water, and eat healthy meals so you can clear out the toxins from your body. You can paint your nails, take a warm bath, and give yourself a facial. You'll feel rejuvenated and refreshed once you finish with your various spa day activities.
3. Spend Time in Nature
Nature has an undeniable power to heal and will help you to forget about your worries for the time being. The minute you step outdoors, you'll be able to enjoy the beautiful sights and smells that surround you. There are a variety of activities you can partake in, such as gardening, hiking, and biking. Use it as an opportunity to think through anything that's been bothering you or on your mind. It's an excellent time to meditate on your future goals. Focus on being present, taking in the scenery, and enjoying the beauty and health benefits nature has to offer.
4. Sleep in & Order Takeout
Some days you want to be left alone and to be on your own schedule. If you have kids, ask your spouse to take care of them so you can sleep in and catch up on your rest. Lack of sleep can cause you to feel stressed and anxious and make mistakes, so it's vital you make getting more of it a priority. Also, instead of cooking dinner for the family, give yourself a break from the kitchen by ordering takeout. Support a local restaurant you all like and take pleasure in the fact that you can enjoy a meal without having to prepare it.