We decided to go out and take the kids to Yoki's Farm this week. We felt like we all need to take a break from everything even just for a day for the sake of keeping our sanity.  So I looked fro a place that's open air and not so crowded to take the kids to — and I found Yoki's Farm! It's perfect because I've been wanting to take the kids to a farm even before the pandemic.
Yoki's Farm is located in Mendez, Cavite — actually almost Tagaytay na — konting kembot na lang. We decided to go on wednesday — weekday hump day para konti lang ang visitors.
We left our home in Caloocan at around8am and had a stopover breakfast in the car. Bawal pa ang kids sa mga restaurants and fastfood, so we just bought food for take out and ate in the car.
Because we rarely go out — as in once in a blue moon, and we didn't have Auto Sweep RFID — na-traffic kami going to Cavite. We arrived at lunch time — of course, the kids weren't allowed in restaurants — so we just bought Jollibee meals and ate at Yoki's Farm food court area.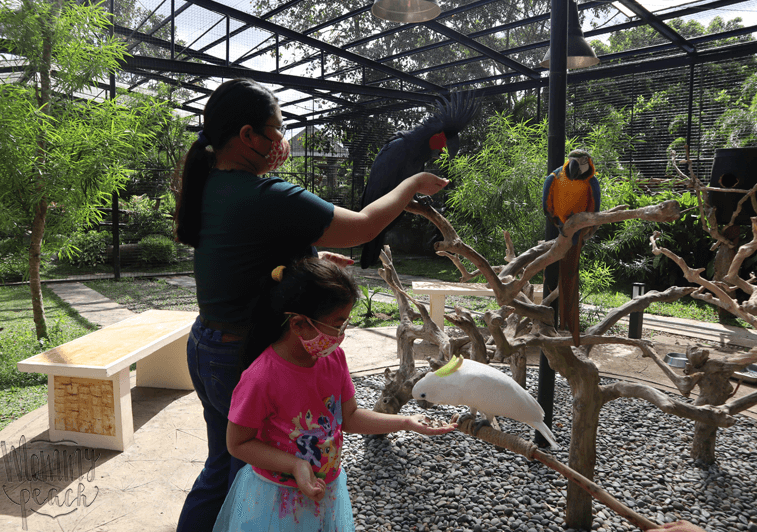 The Farm Tour at Yoki's Farm costs ₱300/person + ₱100 for the tour guide. The Animal Encounter (which is what we got) is for ₱800/person + ₱100 for the tour guide. Kids up to 7 years old gets a discounted rate of ₱560. So we paid a total of ₱3,060.
Yoki's Farm has a bed and breakfast and a restaurant but it's closed right now because of the pandemic. They also don't have Hydrophonics Harvest at the time that we were there.
As per the tour guide, Yoki's Farm is a 10-hectare farm but not all is utilized for the tour. It is open from 7:00am to 5pm.
Watch The Video Here

Feeding the zebra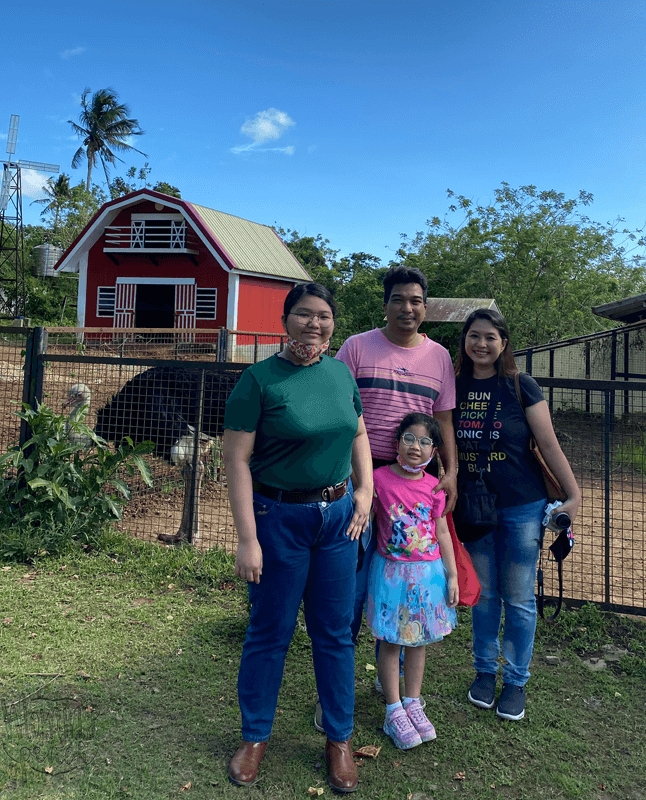 Can you see the ostrich behind us?
This donkey is named Rossana..
Visiting the Antique Museum… Mas matangkad na si Ykaie sa akin.. naka-tingkayad tuloy ako…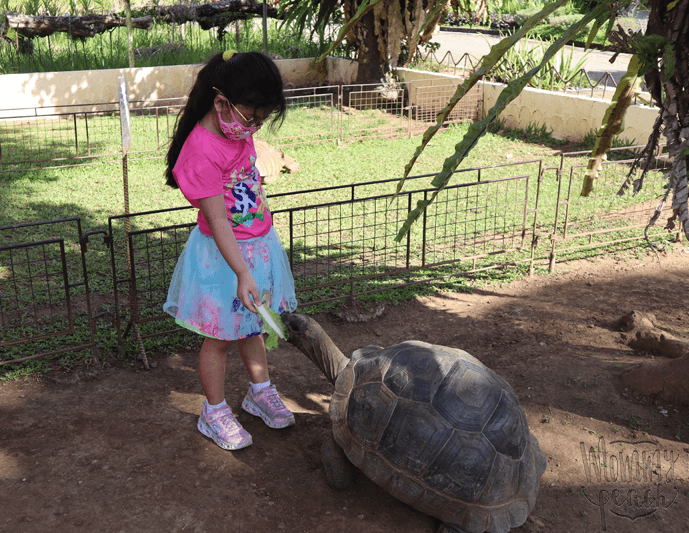 Feeding the tortoises
There is one tour guide per family or per group of visitors. and since konti lang ang tao, social distancing is really implemented. No two groups of visitors are in in one area…
This trip really is a breather for us — may konting change of scenery and activity. Medyo nabasawan ang stress namin. Stay at home na ulit.
Yoki's Farm is located at 003 Tabluan Road, Palocpoc 1, 4121 Mendez, Cavite