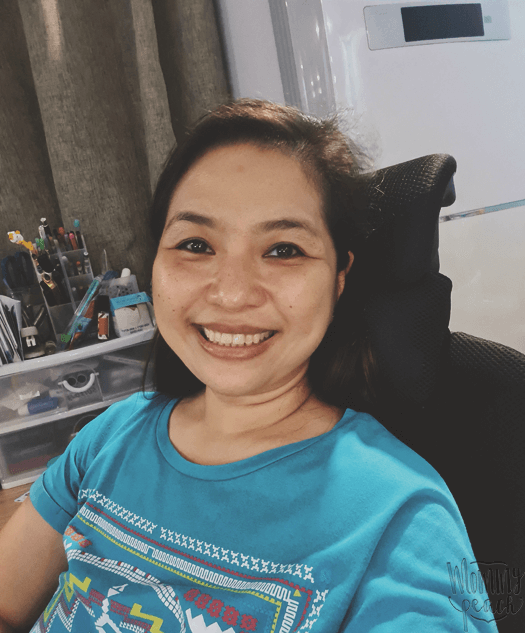 You would always find me talking about my hyperacidity and the discomfort I experience with it. I know the most common form of hyperacidity is GERD and it makes you experience indigestion and/or heartburn. For me, I experience LPRD or Laryngopharyngeal Reflux Disease.
LPRD or Laryngopharyngeal Reflux Disease is a common diagnosis hypothesized to be caused by the backflow of stomach contents into the throat and back of your nose. It's also called Silent Reflux because you don't feel anything up until it has already happened and you experience some or all of the following symptoms.
Symptoms of Silent Reflux
Asthma.
Bitter taste in the throat.
Chronic cough or excessive throat clearing.
Difficulty swallowing.
Hoarseness.
Postnasal drip.
Sensation of a lump in the throat.
Sore or burning sensation in the throat.
The 2nd ECQ and surge of Covid-19 cases has got me experiencing high levels of stress and anxiety again. Stress and anxiety is the main trigger of my hyperacidity. And again it has caused discomfort in my tongue and throat. My tongue and throat feels like they were burned.  Ang sakit, grabe! I know that in order for it to heal, I've got to manage my anxiety. Managing my anxiety is hard but it's the only way to get rid of it…
Here are the steps I've taken:
Get 8 hours of sleep – this is the hardest. I took Melatonin and listened to sleep meditations in youtube. It has helped me a great deal.
Meditate – I do this when when I wake up or when I get anxiety attacks. I also listen to mediation guides in youtube when I do this and it has helped calm me down.
Get some exercise and sun in the morning – The exercise part I'm still trying to do regularly up until now but I get some sun in whenever I can.
Take a time out – I try to take a time out during the afternoon. I head upstairs to the rooftop and drink tea in peace. No phones, I just stare into the clouds or watch the neighbors..LOL!
Eat a healthy and well-balanced diet – This is a must when you have LPRD. Also, you have to eat less – snack size meals lang kung pwede. Oily and Spicy food triggers hyperacidity so goodbye korean food muna..LOL! No to fried food as well.
Of course, all of these while I'm taking my prescribed meds: Pantoprazole and Gaviscon.
Medyo na-calm down ako after getting my first jab of Sinovac last April 6,2021.
And I'm less worried now that I've had my second dose last May 6, 2021.
Now what triggers naman my hyperacidity is when nakakalimutan ko ang hyperacidity and I have full meals instead of small meals. Ang hirap kaya, especially because I food blog and I love to eat!
Now, I'm trying out Kefir Milk — I've heard it does wonders for people with hyperacidity. I hope it works for me too.