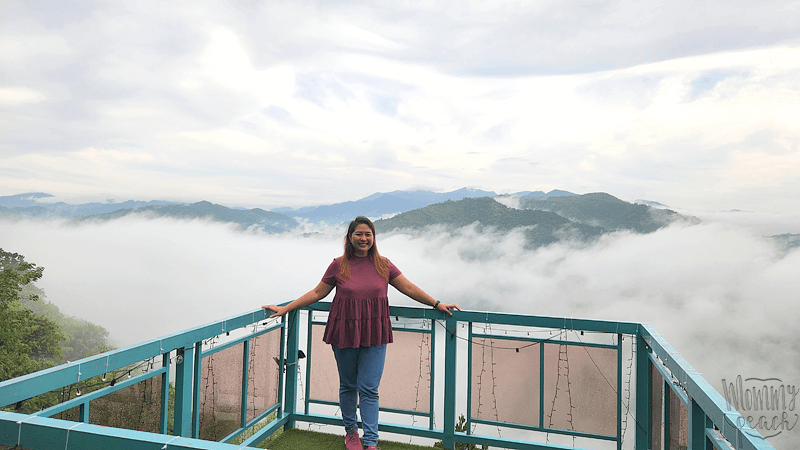 Okay we can also call it my New Year's Resolutions. It's 8 days into 2023 and I have yet to list down the things that I want to improve on this year. Medyo na-sad ako because I wasn't able to hit any of my #LifeGoals from New Year 2022.
I think the only one I was able to do was one of my #HouseGoals was to have a new sofa and we got our old sofa back from my ILs. New sofa na old sofa.. LOLz.. Nubayan! Well, I'm okay with that because it's big and we love that sofa anyway.
THIS YEAR I PROMISE TO DO BETTER. So here goes my goals/resolutions.
#1. LIVE HEALTHY
I gained 20 lbs since last year and with gaining weight, it became harder to manage my LPRD (Laryngopharyngeal Reflux Disease). Ito na naman sya sumusumpong forever.
So, I commit myself to healthy eating and avoid my acid reflux triggers. I want to lose weight to be able to manage it better. Ayoko na po mag-esomeprazole!
REAL GOAL: I want to be able to heal and manage my LPRD by eating healthy.
So more whole foods like fruits and veggies. Do a Flexitarian Diet.
Avoid my triggers: Coffee, chocolate, spicy, and fatty food.
Portion Control
I also want to have an active lifestyle but I feel that heavy exercises triggers my acid reflux — my goal is to buy a treadmill for walking exercise. My goal is to achieve 10,000 steps or more daily.
#2. DECLUTTER THE HOUSE TO HAVE POSITIVE ENERGY FLOWING
I know this is easier said than done but I'm going to do it this year. I feel that the clutters are heavy and it hampers the flow of positive energy and blessings. Here's something I read recently…
THE TOXINS OF THE HOUSE ARE:
Objects You No Longer Use.
Clothes You Don't Like Or Haven't Used In A While. Damaged underwear.
Broken Things.
Old cards and notes.
Plants that are dead or sick.
Receipts and Old Magazines.
Broken Shoes
Stuff of all kinds calling the past.
If you have children, toys that are not used, that do not work, or broken.
WITH CLEANING THEM OUT:
Health gets better.
Creativity grows.
Relationships get better.
There is greater reasoning capacity.
Improved mood.
I've been throwing out some broken things these past few days but there's a lot more. I'll do it area by area para hindi masyado nakakapagod.
#3. To Save More
Yes, magastos ang life. I've been saving up for our emergency fund before the pandemic happened but I was able to use it all up — some for "business" that didn't pan out, and others for daily needs. We've been eating out and ordering a lot of food lately. So this year, more homecooked food for us and eating out should be lessened. Minsan na lang.
#4. Get More Sleep
I get an average sleep of 4-5 hours every night. Yes, medyo hirap ako dito sa part na to. Minsan even with 3mg Melatonin, I find it hard to sleep. Nagigising ako at around 3 am. I already have a nightly routine, so I think doing work out exercises daily will also help me to achieve this.
#5. #HOUSEGOALS
My Rooftop Project
New Dining Set
#6. TALK TO MYSELF In A POSITIVE, LOVING WAY
#7. LOVE MYSELF
It means more to self-care. Sabi nga nila, you can't pour from an empty cup. So I will be filling my cup this year so I can give more.
I pray that happiness, peace, love, positivity, and creativity flow to me with ease in this 2023.
How about you? What are you praying for this year? What are your goals and resolutions? Do you have something that you want to see here at Mommy Peach Blog or at The Peach Kitchen?
Share nyo naman sa comments sections. Kwentuhan tayo.