Medyo busy ang April for Mommy Peach….
Diba nga Chocnut gave birth last February, one of the pups went to Kumareng Badet and she named him Wagyu. Wagyu is the only boy among the pups! At take note, Mommy Badet picked him up here in Caloocan ha.
U.P. Town
Daddydoodledoo was craving Rita's Ice so we went to U.P Town Center to have some. Unfortunately, it was closed already, so we ended up just having lunch at Silantro.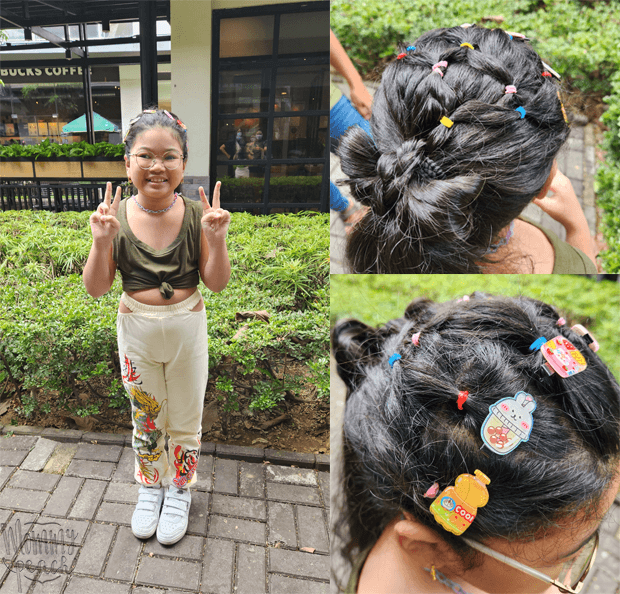 of course, Twinkle's OOTD and hair was courtesy of Nanay Pinky.
Twinkle's School Activity
This month, Twinkle's favorite school project/activity is this "lava lamp" for science and making Cookies and Cream Ice Cream for Homeroom.
Massage
Ykaie and I had a massage at the spa near our house… It was our first time to have a massage there and it turned out okay.
SM MOA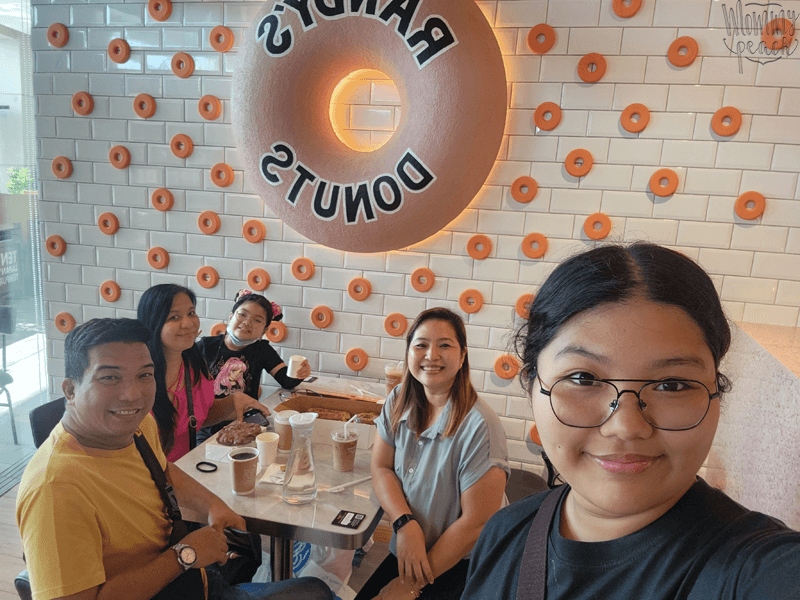 The fam went to SM MOA! It was our first time here after such a long time. We had lunch at Denny's then had dounts and coffee at Randy's Donuts after.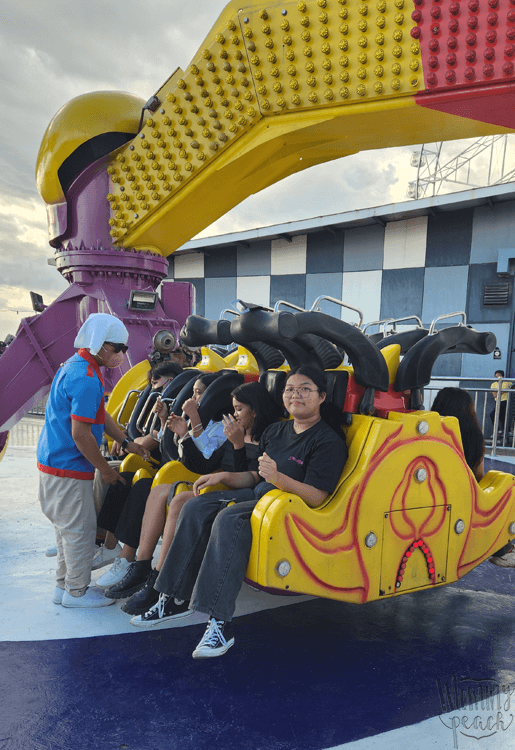 Ykaie took the scariest rides! Ako ang natatakot kahit hindi ako ang nakasakay…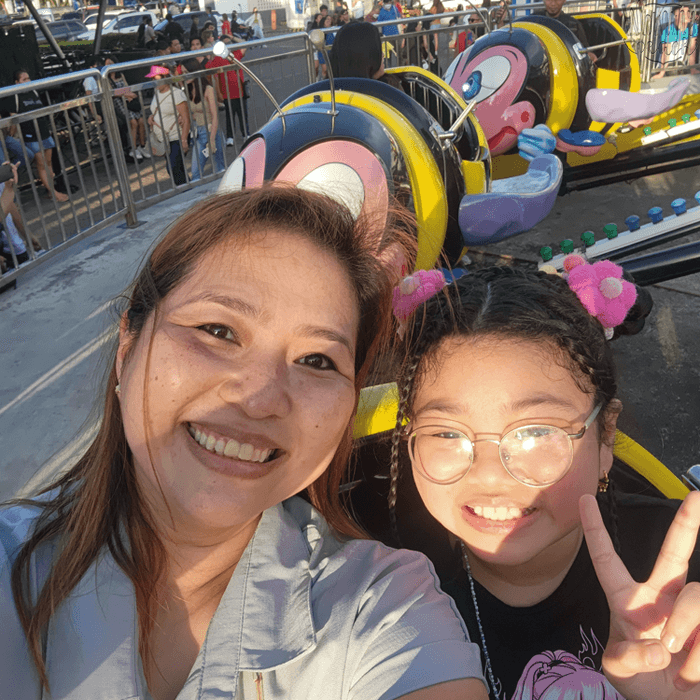 Then I went with Twinkle naman when she rode the bee and one other ride which I forgot the name of.
Last Full Show
To end our April with a bang, we watched the last full show of Guardians of the Galaxy Vol 3.
PETS UPDATE
O diba nga, tumakas at nawala ng three days si Onyx? When he returned home, ayan — kulong muna always hanggang mapa-neuter.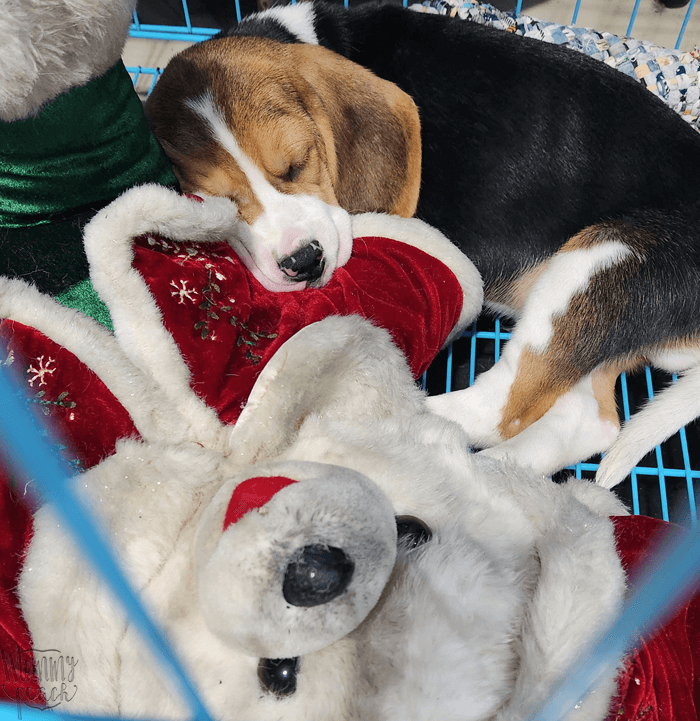 After a week ni Wagyu kay Kumareng Badet, sinoli dahil hindi daw nila kayang alagaan. But after a day without Wagyu, she called at sinabing suusnduin ulit nila si Wagyu after 1 week.. hihihi. Kaya ayan, bakasyunista si Wagyu sa amin for 1 week.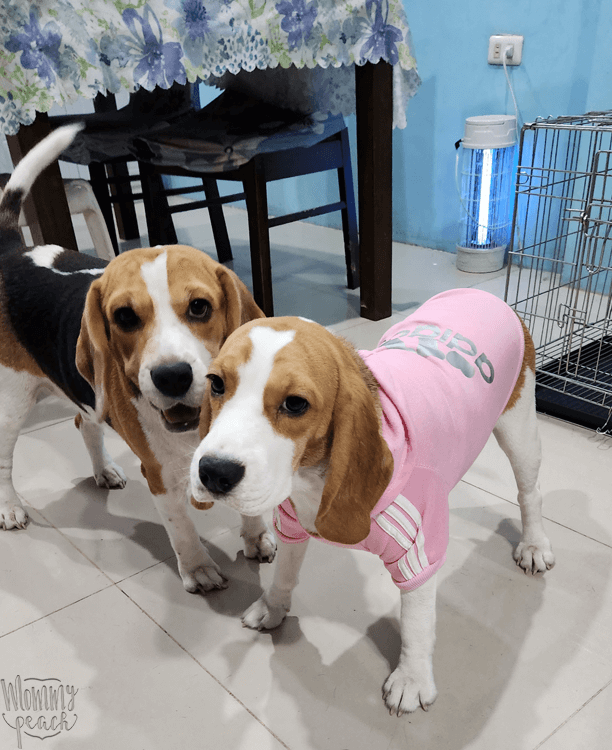 Coffee and Cookie
At ang tulog na tulog na si August!