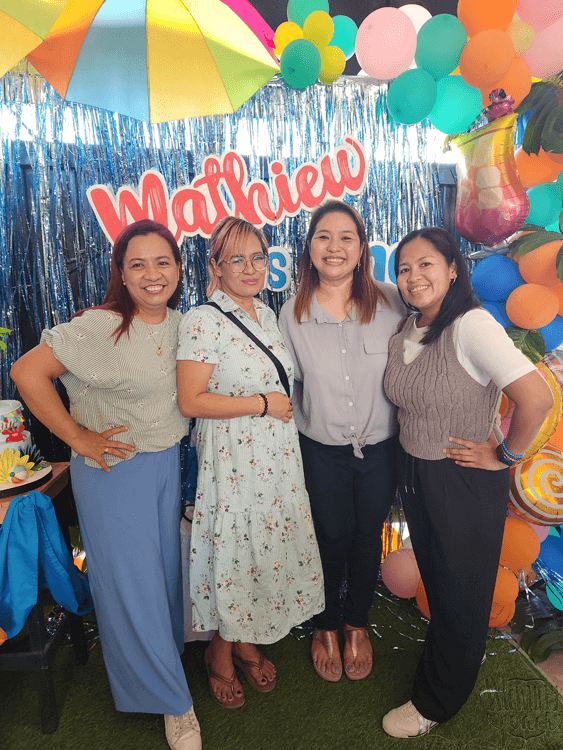 Sa wakas!! Nagkita-kita rin ang Kumare Bloggers after ng matagal na panahon because of Mathieu's Birthday and Christening.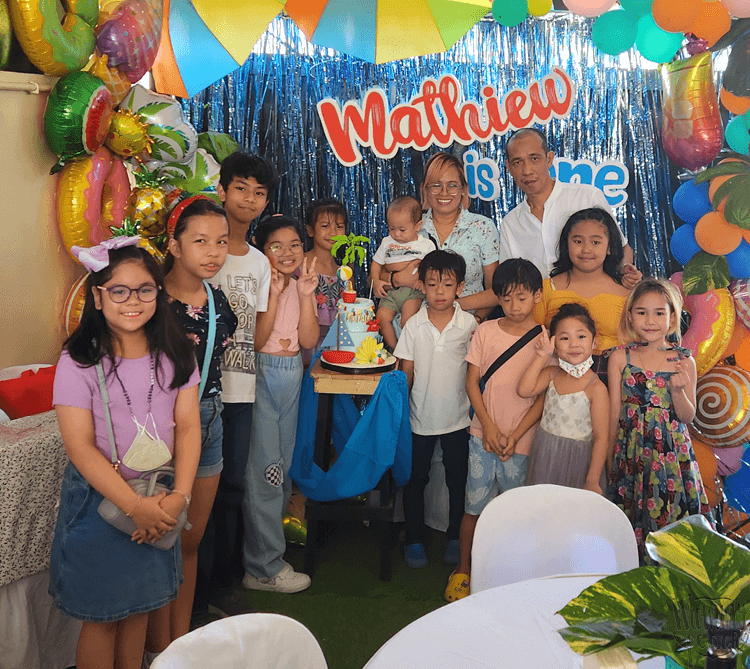 The celebration was held at Mommy Pehpot's residence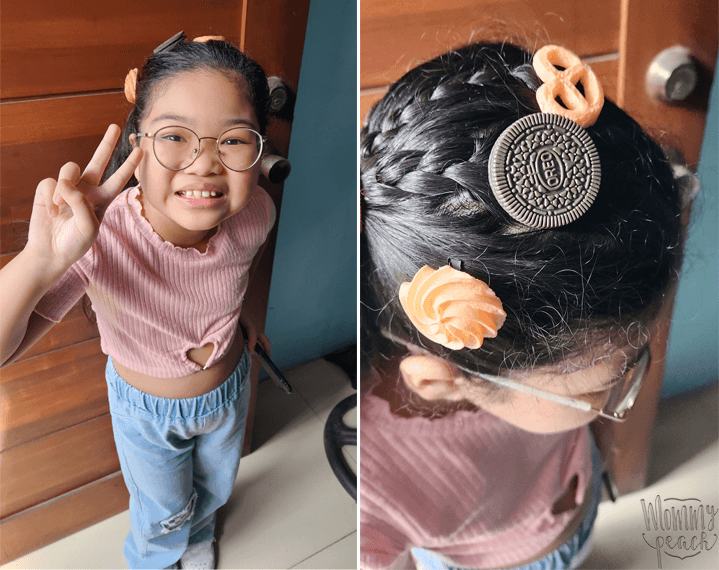 at ito ang OOTD ni Twinkle. She has cookies on her hair..heehee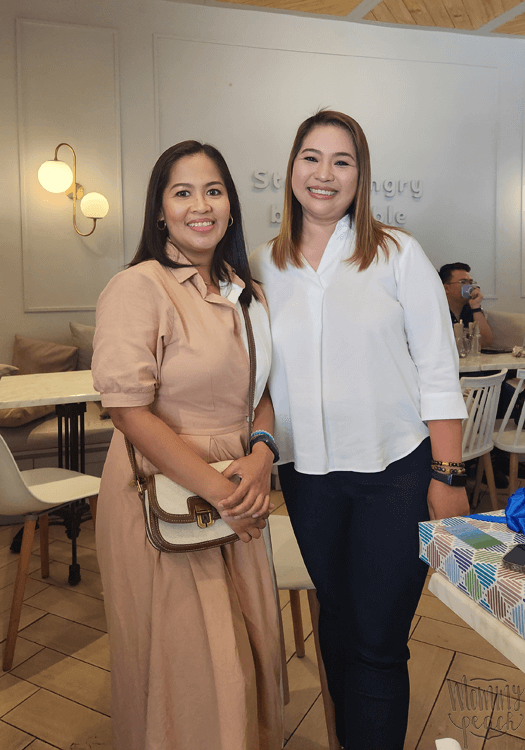 May pa-photoshoot kami ni Mommy Badet with our Ideasync Family. Ang saya because we got to meet everyone behind the agency.
Tinkle's projects this month includes painting a pot and planting something in it.
and coloring this activity sheet…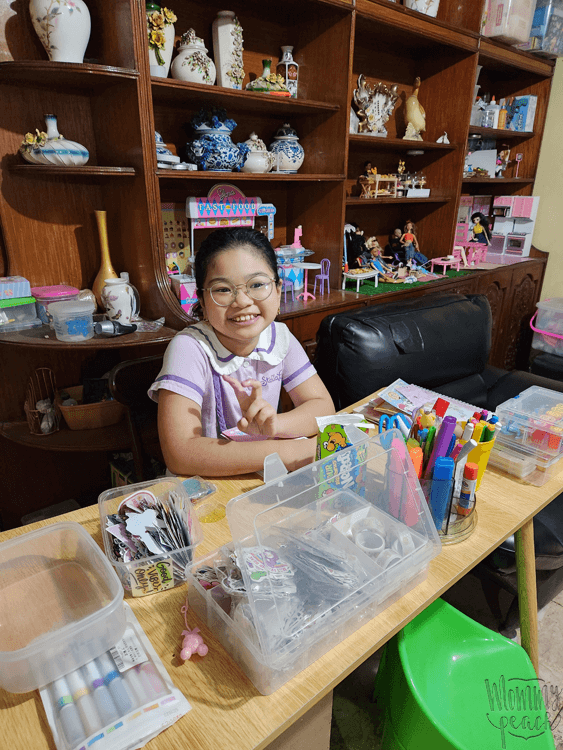 My sister who calls herself Anney bought her niece a table and journaling thingies when she found out Twinkle loves journaling.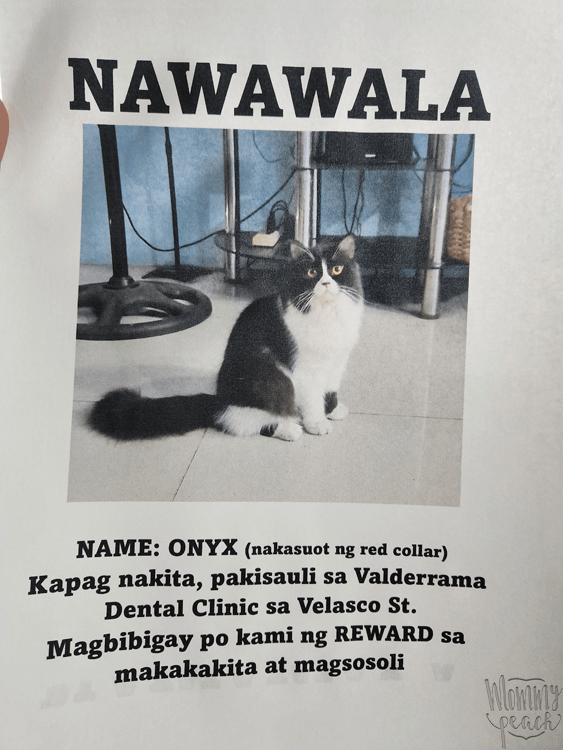 Onyx was chasing a girl and went missing for three days. We were devastated but found him on the roof of our neighbor. The house at the back of ours. So we got him back and put him in a cage until we were able to get him neutered.