Looking after your skin is hugely important. Not only is it one of those things that makes you feel a lot more beautiful, it also provides you with a lot of confidence, as well as ensuring that you are going to be much more likely to look how you want to. And of course, being the largest organ in the body, your skin is also hugely relevant for your general health and wellbeing too. Because of that, you need to make sure that you are looking after it as best as you can.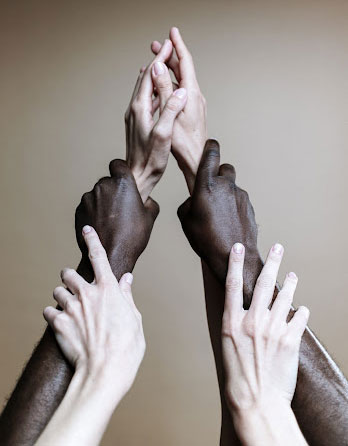 In this post, we are going to take a look at some of the main things you need to do to ensure that your skin is looking its very best and that it is as healthy as possible. All of the following is going to help you a great deal, so make sure that you are aware of each of these in turn.
Proper Sun Protection
This might be the most important thing of all when it comes to looking after your skin. If you are not properly and fully protecting your skin from the sun, then it is going to come to a lot more harm, and you should find that you end up with skin that is dry, flaky, or otherwise dull and lifeless. In general, it's relatively straightforward to protect your skin from the sun, as long as you stick to a few essential things.
This is of course a lot of common sense stuff, such as keeping out of the sun during peak hours and making sure you cover up when you are in it. You should also wear sunscreen during summer hours, every day, even if the sun isn't out or doesn't seem particularly strong. You can still get damaged from the sun on a cloudy day!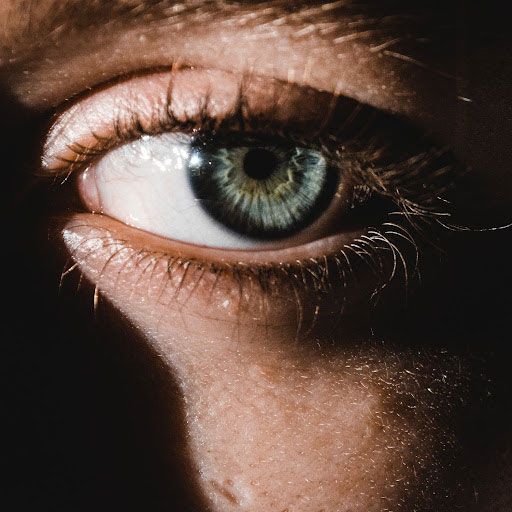 Protect your skin from the sun, and you will already be half of the way there.
Good Hydration
You probably already know that you need to be well hydrated if you want to have good skin. Not only does it help it to look more attractive, smoother and so on, it also avoids dryness and flakiness and other such issues. Plus, the more water you are drinking, the more likely it is that your moisturizer is actually going to work as effectively as you would hope. If you are wondering, why is my skin so dry even when I moisturize, it's probably because you are not drinking enough water, or you are using products that are not helping you out.
So, if you can pay attention to what you put on your skin, and if you drink a lot of water, you'll find that you end up with much better and healthier skin in no time. So this is a really simple and highly effective thing that you will certainly want to think about. It's likely to make a huge difference to how your skin ends up, so it's something to think about.
Knowing Your Skin Type
A lot of this is a lot easier to manage if you know what your skin type is, too. There are a few major types of skin type that you might have, and it's something that you need to make sure you are aware of, because otherwise you are going to find that you can struggle to look after your skin as well as you would hope. So what are the skin types, and how can you make sure you know what yours is?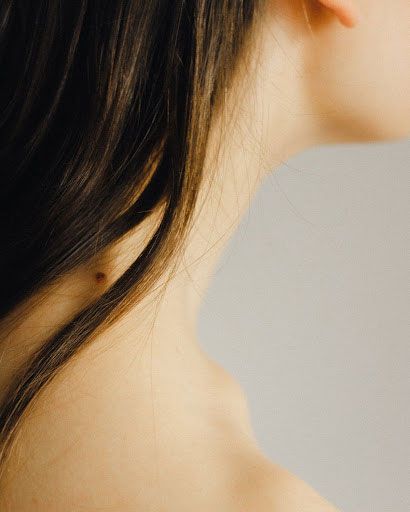 The four main types are dry, oily, normal or sensitive. You can probably already tell just by the names what kind of skin you have – either you have generally oily skin, or it is normally quite dry, or you might find that it's sensitive. If there are no obvious characteristics like this, then you simply have normal skin. Knowing this, you can then find the best products for your skin, meaning you are much more likely to keep it healthy.
Eating A Wide Variety Of Foods
The issue of diet is a thorny one. You probably know that your diet affects your skincare, but in what way is the question. As well as of course needing to make sure that it is healthy and you are avoiding eating junk, there are other issues to consider too. For instance, are you eating enough of a variety of foods, or do you need to widen that out a little? Most of all, you need to check that you are eating fruits, vegetables and other whole foods with as much variety as possible.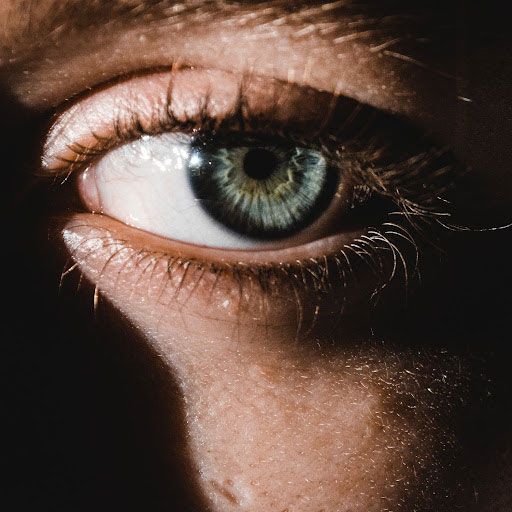 One way is to make sure that you are 'eating a rainbow'. In other words, check that you are eating some whole foods of different colors each day. This is a really easy way to ensure that you are getting plenty of what you need, and it will mean you have much more in the way of nutrients and minerals in your diet, which is always going to help your skin to be more beautiful and well-looked after in general.
Plenty Of Sleep
Sleep is the final piece of the puzzle here. If you are doing everything else, but not getting enough rest, then you might struggle to actually look after your skin as well as you would hope. However, if you do get plenty of sleep, your skin is going to be in a much better condition, a lot more likely to be healthy and attractive, and so on. So do whatever you can to get more sleep, and you should find it makes a huge difference.
If you are struggling with that, take a look at your daily schedule and make sure you find time for your bedtime routine. Then work on cutting out bad habits which are going to affect your sleep, such as caffeine. Over time, that will help, and you will have much better skin before you know it.