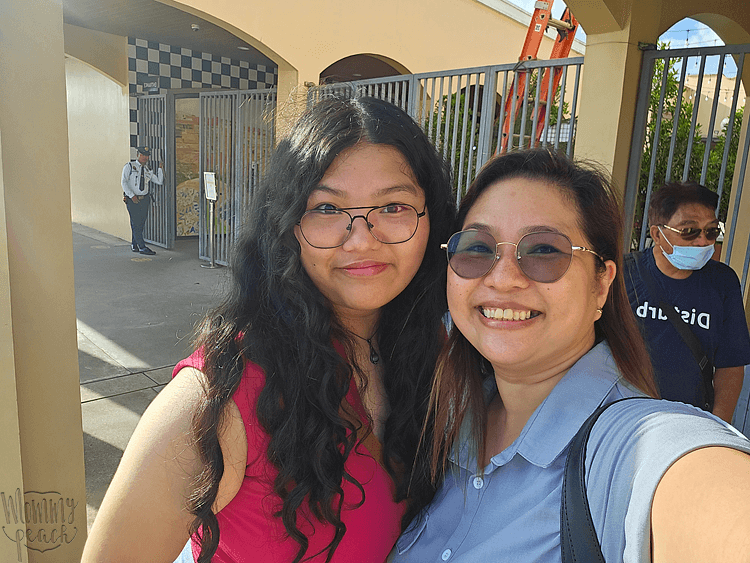 First order of August was to celebrate Papa Sony's Birthday. We went to Tagaytay para mag-Bulalo.. hihihi. It was the weekend so almost all restaurants are full at lunch time. Good thing we were able to have lunch at Bulalo Point. Then we headed to Coffee and Dreams Cafe for coffee and desserts.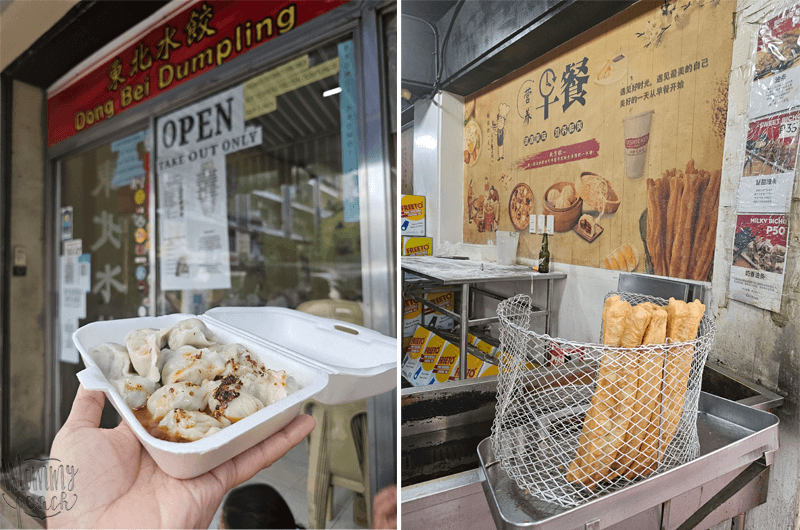 We were able to have a family Binondo Food Trip — twice! Dong Bei Dumplings and Oishekun Bicho Bicho is the best.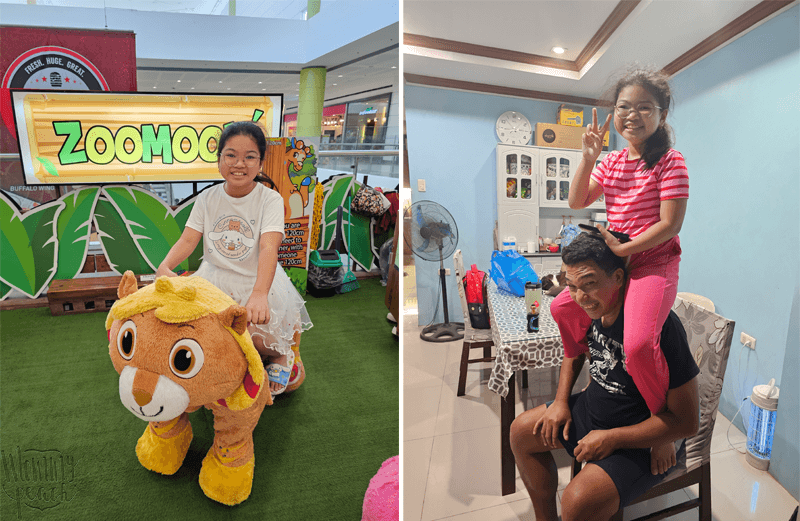 When Twinkle was 3-4 years old, lagi yan binubuhat ni Daddydoodledoo on his shoulders. Tingnan daw nya kung kaya nya pa… wahaha.. hindi na!
PETS UPDATE
Having 9 pets (3 beagles and 6 cats) is no joke! Honestly speaking, setting aside a budget for their food, litter, grooming (shampoo, soap, medicated shampoo), etc is leaving a dent in our budget. Plus traveling is out of the question because nobody will look out for them. Heck, we can't even do a staycation! Hay, paano na?
Buti na nga lang we loooove them too much!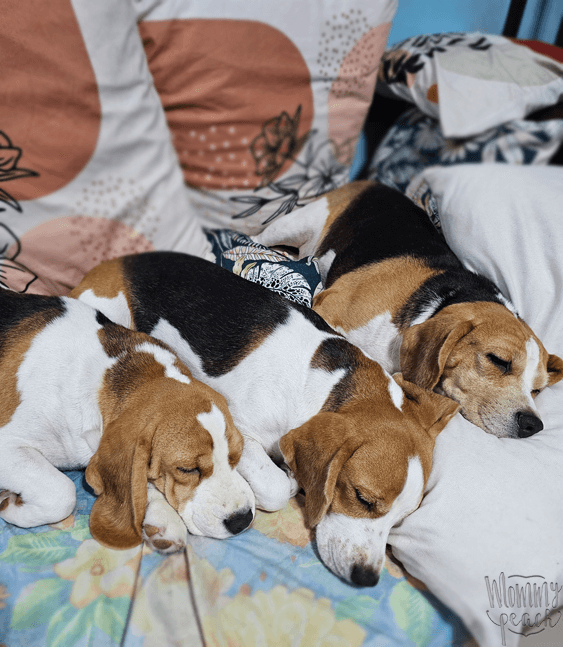 Look at them.. so adorable while they are sleeping…
So that's August. Not much happened because we're busy with school and work.