I was checking out deals on hotels the other day. My sister asked me to be on the lookout for Tagaytay hotel deals because she and her friends are planning a getaway on March. I was hoping there could be deals on the T House or The Boutique too, for my 5th anniversary. Tagaytay is the perfect getaway because it's far enough from the city yet near enough for quick getaway.
It made me remember our trip to Cebu last month for my birthday. I had such a great time, the hotel and resort where we stayed are amazing. There was fireworks, a parade and many family activities. It was like Canada day everyday there.
I'd like to go back with peanutbutter♥ there someday.
This was what Ykaie was wearing when we checked out of the Shangri-La's Mactan Resort and Spa and checked in at the Plantation Bay.
Sharing this post with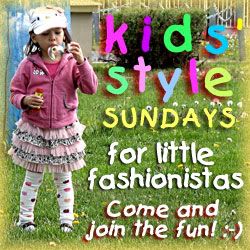 .