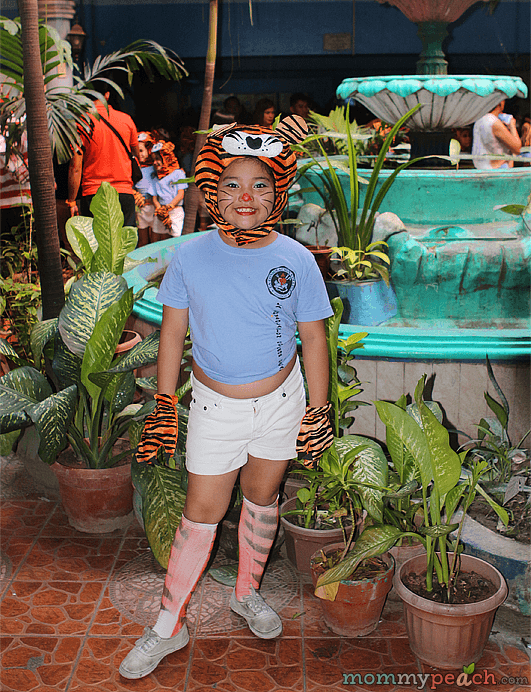 Last Friday was Foundation Day 2016 at Ykaie's school. She wore a tiger headdress with matching tiger paws as gloves, their club shirt, white shorts, painted knee high socks, and her "supposedly" white P.E. shoes.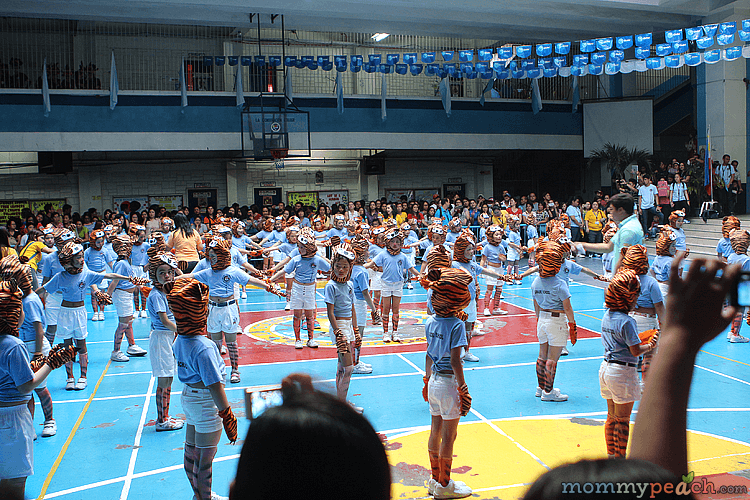 The Grade 2 students danced to ROAR and Twerk It Like Miley.
To tell you honestly, I'm not that conservative per se but I wasn't comfortable with the 2nd choice of song that they danced to as I never entertained the idea of my 8 year old daughter twerking.
Maybe it's just me going on to #LolaLevels as I know these songs are what's in these days…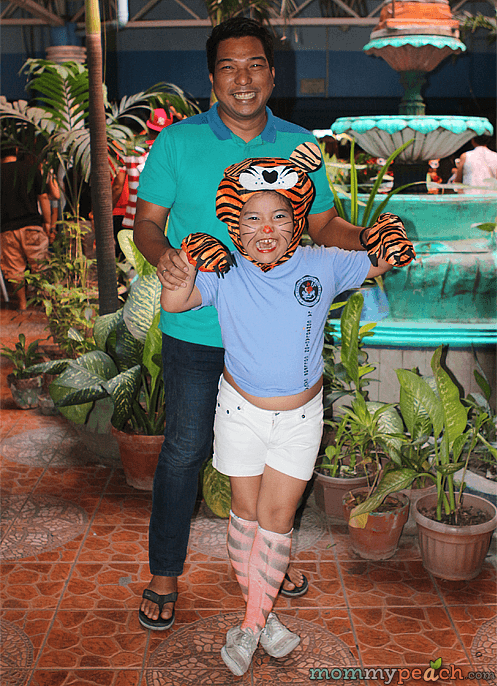 Anyhoo, peanutbutter♥ and I were both there to watch Ykaie dance. Twinkle was with Tita Eva.
I'm so proud of our little princess. In fact, even if I don't like the second song, I captured it on video.