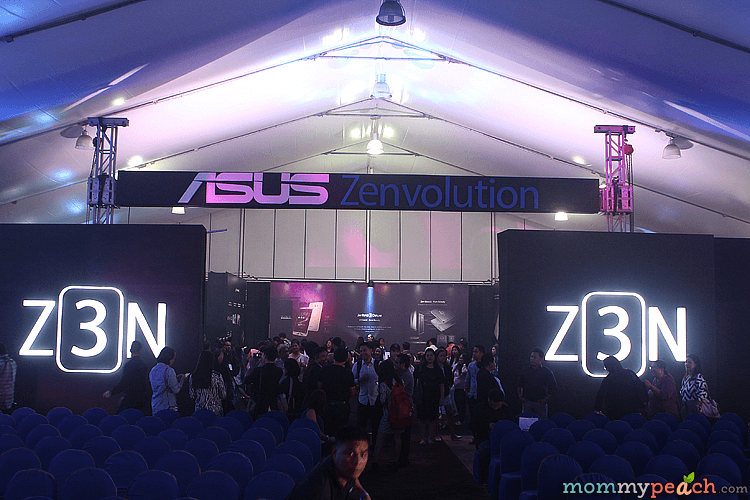 The All-New ASUS ZenFone 3 Family together with the premium ZenBook 3 and The Versatile Transformer 3 Series finally arrived in the country in the middle of August. The official launch, which is one of the biggest tech events in the country this year, was held at the Sofitel Philippine Plaza.
peanutbutter♥ and I was there to witness ASUS CEO Jerry Shen unveil the ZenFone 3 Max and ZenFone 3 Laser in the Philippines while ASUS Philippines Systems Group Country Manager, George Su unveiled the all-new ASUS ZenBook 3 notebook and as well as the ASUS Transformer 3 and ASUS Transformer 3 Pro 2-in-1 PCs.
"The highly anticipated ZenFone 3 series has become a global sensation after its debut at Computex this year," said ASUS CEO Jerry Shen. "We deeply appreciate the loyalty and continued support from all our dealers, media partners and consumers in the Philippines."
The ZenBook 3 is a premium, prestigious laptop with unprecedented performance, featuring an ultra-thin 11.9mm profile and an Intel® Core™ i7 processor.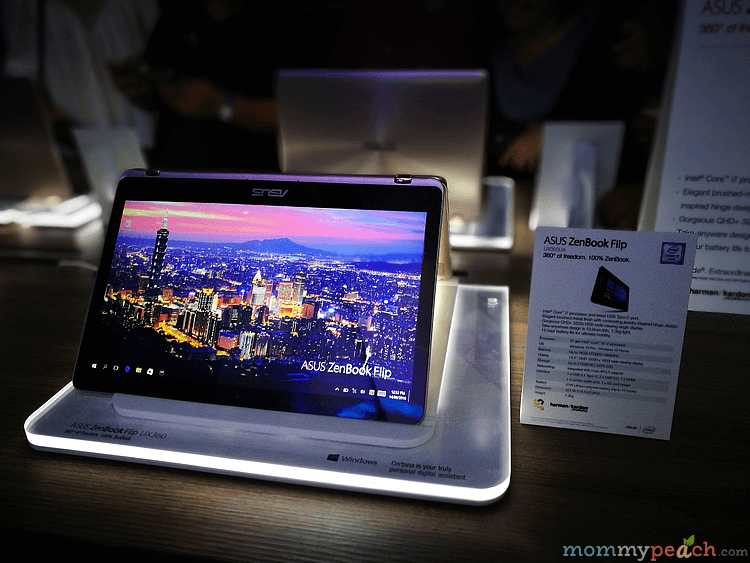 The ZenFone 3 is beautifully-designed all-round smartphone with scratch-resistant Corning® Gorilla® Glass with 2.5D contoured edges and the ZenFone 3 Laser features a 13MP camera with a Sony IMX214 sensor and color correction with an ultra-fast 0.03-second laser auto-focus, and is ideal for photography enthusiasts.
The ZenFone 3 Max features a large capacity 4100mAh battery that gives users up to 30 days of standby time, and can also be used as a power bank to charge other devices;
The top-of-the-range ZenFone 3 Deluxe is the ultimate expression of the ASUS smartphone technology, with an invisible antenna design that combines premium aesthetics with exceptional performance.
The ZenFone 3 Ultra is a smartphone for multimedia lovers featuring TV-grade image processing to deliver an incredible viewing experience.
The Transformer 3 Pro is the world's most versatile PC that delivers extreme performance, whereas Transformer 3 redefines 2-in-1 PC computing with ultimate mobility. Both feature unrivaled expandability, with a range of accessories that includes the ASUS Universal Dock, ASUS Audio Pod, the VR/4K UHD-ready ROG XG Station 2 and ASUS Pen.
ASUS Philippines Unveils Zenfone 3 Series Brand Ambassadors
During the launch, the three new brand ambassadors of Zenfone 3 were also revealed: master storyteller, Jason Magbanua, ultimate performer, Gab Valenciano, and cosplay queen, Alodia Gosiengfiao.
"Staying true to the core of the brand, we believe that industry movers such as Jason, Gab and Alodia best embody the passion points of the premium and powerful Zenfone 3 series. We have full confidence that our ambassadors are a perfect fit with the brand to demonstrate the power, elegance and versatility of our new flagship smartphones," said ASUS Marketing Manager, Christian Jamolod.
Jamolod likewise emphasized that the three personalities are the ultimate persona of power, agility, clarity, and innovation.
"We knew exactly the personalities that would best represent each phone, it was match made in heaven. We are so happy to have three industry leaders on-board as our Zenfone 3 ambassadors," Jamolod added.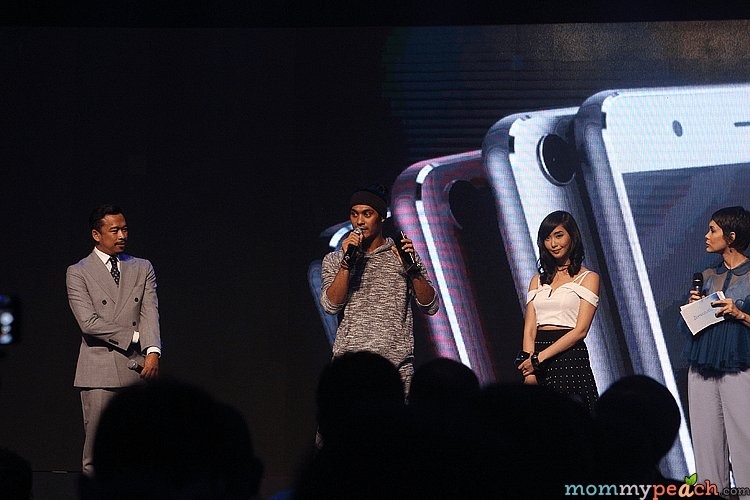 Newly launched brand ambassadors shares their experience about Zenfone 3
"I nicknamed this phone Sexy Beast, it's sexy and powerful. And as a profession, I document other people's events but I also love to document mine, my family, friends, and my travels, and I'm able to take excellent pictures with this camera," says Magbanua.
The 5.7-inch ZenFone 3 Deluxe is a fusion of premium aesthetics, being the world's first full-metal smartphone combined with exceptional performance, and on top-off that is an astounding camera that raises the bar for mobile photography with its incredible 23MP camera featuring the latest Sony IMX318 image sensor and the ability to shoot steady 4K UHD videos, which will make anyone madly in love with the ZenFone 3 Deluxe.
The gigantic 6.8-inch Zenfone 3 Ultra was meantime embodied by Gab Valenciano, the master entertainer especially in choreography. A fitting representation of the Zenfone 3 Ultra designed for multimedia and entertainment lovers.
"Sometimes size doesn't matter, it's the performance but why not both? And that's one of the biggest thing that I love about this premium phone. It has an amazing camera, a full HD screen, and the sound is very superb, and watching videos in something this big is quite amazing," says Valenciano.
"I brought my Zenfone 3 to Japan a few days ago and played Pokemon Go, I was playing the whole day but what I didn't realize is that I didn't charge my phone. The battery life was amazing, it lasted the whole day and I got lots of Pokemon!" says Gosingfiao.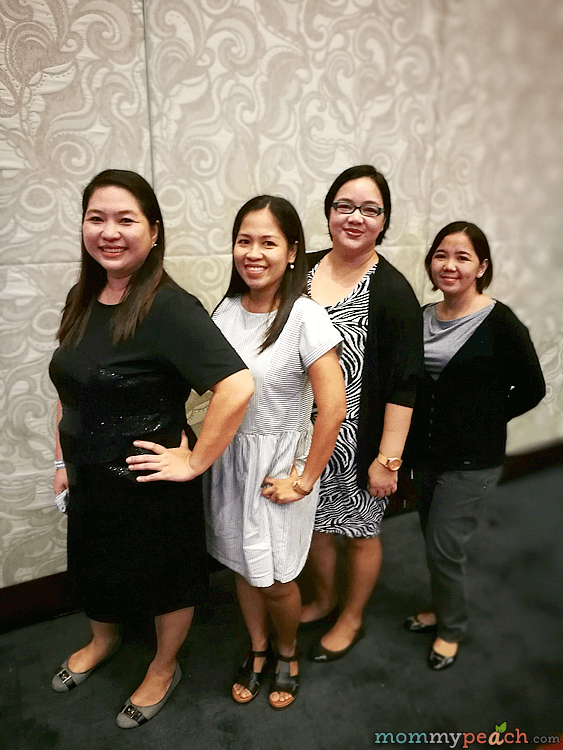 We really enjoyed getting to know the new Asus Zenvolution phones and I can't wait to get my hands on the new Asus Zenfoen Deluxe!