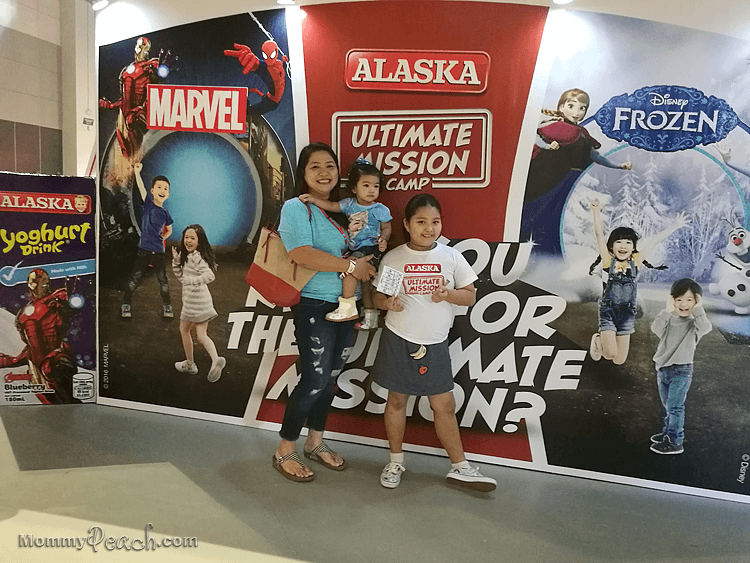 Mission Accomplished!!
We went to the Alaska Ultimate Mission Camp last Sunday and Ykaie was able to finish the mission camp while enjoying her heart out to all the fun games, activities, and prizes.
Let me share with you our Alaska Ultimate Mission Camp experience. Check out the video below.
Also here are more photos from the Mission Camp just so you know how fun it was!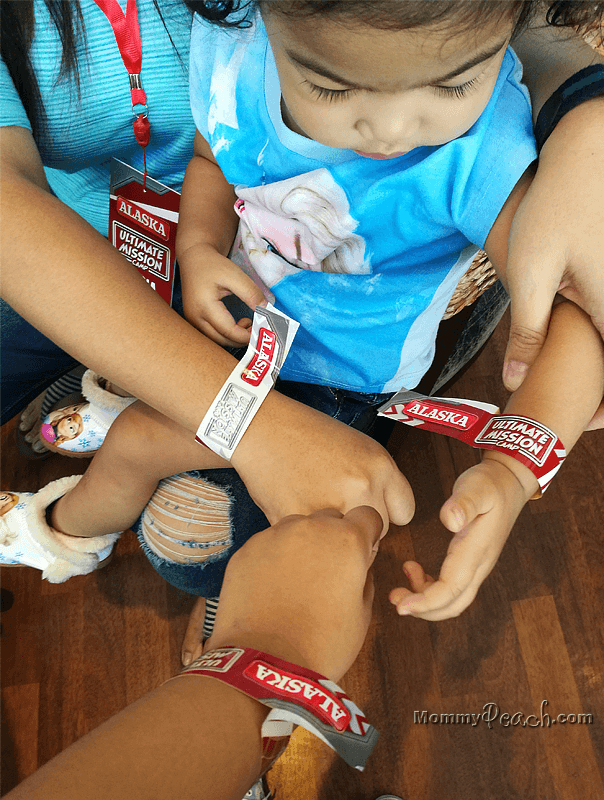 Wearing our bands and getting ready to enter the door of adventures!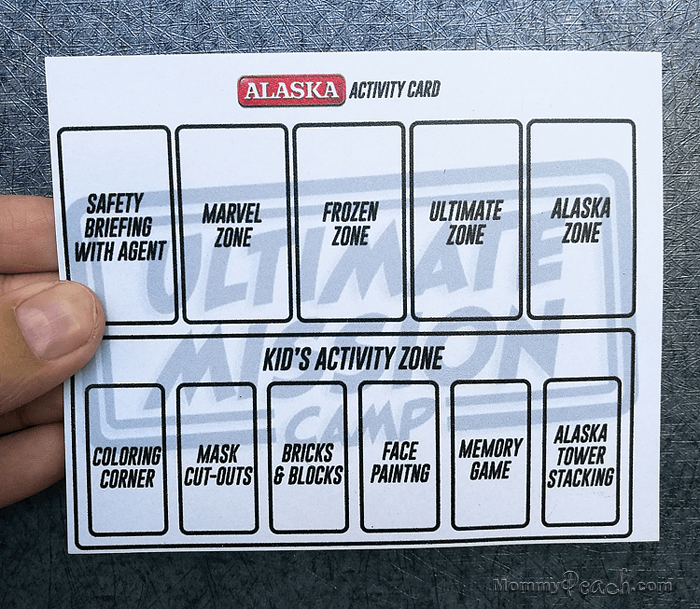 Our activity card = missions to complete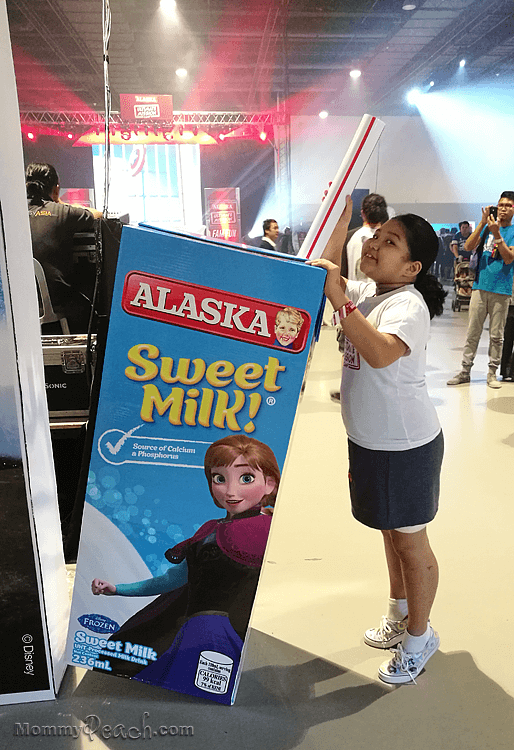 Ykaie and that big carton of Alaska Sweet Milk.. mauubos mo ba yan, Ykaie?
Here she is  getting ready to enter the Frozen Zone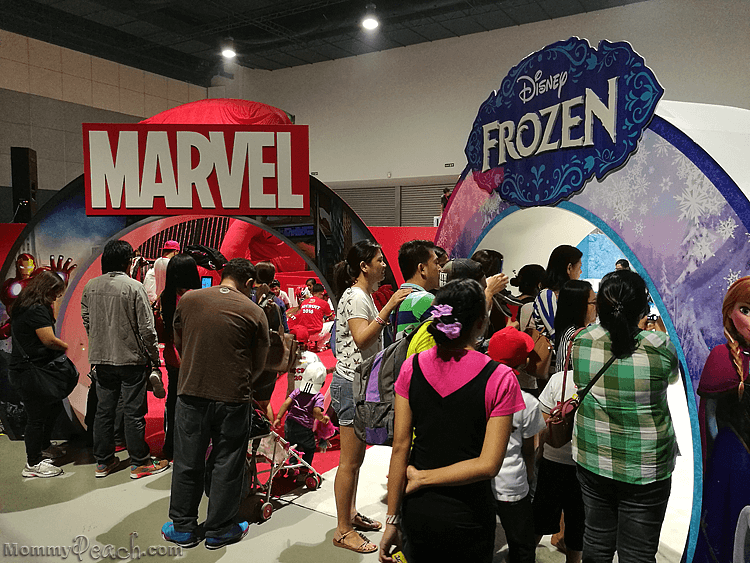 The entrance to the Marvel Zone and the Frozen Zone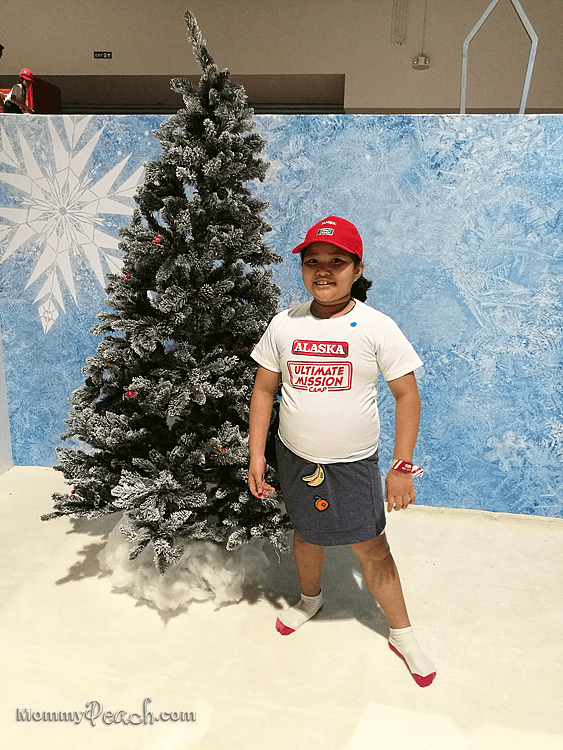 Inside the Frozen Zone… it's snowing!!!
Wall Climbing
Yay!!! Mission Accomplished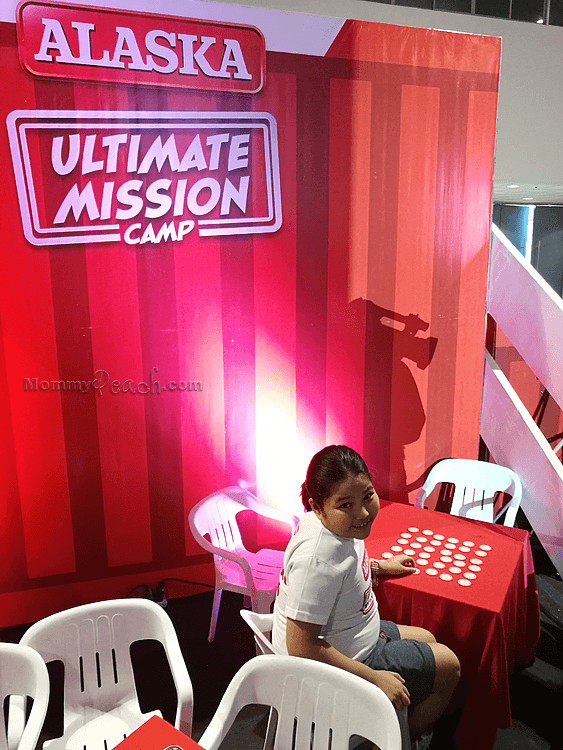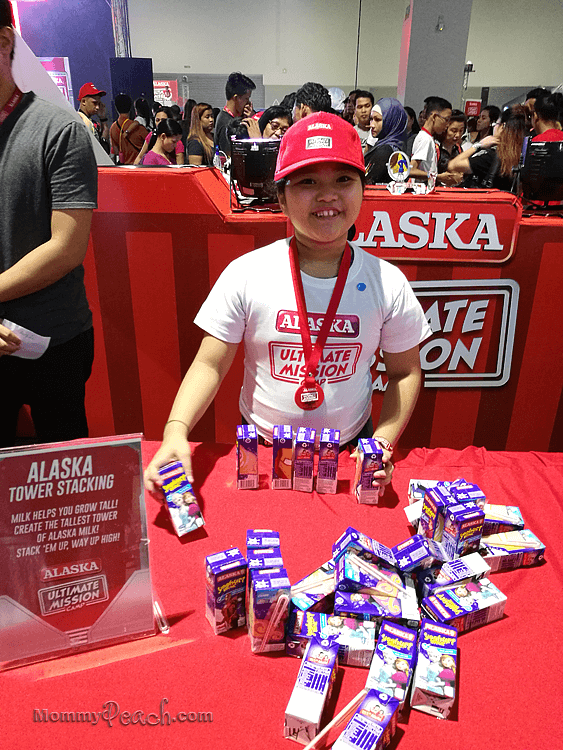 Ykaie also tried the other activities outside the Frozn Zone like the Memory Game, Alaska Tower Stacking, and Coloring.
It was such a fun day. We are very excited and we can't wait for Alaska Ultimate Mission Camp next year!