Giordano Redefines The Way Families Connect
One of the many things why I love having daughters is that I love dressing them up! It's like having real life barbie dolls. I also love wearing matchy matchy outfit with them because, well, I believe we are nicer to look at with matching outfits.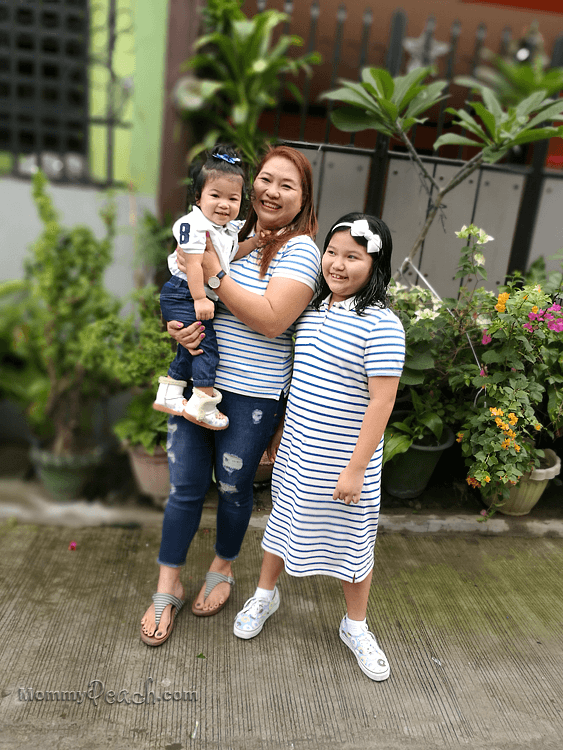 It's also fun shopping for matching outfits with them and I believe it has become one of our bonding activities.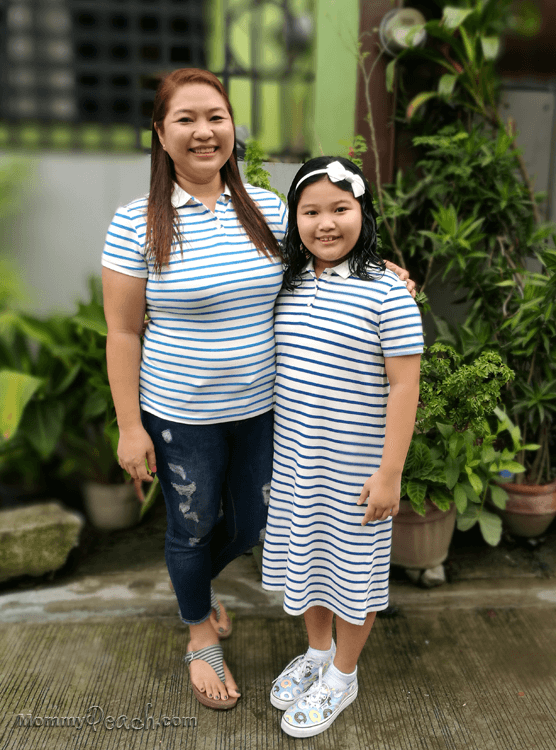 Of course, it helps a lot if you can get your matching outfits in one place because it saves a lot of time and effort and you get to have more fun and quality time together.
Christmas is just around the corner and it's during this time of the year when it brings us back to what matters most — our family.
To celebrate the power of family ties, Giordano launches the #WeAreFamily campaign comprising of different collections from September to December. This campaign draws inspiration from treating the family as a team, with whom one increasingly spends more fun and intimate moments.
"With this campaign, we try to rekindle the good times you experienced with your family with quality products that can be shared and passed down through generations. But, beyond the clothes, our #WeAreFamily campaign celebrates the Filipino's unparalleled close-knit family relations," said Giordano Philippines' Vice President for Merchandising Rochelle Tan.
I think it's nice to shop with family because you also get to know what kind of clothes they like and love. Ykaie loves dresses.
While I am more into classic pieces like polo shirts because they never go out of style AND you can wear it with everything: jeans, skirts, shorts..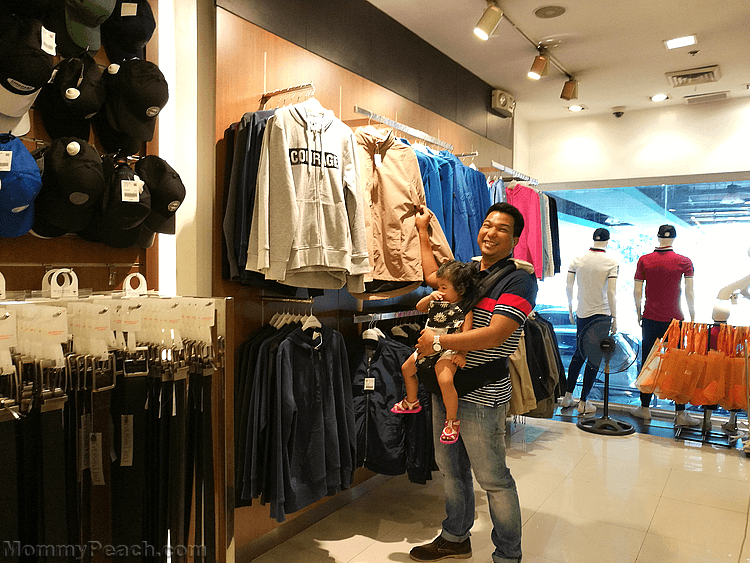 peanutbutter♥ loves jackets, polos and pants…

This November, The Great Giordano Anniversary Sale was launched, where a comprehensive shirts collection featuring dressy long- and short-sleeved polos, casual shirts, polo shirts, printed tees, hoodies and a wide range of bottoms became available in different styles and sizes suited for everyone in the family.
Also this November, Giordano launched the Bear on Bike family collection featuring elegantly-designed shirts, perfect for those times when you want to wear simple yet compelling prints.
Before the year ends, Giordano will launch its Christmas collection featuring tees and a variety of long sleeves perfect for the cold December air.
"High quality Giordano apparel can easily be passed on from one generation to another. From big sisters to the bunso, we make sure that once kids outgrow their shirts, parents can still find a way to make use of them because they never go out of style. Aside from Giordano shirts being a 'family' shirt, we celebrate the Filipinos' high regard for close-knit family ties in this way," said Tan.
Maintaining a close relationship with family has always been at the core of every Filipino. With this in mind, Giordano encourages you to nurture that bond and be part of the #WeAreFamily campaign.
To know more about the #WeAreFamily, log on to facebook.com/GiordanoPhilippines.