One of the many things that gets me excited about shopping is when there's a sale going on. Right now, my grocery cart is getting revved up for S&R's much awaited shopping event: S&R Members' Treat 2017.
S&R Members' Treat 2017 is back and it is happening this March 29 to April 02, 2017 in all S&R branches nationwide!

The fam and I were at S&R just this week and there were a lot of items that I just wish I can buy right there and then. But of course, I'm gonna keep my inner shopaholic in a tight rein until March 29.
'Cause staring on March 29, S&R Members will get five whole days of big value and even bigger savings, with Buy 1 Take 1 deals and price reductions of up to 50% off on lots and lots of S&R picks – from grocery staples like fresh produce, yummy baked goodies, and imported treats, to various gift items, housewares, towels and linens, and even select appliances.
For now, let me share with you our S&R Members' Treat Sale 2017 Wishlist…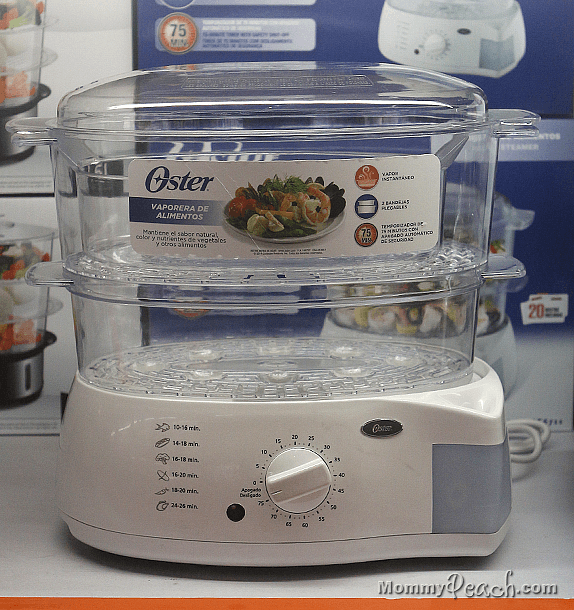 Oster 3-Layer Steamer – with my new #healthgoals in mind of eating healthy and serving healthier meals to my family, this Oster 3-Layer steamer is gonna be my new bff in the kitchen.
American Home Potpourri Crock Pot – crockpots are wonderful for meals that doesn't require much attention. You can leave a meal for 4-8 hours and when you get back to it, it's done and ready to serve.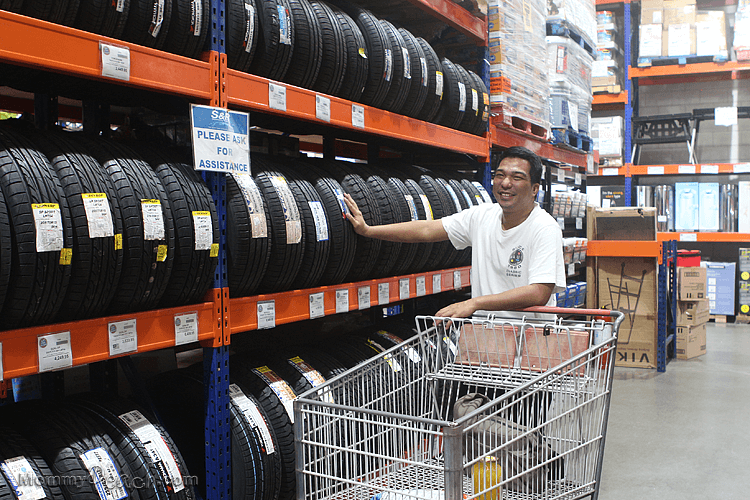 peanutbutter♥ wishes for these tires to be on sale. He's planning to buy new tires for our car.
He loves nuts too. So we are crossing our fingers that these Roasted Almonds and Pistachios are also included in the sale. Almonds and Pistachios are healthy alternative to cookies as snacks. They can also be added to baked goods for added crunch.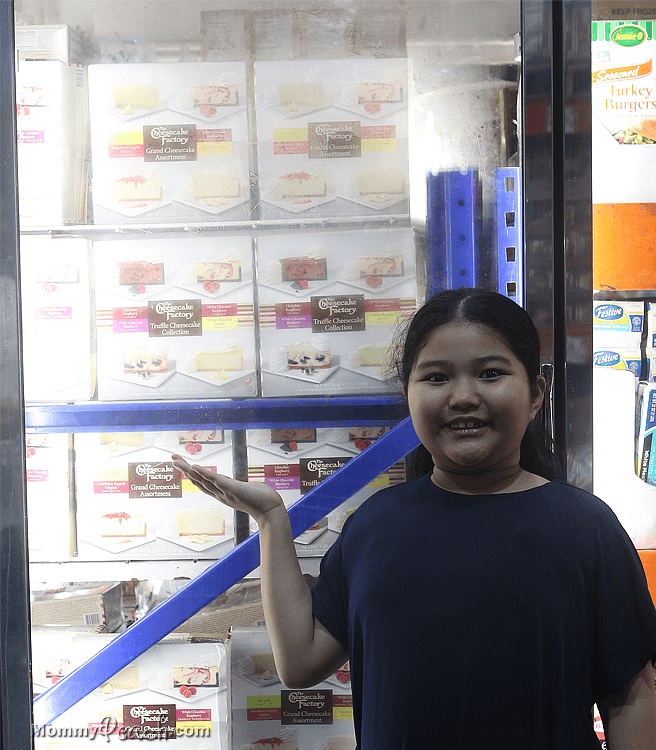 Ykaie is rooting for The Cheesecake Factory Cheesecakes to be on sale…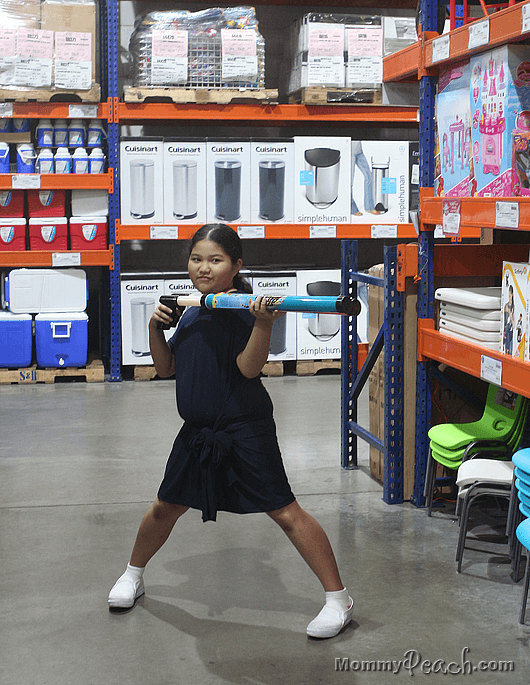 …as well as this Maui Stream Machine Water Canon. We have a lot of family outings coming up and she wants to take this and blast water on her cousins.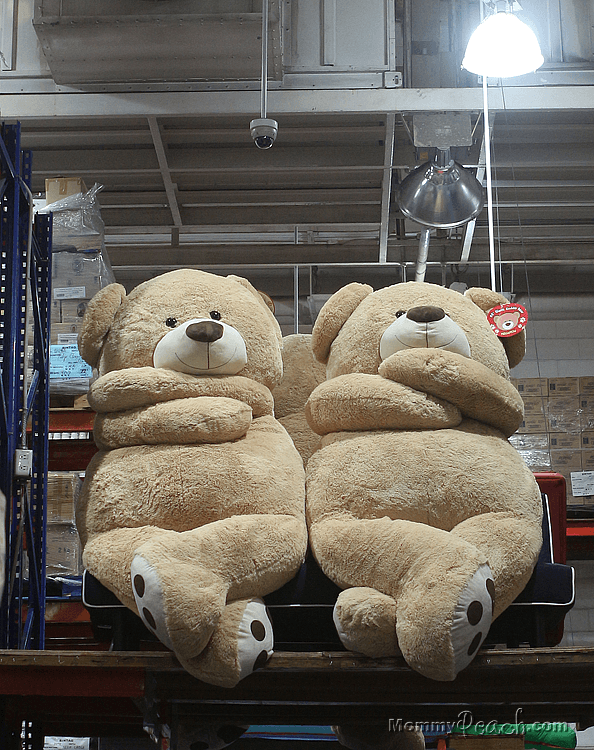 I bet Twinkle would love to hug one of these friendly bears while she's sleeping too!!
I seriously can't wait for S&R Member's Treat 2017 and see if these things on our wishlist are on sale.
Another awesome perk for S&R members is POWER FUEL SAVERS, a partnership with Unioil, the pioneer of high-quality clean fuels in the country. Fuel savings will get even bigger on dates of the S&R Members' Treat 2017 (March 29, 2017 until April 02, 2017), there will be ₱4.00 off per liter of gasoline or ₱3.00 off per liter of diesel at any of the 50 participating Unioil branches.
S&R currently has 12 clubs: BGC (Taguig City), Aseana (Pasay City), Congressional (Quezon City), Alabang (Muntinlupa City), Shaw (Mandaluyong City), Cebu, Pampanga, Imus (Cavite), Nuvali (Laguna), Iloilo, Cagayan de Oro, and Davao.
Make sure to visit one of these branches and take advantage of the low prices they offer matched with world-class shopping experience.
To know more about S&R Member's Treat 2017, drop by the S&R Membership Facebook Page.