Shiny firetrucks might pass by your house on an irregular basis, which prompts you to wave and hope for a honk from the driver. You might enjoy watching these vehicles drive down the road, but you don't want them to ever stop at your home for an emergency. To avoid any fire dangers, it's critical to understand how they erupt in the first place. Learn about the common, fire hazards around the home so that your entire family can remain safe.
Wiring Malfunctions
Adding an addition onto the house or plugging a high-current appliance into the electrical panel might cause fires. The electricity running through your home is safe when it's properly arranged, but adding items to the circuits without balancing out the power is a recipe for disaster. Electrical professionals should always deal with major additions to the household. Be aware that temporary wiring, such as holiday lights, can also be hazards. Use common sense as you plug in lights and other decorative items. Overloading one circuit creates heat and possible fire.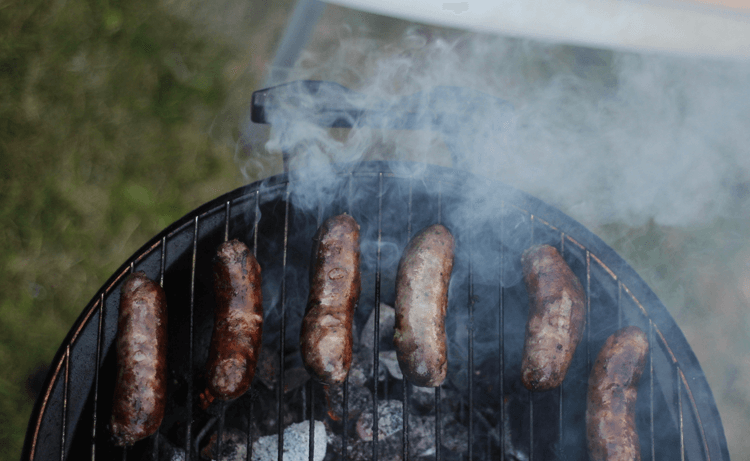 Kitchen Emergencies
The kitchen is probably the busiest part of the house, and it also has many opportunities for fire hazards. Grease fires, in particular, are frightening experiences that can quickly grow out of control. Your first instinct might be to put out the flames with water, but your best bet is baking soda or covering the area with a towel. Water only adds to the heat and flames. Ideally, keep your cooking area as clean as possible in order to avoid any grease fires.
Heat and Furniture
Your couch and living-room chairs can be fire hazards when items are placed on or around them. Cellphones and laptops that remain on the fabric might heat up the area and singe it. A traditional hazard remains the cigarette butt. Dropping a cigarette or vaping product onto the couch will definitely start a fire on almost any fabric. Keep every flammable item on a coffee table or ashtray to stay safe.
Warming the Home
The furnace or portable heater is also a hazard. Use extreme caution when you activate these appliances. Verify that they work within their specifications before leaving them on for long, time periods. Fires start in hidden areas, such as in closets where furnace blowers reside. You may not notice any emergency until it's well out of control.
Keep your home insurance updated so that any accidents can be covered. From structural rebuilds to smoke damage restoration, these services may be completed with the help of your insurance funds. Without any emergency coverage, you'll be liable to pay for everything out of pocket. Protect your family with insurance and help from restoration experts.