For years, skin care hasn't been on the top of my priorities. It's one of the reasons why I feel that I must keep up with all the time lost. So what I am crazy about these days are products that can give me clear, smooth, moisturized, and a more youthful skin.
When it comes to skin care, one of the trending products is SK-II as it is known to have specific products that fix the signs of aged and/or damaged skin. These products are packed with potent ingredients that act with precision, targeting the root cause of the problem and reviving the skin's youthfulness.
Of course, when it comes to SK-II here in the Philippines, I don't have to leave home to look for it because it's all available online at Sephora PH.
Sephora is not only the leading chain of perfume and cosmetics stores in France, but also a powerful beauty presence in countries around the world. This is the reason why a lot of my friends were very excited when Sephora PH was launched. Aside from Sephora's own private label, you can also get a wide arrange of products including including skincare, makeup, fragrance, body, and hair care both for men and women.
My first Sephora PH buy is this SK-II Facial Treatment Repair C. As per site description, it's a nutrient-rich serum with a mix of concentrated Pitera™ and Hyaluronic acid, it reduces the appearance of wrinkles and roughness to refine skin texture and elasticity. The powerful, unique blend of concentrated PiteraTM and nature's moisture magnets work to help maintain skin renewal while delivering anti-ageing benefits, leaving skin pumped with moisture, velvety smooth and younger looking.
Benefits
Reduces the appearance of fine lines
Improves the skin's texture
Deeply moisturising
Leaves skin silky and smooth
It has all the things my skin needs at the moment. I got it for ₱5,528.
One of the things that I love about Sephora PH is that there's a review section where you can check out other people's experience with the product you want to buy. This is one of the things that helped me decide to try out this product.
My order arrived after a week. There are free samples for every order and for my SK-II order, I got two Get Glowin Platinum Masks (which are priced at ₱681, btw)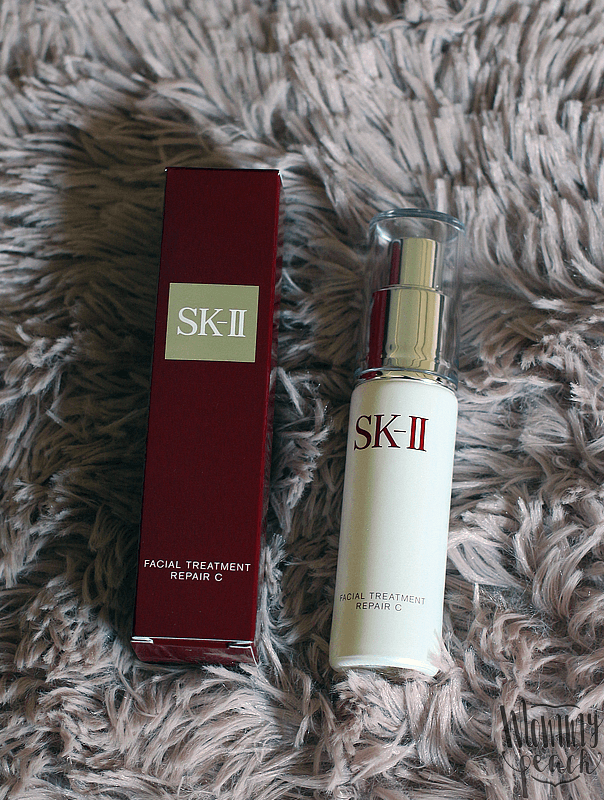 I am so happy with my Sephora PH experience and I would definitely order again. No worries about the delivery fee 'cause it's FREE SHIPPING for orders ₱1,300 and above.
If you want to know more about Sephora PH and their latest promos, follow the Sephora PH Facebook Page and Sephora on Instagram.