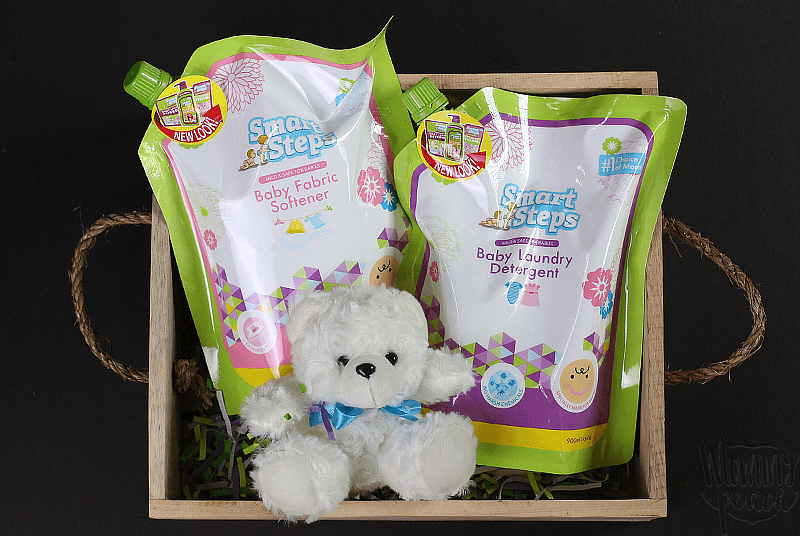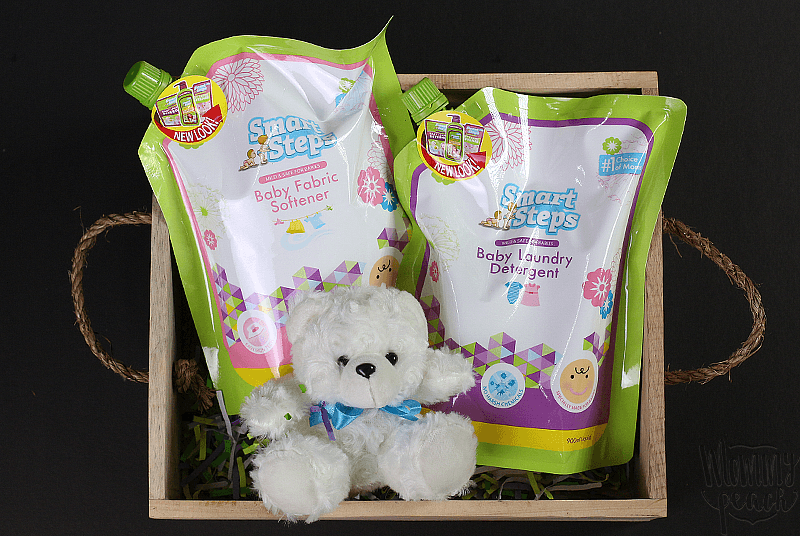 Your favorite line of mild and safe baby laundry detergents and baby bottle and dishwashing liquid is sporting a new look! The new packaging reflects what the brand is all about — light, fresh, mild, and safe.
But despite the new look, Smart Steps remains committed to their mission of providing safe and affordable baby and child-rearing product for Smart Moms. Their baby laundry detergent and baby bottle and dishwashing liquids still has NO HARSH CHEMICALS which can dry and irritate baby's skin. Aside from that, they also put easy-to-pour spouts on their packaging to make it easier and more convenient for Smart Moms to use.
The baby bottle cleanser is now called the Smart Steps Baby Bottle and DIshwashing Liquid to show their product's versatility. It is made from plant-based ingredients that not only makes it mild and safe for baby's sensitive tummy, but it can also effectively strip off grease and soiled breast milk odors.
Their mission is to provide safe, mild, and affordable baby and child-rearing products for modern Smart Moms and they believe that providing the best care for our babies need not be expensive.
To know more about Smart Steps, visit : https://www.facebook.com/MommySmartSteps/