Breakfast
Breakfast is not included in our room reservation. the room is pretty cheap, so hindi na ako mag-expect no. Besides, one of the things I like about Sunset Bay Resort is that the food is quite good and affordable.
Here's what we had for breakfast:
French Toast for Ykaie, a plate of hashbrowns, bacon, toast, and egg for Sis….
Tomato Omellete fo me, and LongSiLog Plate for peanutbutter♥ and nanay….
Beach Time After Breakfast
Since we were not able to enjoy the beach the day before, that's what we did right after eating breakfast. Twinkle enjoyed playing in the sand and making sandcastle.
Si sis naman, syempre, picture-picture.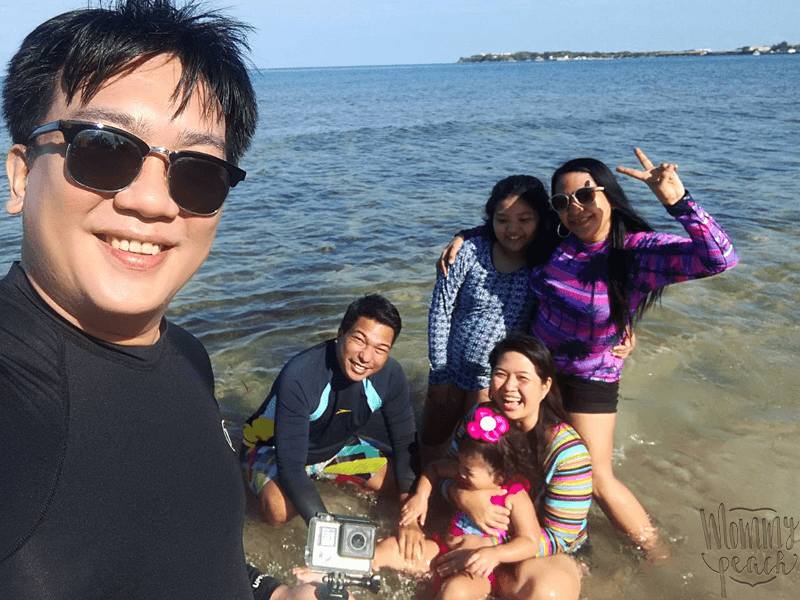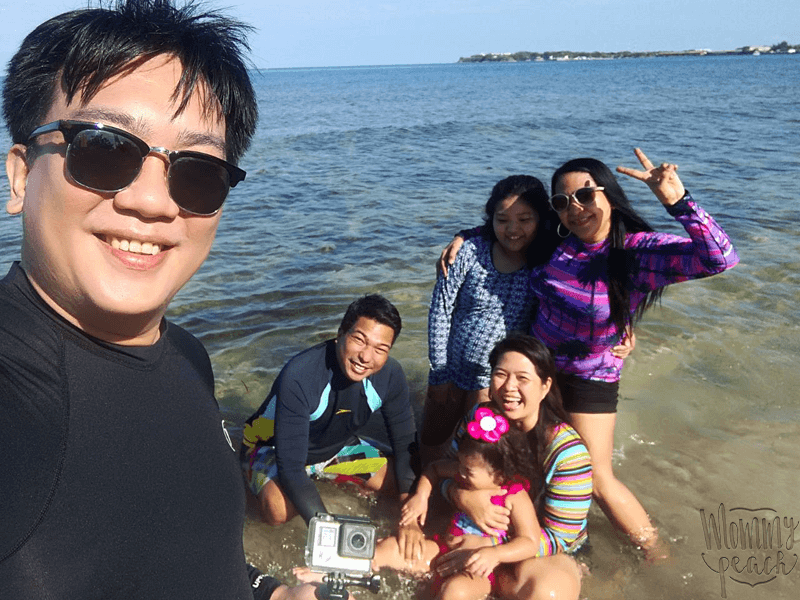 We ended our day back in the pool…
Check out our video here:
Sunset Bay Beach Resort is located at Canaoay, San Fernando City, La Union.