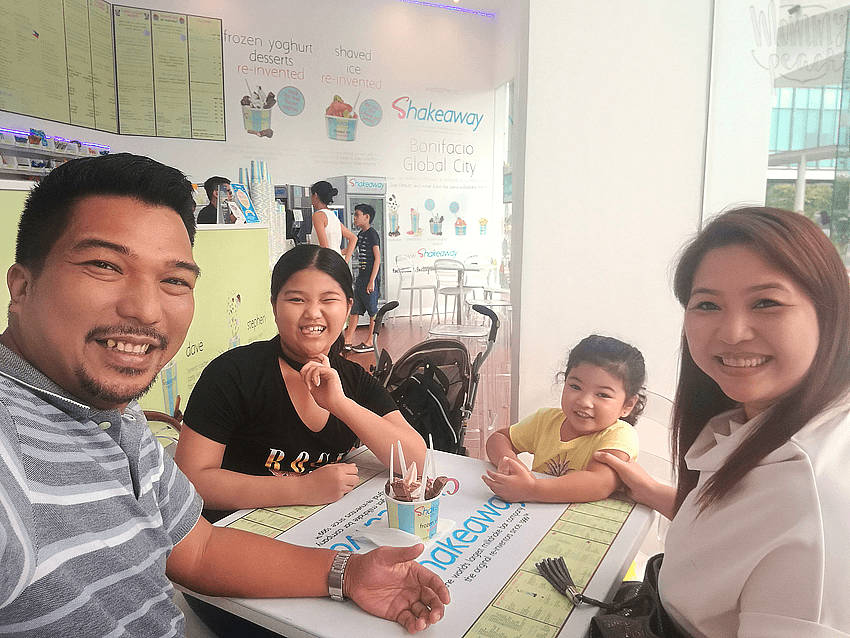 How was your Father's Day celebration? We celebrated Father's Day with Tim Hortons hosting a block screening of the The Incredibles 2, a movie we're actually wanting to see.
We left home a bit early to have lunch at Coco Inchibanya — sorry I didn't have photos 'cause we were already hungry and you know, the moment the food was there lafang na agad.
After lunch, we shared dessert at Shakeaway… (yan may time na mag-picture kasi busog na kami..LELz.) where we had davina (₱330), which is composed of ferrero rocher, kinder bueno, and a sprinkle of cadbury flake. We had a complimentary upsize because It was Father's Day.
Last Year's Father's Day Celebration: Kidzania with LBC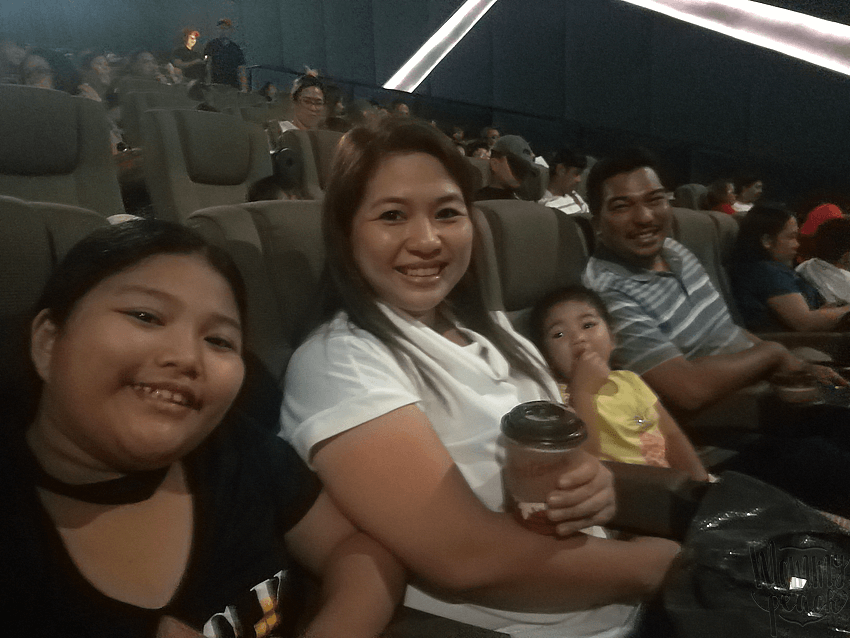 After dessert and a few minutes of tambay at Toys R' Us which was near the cinema, we proceeded to Cinema 3 for The Incredibles 2. Since this was sponsored by Tim Hortons, there was free coffee and Timbits.
Twinkle loved the Timbits — naubos nya yung small bag…
There was a "bring me" game before the movie and Ykaie won a prize — a cute pen.
Twinkle slept half through the movie but we enjoyed it. Thank you so much Tim Hortons!