LBC'S lifelong mission to move Filipinos' lives takes yet another milestone turn as it launches two new services that promises to change the face of e-commerce.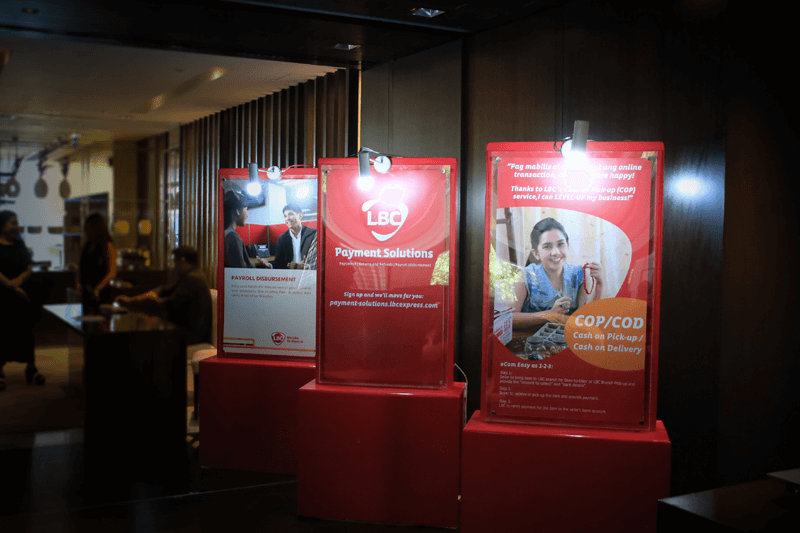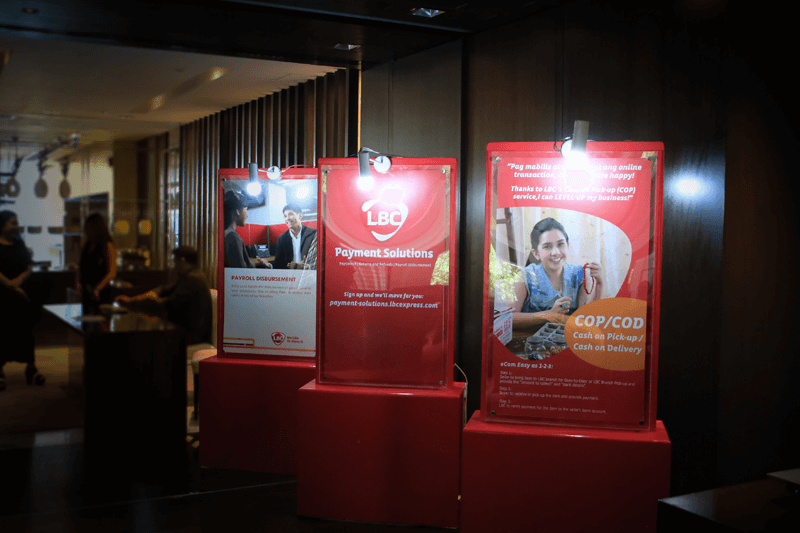 At the formal launch held at New World Makati among the company of online partners, media, bloggers and LBC officials, the Philippines' leading logistics company introduced the Cash on Pickup (COP) and Cash on Delivery (COD) aimed at addressing the growing market trend of online and e-commerce business.
COP and COD utilizes two of  LBC's core services: as a courier of parcels & boxes, and as a  payment collection channel. As a trading place of the buyer and the seller, LBC's COP guarantees convenient and seamless transactions between seller and buyer.  With this, buyer can now add LBC as a pick up point, instead of the traditional delivery scheme -like delivered at home, office, or meet ups. The online transactions are also guaranteed safe and reliable  as sellers are assured that he or she will get paid, while the buyer will get the products in mint condition. LBC's wide network and serviceable areas also allows for buyers to shop from anywhere in the Philippines and reach more customers nationwide. LBC's rates has promises to be more competitive as it hopes to provide value for money for every buyer and seller. For LBC's COD, on the other hand,  the buyer simply pays the item ordered online upon delivery. And LBC takes care of remitting the payment to the seller.
And the best thing about Retail COP and COD is that sellers only need to go to any LBC branch. They don't even need to register their business to start availing of the services right away.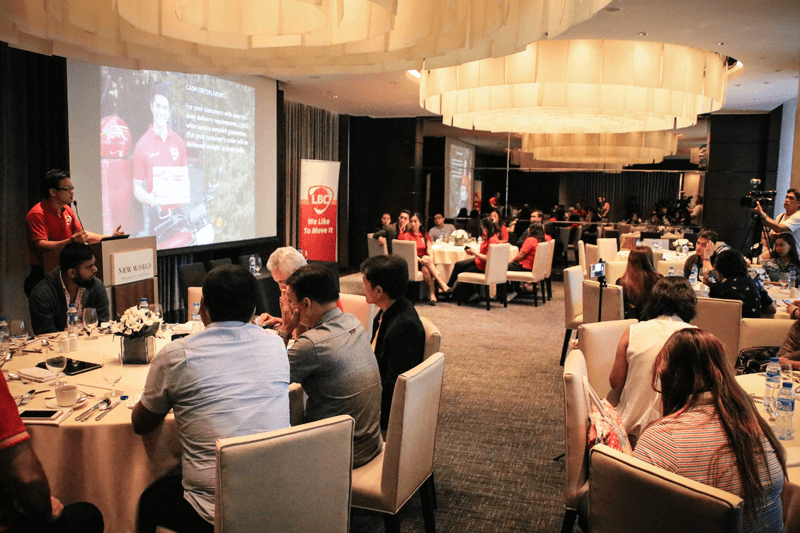 Oliver Valentin, LBC Express PH Retail Operations Senior Vice President says: "This service targets both small online sellers like stay-at-home moms, students and starting entrepreneurs. On the side of online buyers,  LBC aims to enable customers enjoy and maximize their shopping experience, with just a few taps on their mobile phones or computers. The entry of COP and COD is a testament to how LBC is willing and able to answer the new demands of the digital age- as well as the ever evolving needs of the market. With these new services,  we are committed to provide the Filipino market with the same brand of reliability and convenience that LBC has long been known for".