It's #EatPlayShopInTheCity again as I join yet another food crawl at SM North EDSA.  Since this is the nearest mall where I live (SM Sangandaan doesn't count 'cause it's so small, okay), this is the mall we frequent. So when I was invited to do a food crawl, I just had to say yes. I wanted to try out new restos SM North has to offer and get to know some of those who are already there but we never tried as a family.
Guess who went along with us on this gastronomic adventure? Ms. Elevator Girl Cheridel Alejandrino and Santa Claus!
Number 1 Barbecues
Our food crawl started at Number 1 Barbecues who served us their 12-hour smoked US Beef, Pork Sisig, and Chicken Barbecue. The beef was very tender and juicy, the sisig was crunchy and tasty, and their chicken barbecue was cooked just right.
Ikkoryu Fukuoka Ramen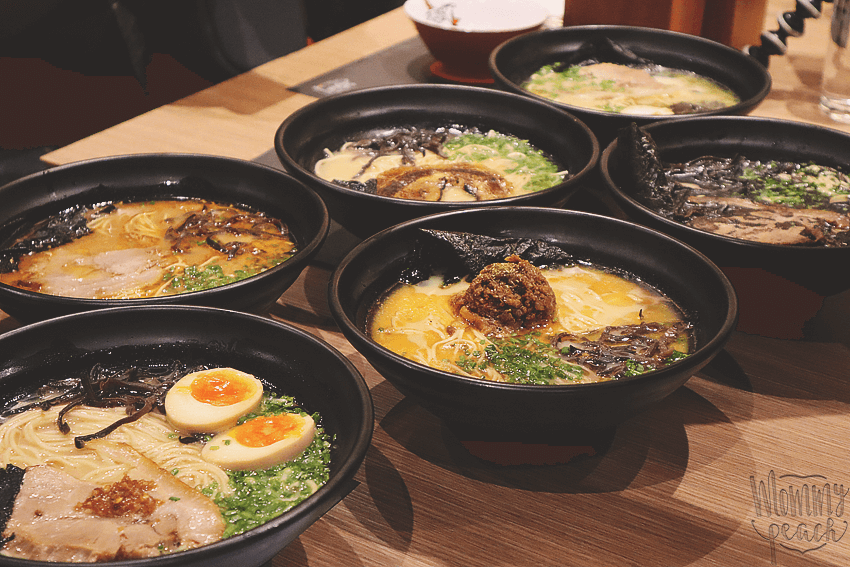 Second stop was the newly opened Ikkoryu Fukuoka Ramen where they served us their different kinds of ramen. I love Ramen so this was ramen heaven for me. I didn't have any favorites though because each has its own set of flavor but one thing that brings out the flavor in all of them is that rich, creamy, flavorful broth.
Bakeology by Cassalu
After the barbecue and the ramen, it's time for dessert! Off we went to Bakeology. Bakeology makes it possible for you to get 12 kinds of cheesecake by buying only one with their "12 Flavors of Cheesecake". If you're not after one whole cheesecake, you may opt to but their cheesecake on a stick.
Marugame Udon
Fourth stop is Marugame Udon. It's actually my second time at this restaurant and the first time, I was with family. I ordered this rice and it didn't fail to satisfy my curry cravings. Their yakitori, udon, and katsudon are delicious as well.
Cafe Amazon
Now I wonder why I haven't seen Cafe Amazon before? Oh because it's located at the 2nd floor of the Annex building. At sa kadulo-dulohan pa. Cafe Amazon is a popular coffee shop in Thailand but they also serve milk teas. What you can see above is Iced Thai Tea. I hope to be back soon to try their other coffee and tea variants.
Bo's Coffee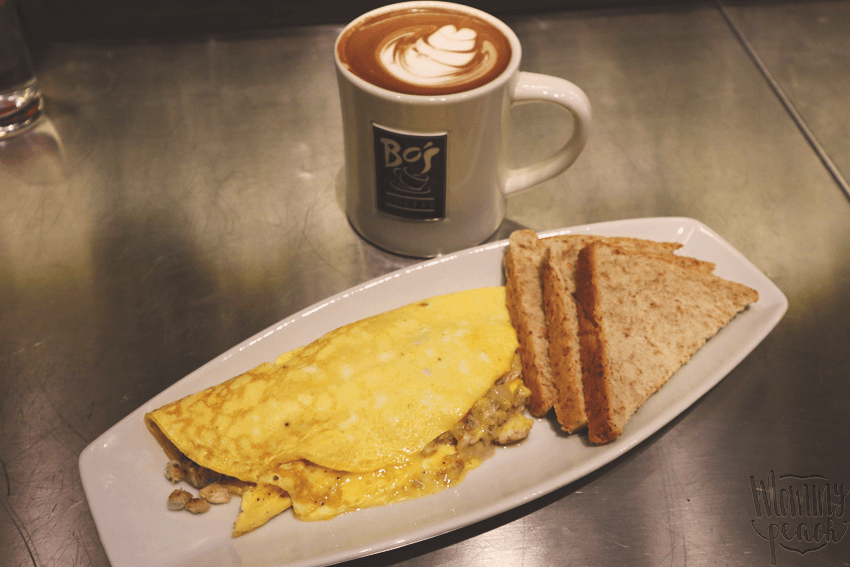 After tea, it was coffee time at Bo's Coffee. We were served hot coffee, breakfast meals, and pasta…
Chili's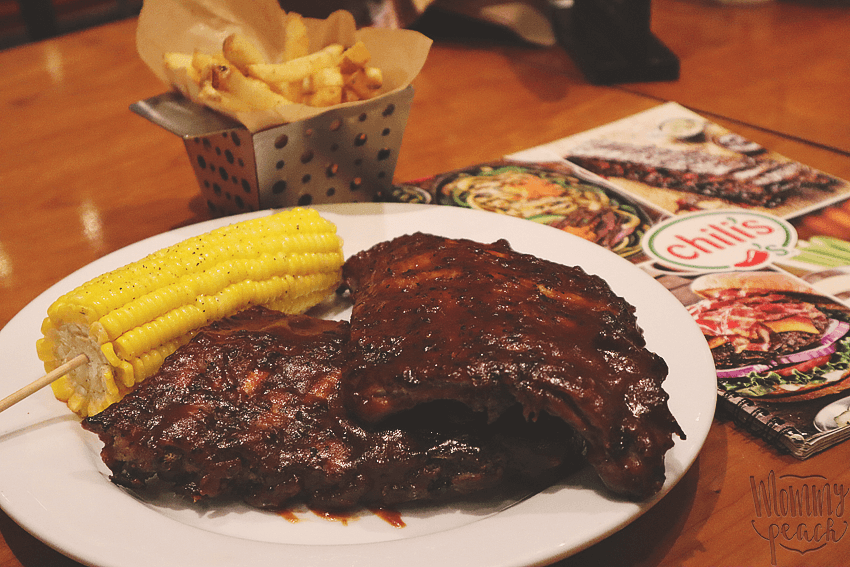 Dinnertime found at Chili's and with their famous BBQ Ribs and the new Steak and Shrimp. By this time I was too full to eat so I just tried a couple of bites. I was already stuffed! (Kamusta naman ang diet, ahuhu)
We're supposedly going to 8  restaurants but I only got to the 7th. I really enjoyed the food crawl SM North EDSA treated us to. I got to know a couple of restaurants I wouldn't know if not for this event. Should SM North EDSA be  your shopping destination this season, I hope this post gives you an idea where to dine when hunger strikes.